The professional basketball player Larry Nance Jr. has a brother, Pete Nance, who is signed with the Cleveland Cavaliers.
Larry Nance Jr. comes from an athletic family. His brother Pete Nance, father, Larry Donnell Nance, and sister, Casey, all have played basketball professionally at some point in their life.
With a family deeply rooted in basketball and a strong work ethic, they have achieved remarkable success.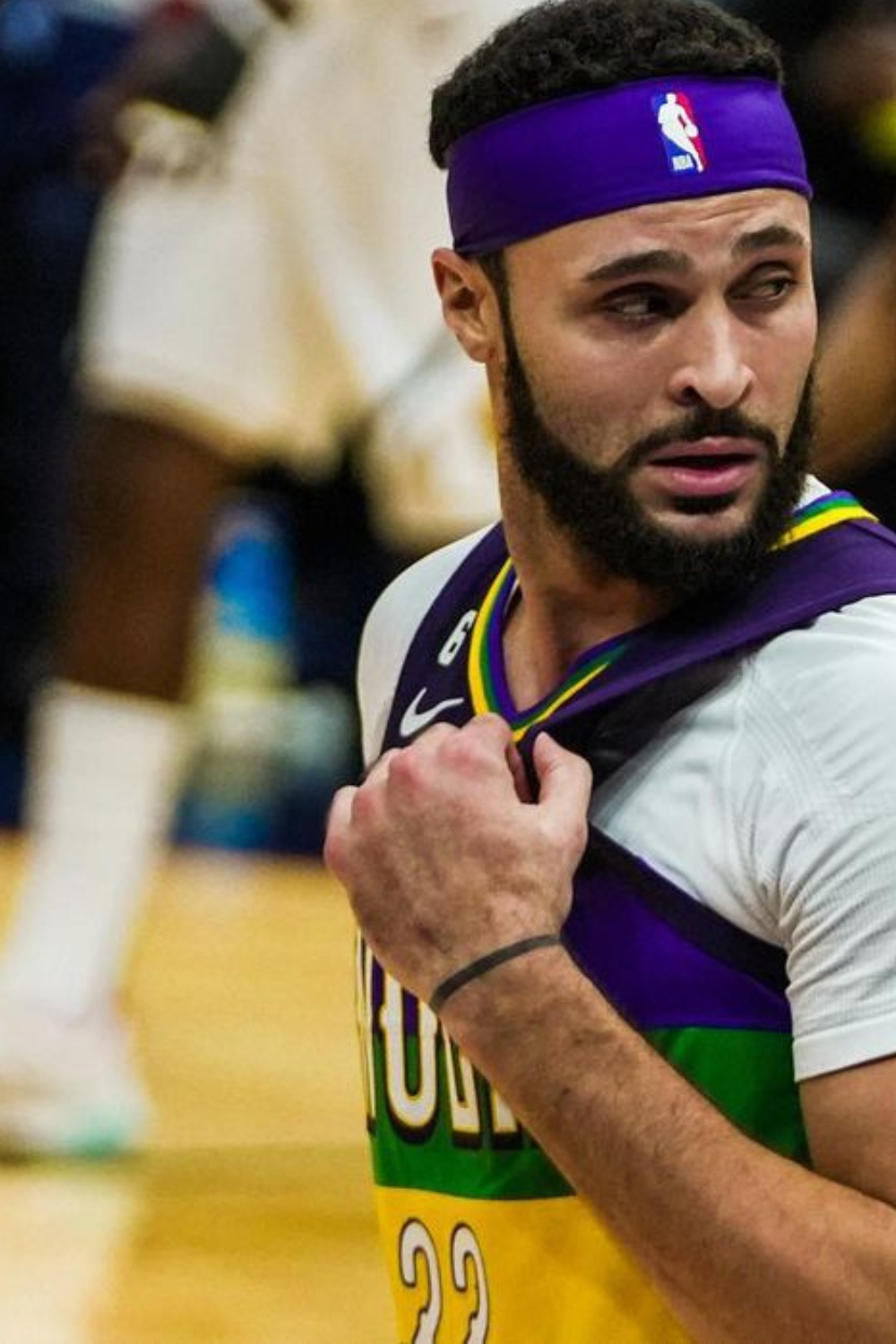 Larry Nance Jr. is an American professional basketball player for the New Orleans Pelicans of the National Basketball Association (NBA).
He played college basketball for the Wyoming Cowboys, where he was considered one of the best big men in the Mountain West Conference.
In the 2015 NBA draft, the Los Angeles Lakers selected Nance Jr. as the 27th overall pick. And, during the 2017-18 season, the Lakers traded Nance Jr. to the Cleveland Cavaliers.
With the Cavaliers, he reached the 2018 NBA Finals, showcasing his talent as a key player.
Later, Nance Jr got traded to Portland Trail Blazers before joining his present team on February 8, 2022.
Despite the team change, he continues to demonstrate his skills on the court.
Larry Nance Jr Brother Pete Nance
Pete was born on February 19, 2000, while Larry was born on January 1, 1993, making Larry almost 7 years older than Pete.
The younger Nance, following in his brother's footsteps, plays basketball for the Cleveland Cavaliers of the NBA.
He signed with the Cleveland franchise on an Exhibit 10 contract after going undrafted in the 2023 NBA draft.
Prior to his professional career, he committed to play for two different institutions for his collegiate career.
After graduating from Revere High School, he attended Northwestern University as a four-star recruit.
As a member of the Northwestern Wildcats, Pete earned the All-Big Ten Honorable Mention.
Later, he joined the University of North Carolina and played a season with the Tar Heels. In his graduate season at UNC, he started in all 30 games and averaged 10 points and 6 rebounds.
Basketball Runs In The Nance Family
Both of the Nance brothers and their father, Larry Donnell Nance Sr., are well-known basketball players.
Nance Sr. is a former professional basketball player who played in the NBA for 13 seasons.
Throughout his NBA career, he only played with two teams, Phoenix Suns and Cleveland Cavaliers.
The former professional player was a three-time NBA All-Star and won the league's first Slam Dunk Contest.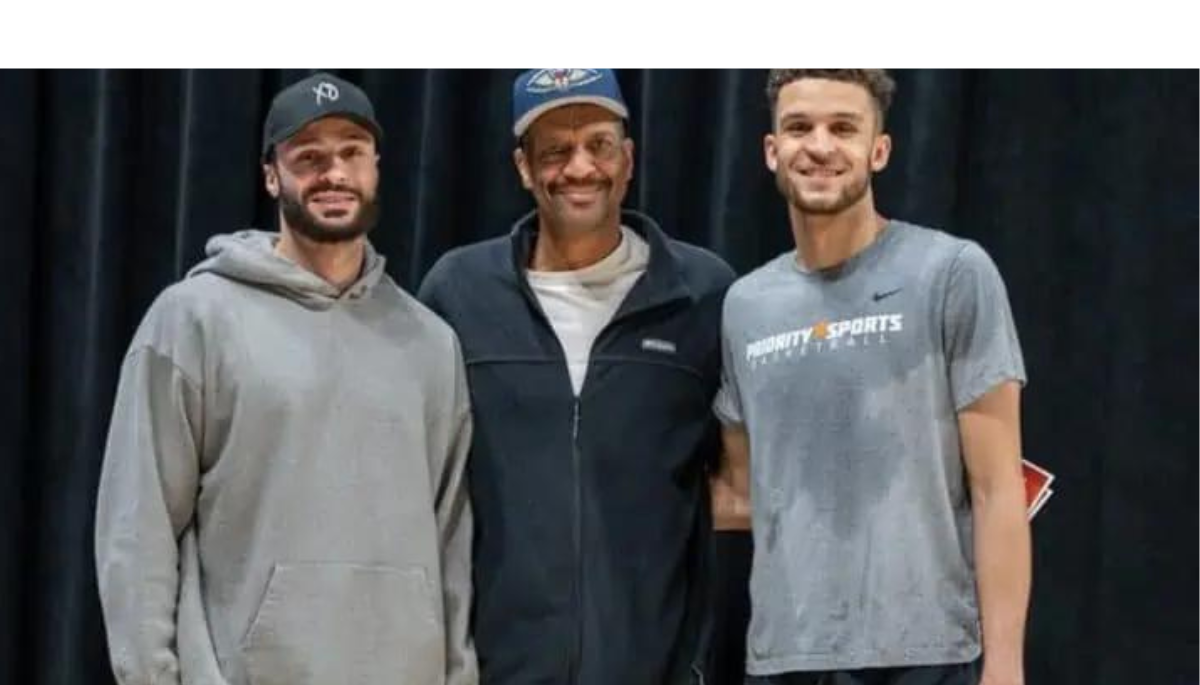 Besides, the Nance brothers have a sister named Casey Nance, born on March 15, 1990. She also played college basketball at Revere High School and committed to playing collegiate basketball for Dayton Flyers.
All the Nance siblings received extensive guidance from their father from a very young age. This might be the reason all of them exhibited the skills to compete in the top league.