Fans of Laura Baugh, a former golfer, are curious to know if she is still married to her husband Bobby Cole. Let's find out in this article.
Laura Baugh is a former American golfer born May 31, 1955, in Gainesville, Florida.
As a child, she had exceptional skills in golf, as she began winning the National PeeWee Golf Championship at the impressive age of three.
Throughout her professional career, Baugh has achieved remarkable success with a total of 71 top-10 finishes, including an impressive ten-second-place finish.
In 1973, she earned her LPGA Tour card on her very first attempt and was immediately recognized for her remarkable skills as she secured a second-place finish in her tour debut the following week.
In addition, she won the prestigious Rookie of the Year honor the following year.
Is Golfer Still Married To Bobby Cole?
Laura has always been the center of attention when it comes to her dating and married life, especially with Bobby Cole, also a former golf player.
According to various sources, Bobby and Laura had a complicated relationship. They got married and divorced in 1985 but later reconciled and remarried two years later.
However, their reconciliation was short-lived, and they ultimately decided to part ways again.
During their time together, Bobby and Laura had seven children, one of whom is Eric Cole.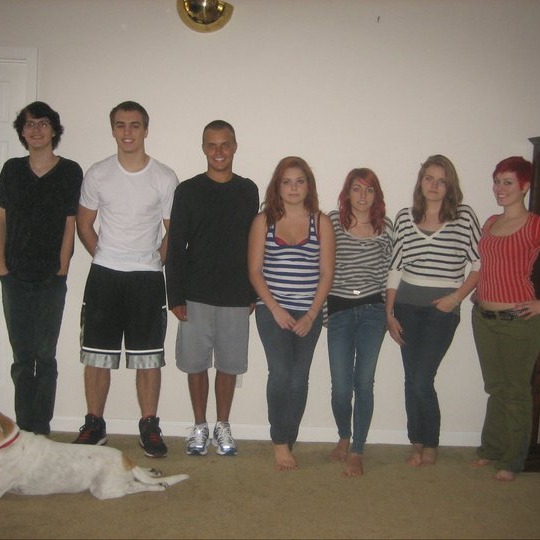 Laura is currently single and living her life as a single mother, while Bobby is married to Linda Parker, an accomplished Golf author.
They both live in Windermere, Florida, where Bobby continues to pursue his passion for golf. He offers private lessons, organizes corporate retreats, and actively participates in ProAms and various golf events in the area.
Laura Baugh Former Husband Bobby Cole
Laura Baugh's ex-husband Bobby Cole "Robert Eric Cole," is also a former golf player who was originally from South Africa.
Throughout his career, Bobby achieved remarkable success by securing victories in the World Cup. Additionally, Cole was a two-time winner of the South African Open in 1974 and 1980.
Moreover, he won the South African PGA Championship in 1986.
Laura And Bobby's Son Erik Cole Is Also A Golfer
Laura and Bobby's son Erik Cole is also a golfer from Delray Beach, Florida, who plays on the PGA Tour.
Erik developed his interest in golf by watching his parents play the sport. Their passion and skills in golf-inspired him, and he naturally gravitated toward the game.
Growing up, he was fortunate to have talented golfers as parents, so he didn't need a separate golf coach.
Their guidance and expertise in the sport provided Erik with the necessary foundation and knowledge to excel in golf.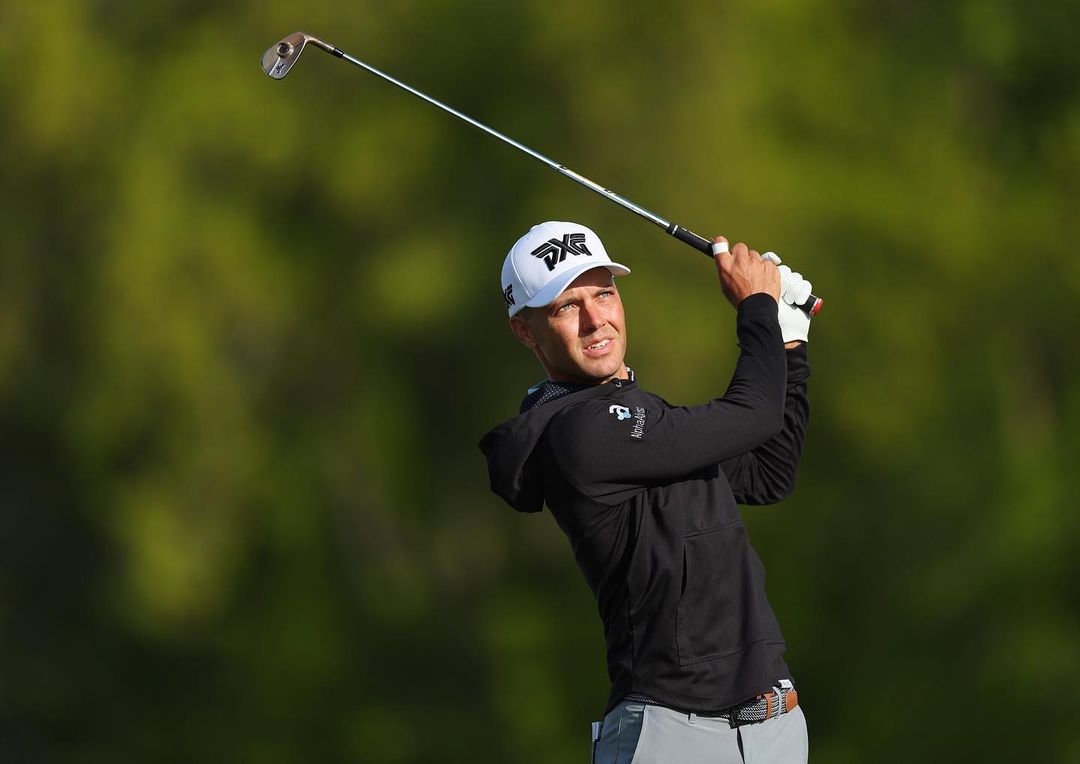 He achieved considerable success on the Minor League Golf Tour, winning a total of 56 tournaments, which included capturing the tour championship in both 2009 and 2021.
Despite being an amazing golfer, Cole missed his first PGA Tour victory in the 2023 Honda Classic.
He displayed a strong performance by reaching the playoff against Chris Kirk at the Honda Classic.
Even though he lost the championship, his efforts earned him a substantial prize of $915,600, along with 300 FedEx Cup points.