Lewis Hamilton brother Nicolas Hamilton is a British racing driver known for his participation in the British Touring Car Championship.
Hamilton, a seven-time Formula One World Champion, shares a paternal half-brother relationship with Nicolas Hamilton.
Their bond as siblings has gained recognition for their accomplishments in motorsports.
Lewis Hamilton is a British Formula One racing driver currently competing for the Mercedes Formula One team.
He is widely regarded as one of the greatest drivers in the history of motorsport.
Hamilton has achieved remarkable success throughout his career, including winning the Formula One World Championship a record-breaking seven times.
He began his Formula One journey with McLaren in 2007, where he drove alongside two-time World Champion Fernando Alonso.
Beyond his accomplishments on the track, Lewis Hamilton is also known for his activism and advocacy.
He has been actively involved in promoting diversity, equality, and environmental sustainability within the sport and beyond.
Lewis Hamilton Brother, Nicolas Hamilton
Lewis Hamilton's brother, Nicolas Hamilton, is his half-brother from his father's side.
Hamilton's parents separated when he was two years old. Lewis remained with his mother and sisters until the age of twelve.
Afterward, Hamilton moved to live with his father, Anthony, and his stepmother, Linda.
Born on 28 March 1992, Nicolas Hamilton is also a racing driver who competes in various motorsport events, including the British Touring Car Championship.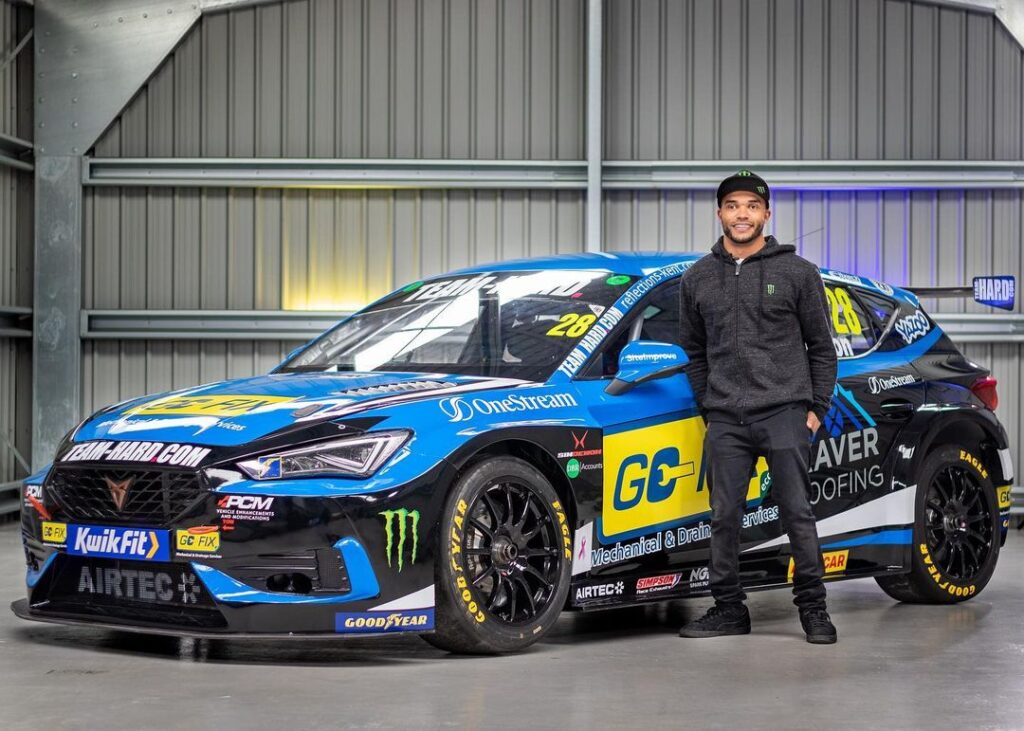 He began his racing career in 2011, competing in the Renault Clio Cup United Kingdom as part of the Total Control Racing team.
His impressive performance in his debut season garnered attention from fans and the media.
In addition, Nicolas was featured in the BBC documentary "Racing with the Hamiltons: Nic in the Driving Seat."
Motorsport Gave Nicolas A Purpose To Overcome His Condition
Nicolas suffers from a neurological disorder called cerebral palsy, which affects his legs and balance and has caused permanent damage to certain areas of his body.
He was born with this condition and was told that he would never be able to walk properly.
However, he underwent major surgery and years of physiotherapy to strengthen his legs, enabling him to walk unassisted by age 17.
Despite a challenging past with the disorder, Nicolas pursued his racing career, starting in the Renault Clio Cup United Kingdom.
Apart from his condition, Nicolas also experienced bullying in school due to being the only black student.
During his childhood, his father gave him a chance to drive a go-kart in a car park, which sparked his passion for racing, similar to his brother Lewis.
Nicolas realized his love for motorsports and found a purpose in overcoming his condition.
Nicolas Becomes First Differently Abled Driver In The BTCC
Surpassing his physical limitations, Nicolas has achieved a remarkable achievement by becoming the first differently abled driver to participate in British Touring Car Championship (BTCC).
Currently, Nicolas is the only differently-abled driver in the BBTC who has competed against 30 fit drivers at speeds of up to 130 miles per hour.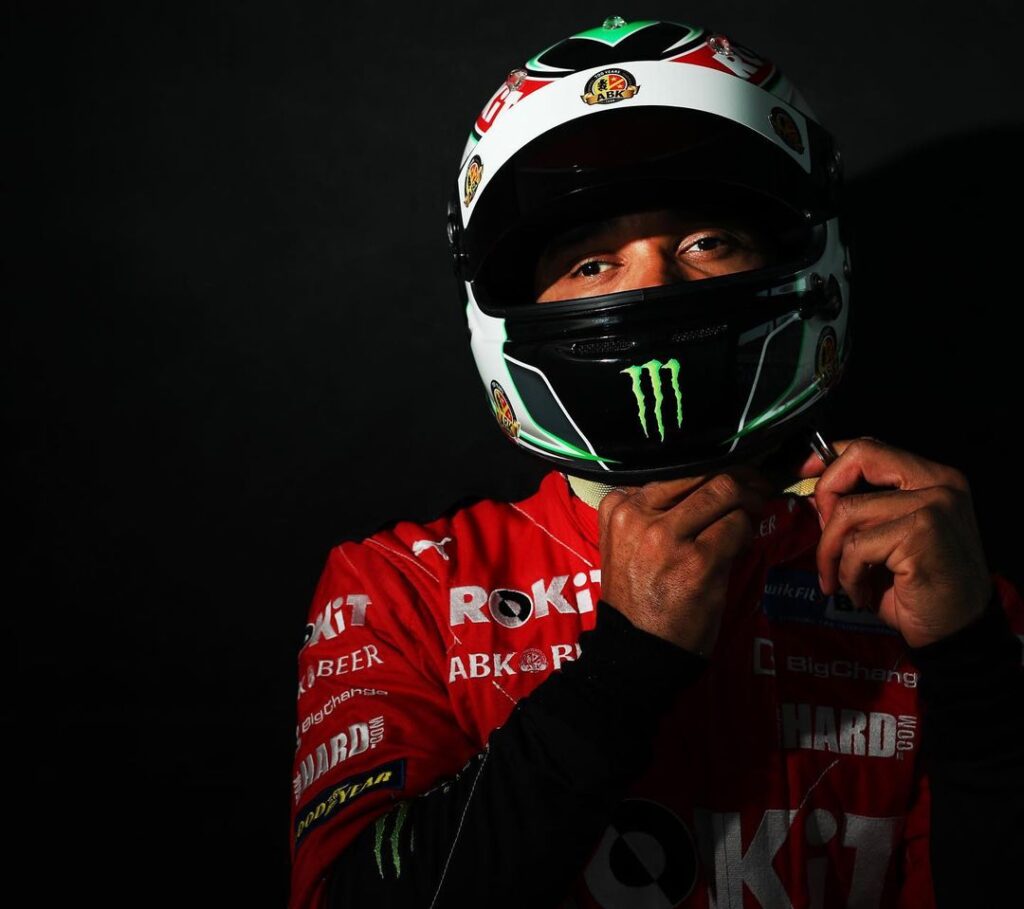 Nicolas's ambition is to progress even further and aim for the top 10 and eventually the top five positions on the grid.
Hamilton has a special Modified car that has a hand clutch on the steering wheel and allows him to minimize the use of his legs. The hand clutch works like a regular foot pedal.