There has been confusion among football enthusiasts about whether Malcolm Koonce is related to George Koonce. To clarify, they are not related in any way.
The curiosity about their linkage originated because of their shared surname and involvement in the same profession.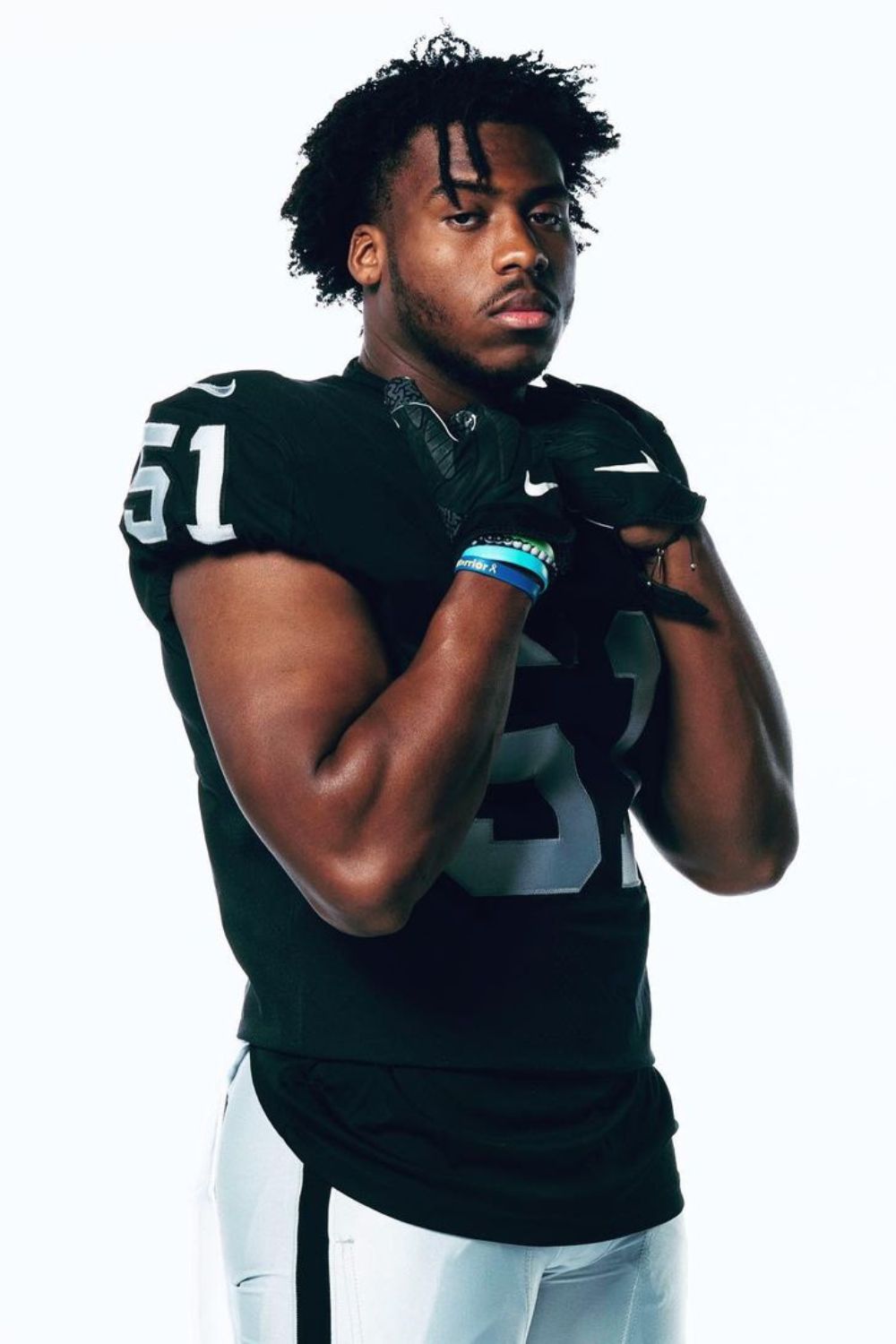 Malcolm Koonce, born June 6, 1998, plays as a defensive end for the Las Vegas Raiders of the NFL.
The Las Vegas Raiders drafted him in the third round of the 2021 NFL Draft.
He made his NFL debut for the Raiders on December 5, 2021, and has been playing for the team ever since.
Before playing professionally, Koonce was a member of the Buffalo Bulls for four seasons.
He was named to the first-team All-MAC twice in 2019 and 2020.
Moreover, the New York-born became only the fourth UB player to be invited to play in the Senior Bowl.
Is Malcolm Koonce Related To George Koonce?
As mentioned earlier, Malcolm Koonce is not related to George Koonce.
Despite sharing the same last name and both having NFL careers, there is no familial relation between them.
George Koonce was born on October 15, 1968, in North Carolina, United States.
He was raised in a small northeastern North Carolina town facing social and economic challenges.
George attributed his strong work ethic, instilled from a young age, to his late father, George Koonce Sr., a contract painter.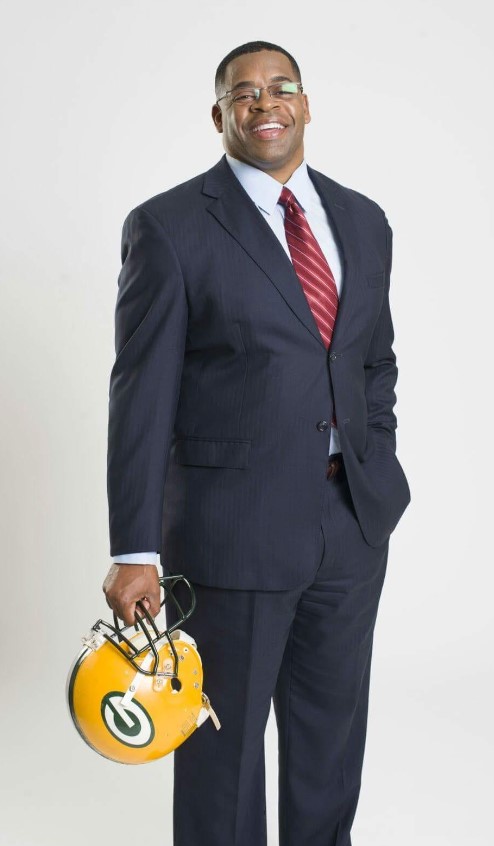 George attended West Craven High School and enrolled at East Carolina University.
He played with the Green Bay Packers for eight seasons (1992-1999) and started 102 of 112 games.
Moreover, he was a vital team member who led the Packers to clinch Super Bowl XXXI.
In the 2000 season, he joined the Seattle Seahawks, starting all 16 games, and retired after that season.
Professional Life After Retirement
After retiring from football, he joined as a front-office intern at Detroit Lions for two months (August 2003- September 2003).
After that, he gained vast experience in different fields at different organizations.
His work history includes:
Special Assistant to the Athletic Director at East Carolina University (December 2003- March 2006)
Director of Player Development at Green Bay Packers (March 2006- June 2007)
Senior Associate Athletics Director at Marquette University (July 2007- April 2009)
Director of Athletics at the University of Wisconsin Milwaukee (April 2009- June 2010)
Director of Development- Scholarship Programs at Marquette University (January 2012- April 2014)
Presently, he serves as the senior vice president of the University of Affairs at the Marian University of Wisconsin.
Furthermore, he established the George Koonce Sr. Foundation, named in honor of his father.
This organization provides underprivileged children opportunities to develop lifelong skills, including athletics and the arts.
Personal Life Of George Koonce
George Koonce was formerly married to Judi, with whom he has two children: a son named Trey and a daughter named Arienna.
Unfortunately, the former couple divorced in 2000.
Later, he entered into marriage with Tunisia Abdullah Koonce.
Tragically, his life was further marked by sorrow when she passed away in October 2009 at the age of 38 due to breast cancer.