Malika Rose Andrews transformed from an ardent Golden State Warriors fan into the charismatic host of NBA Today. Fans worldwide want to know about Malika Andrews brother. Does she have one? Read till the end of the article to find out.
"Sports is not male-driven activity. A girl doesn't need a brother to be interested in any sport."
Malika Rose Andrews is a perfect instance of this statement. She is living the dream that resonates with every sports enthusiast.
Malika Andrews is one of the most successful NBA reporters and journalists. She was included in Forbes' list of the "30 Under 30 in the Sports Industry" in 2021.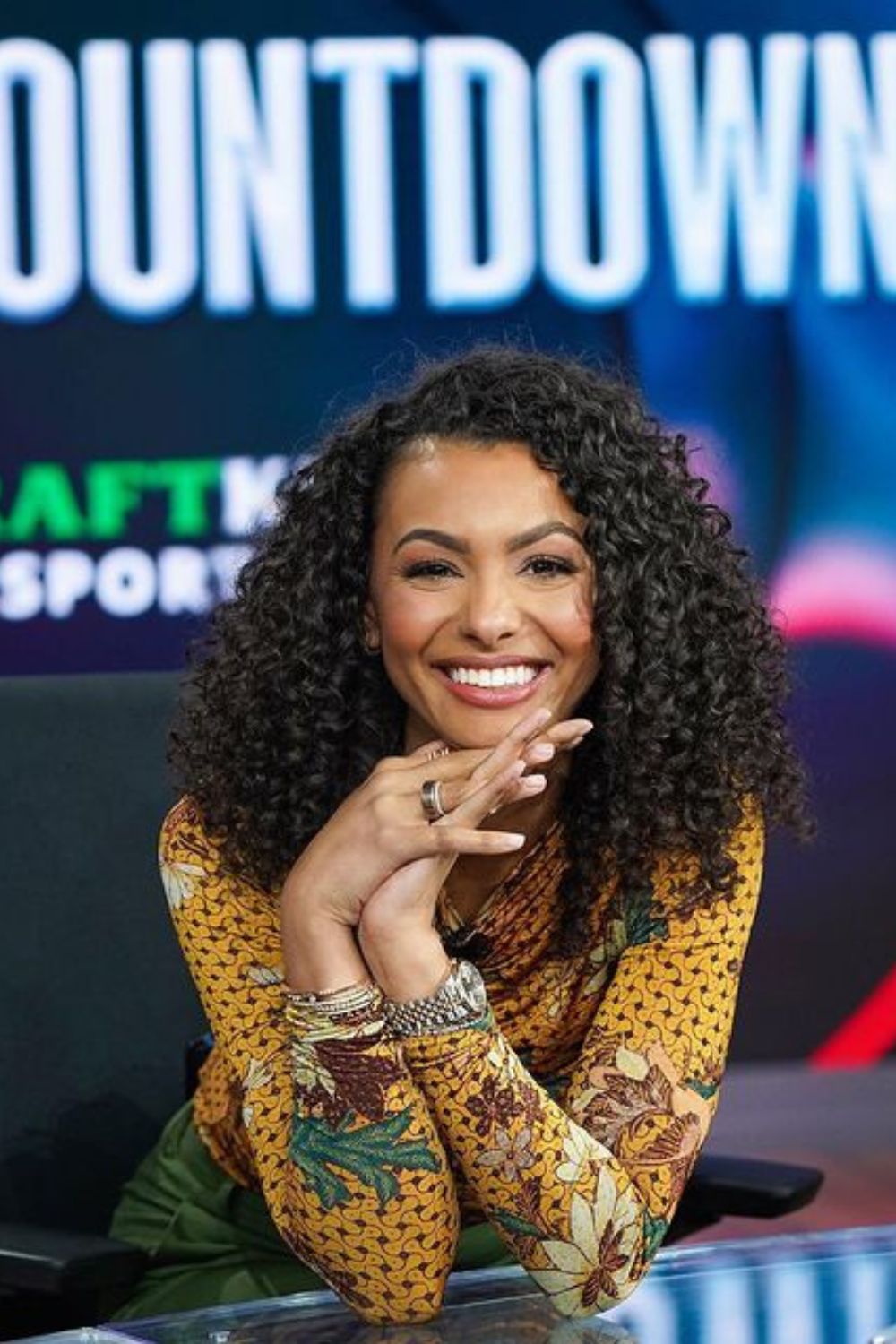 Born on January 27, 1995, to Caren and Mike Andrews, Malika's destiny was forever intertwined with the world of sports.
Malika and her younger sister, Kendra, forged an unbreakable bond fueled by their shared passion for childhood sports.
Today, they captivate audiences, showcasing the extraordinary power of following one's passions.
Does Malika Have A Brother?
People are curious about the charismatic host's brother. So, does Malika have a brother? No, she doesn't.
Malika was born to a lovely family of Caren and Mike Andrews. She doesn't have a brother. However, she has a sister named Kendra Andrews, who is two years younger than her.
Sharing similar passions, interests, and career paths, the two sisters are very close to each other. On their Instagram, the sisters often share pictures of each other.
Malika Andrews Sister: Kendra Andrews
Malika's younger sister, Kendra Andrews, is one of the few female sports journalists pursuing her passion. She is a youthful, intelligent, persuasive, and charismatic ESPN reporter.
Furthermore, she had previously worked for NBC Sports Bay Area as a Warriors reporter.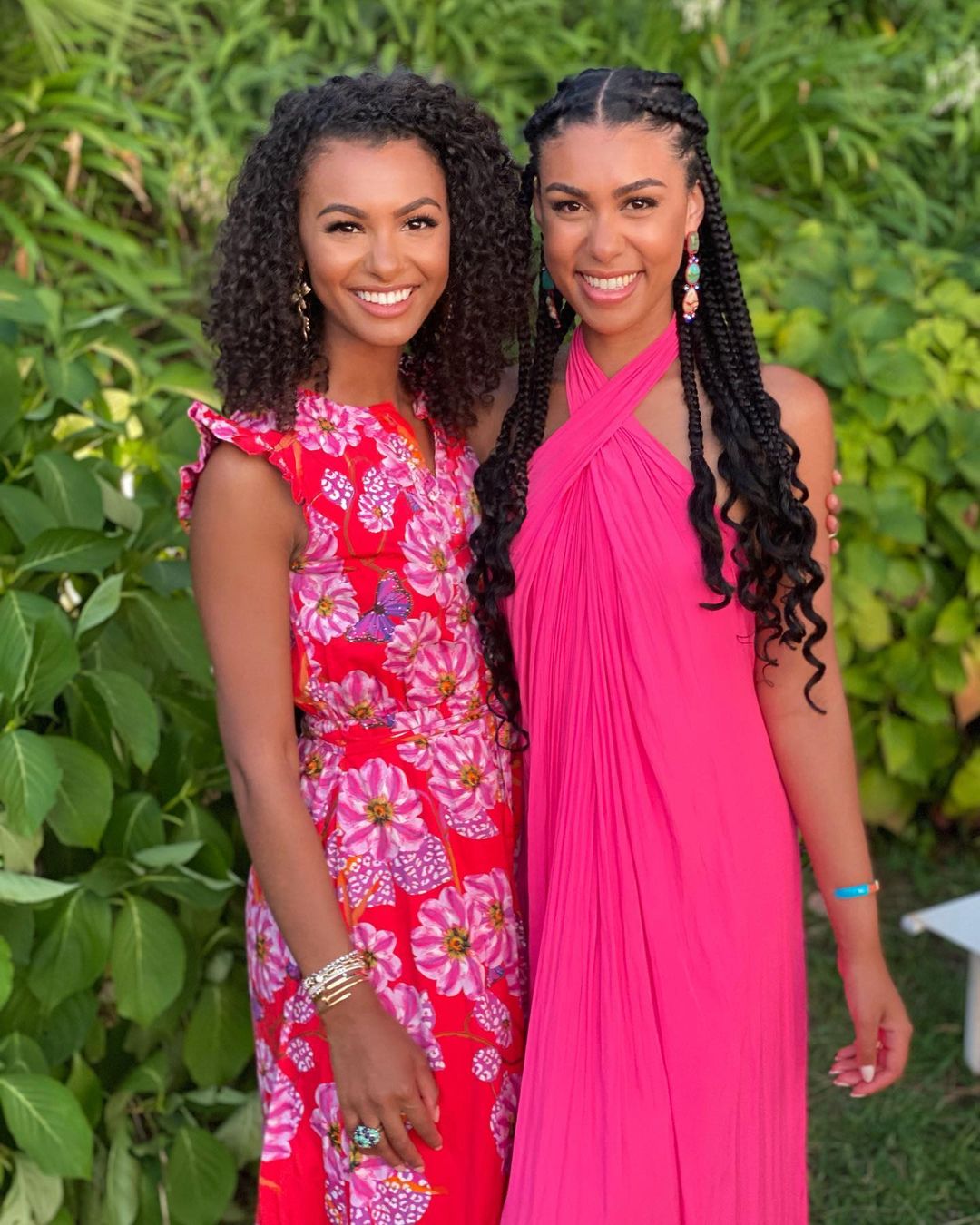 Born on June 8, 1997, Kendra is the second daughter of Caren and Mike Andrews. Malika and Kendra share a close bond.
In January 2022, Kendra first appeared on air with her older sister on ESPN. In May 2020, a video of Malika making fun of her younger sister for donning her watch went viral.
Family
The power siblings were born to an art teacher Caren Andrews and a personal trainer Mike Andrews. They were raised in a diverse culture with a white mother of Jewish ancestry and African American Father.
Caren tied the knot with Mike on 6 September 1992. As per the sisters, their parents had some hardships growing up. Nevertheless, they never belittled them.
The sisters developed a love of basketball early on and grew up rooting for the Golden State Warriors along with their father.
Therefore, they give their parents credit for their successful careers.
Andrew's Mental Health
As a middle schooler, Malika faced anger, frustration, anxiety, and depression. Therefore, when she was 14, she attended a year-round therapeutic boarding school in Utah.
She rediscovered herself and decided to pursue her academic goals in Utah. At age 17, she even completed her education early.
To date, Andrews defines the healing period as one of the best things that happened to her.