The former French professional tennis player Marion Bartoli and his husband, Yahya Boumediene, have captured the hearts of many with their unique journey of love, commitment, and shared passions.
In the world of professional sports, love stories often unfold in the most unexpected and heartwarming ways. The story of this sports couple is a testament to this truth.
Let's get to know the 2013 Wimbledon champion's spouse and their joyful married life.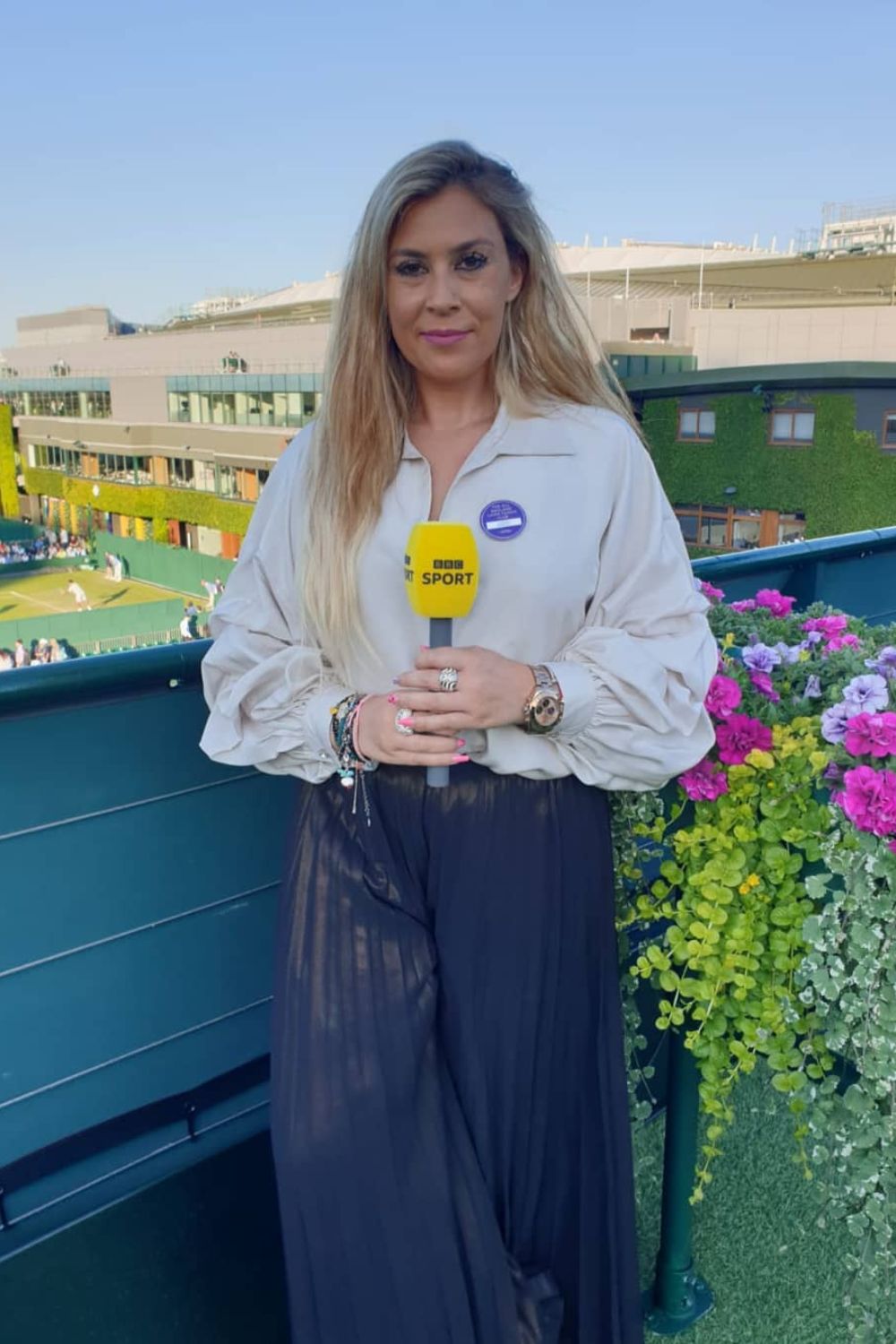 Marion Bartoli is a former French professional tennis player, radio show host, and tennis commentator.
Known for her 2013 Wimbledon Championship singles title, Bartoli is considered one of the greatest French tennis players.
Likewise, the French won eight WTA Tour singles and three doubles titles throughout her brilliant tennis career.
Similarly, she reached a career-high ranking of world No. 7 in singles and world No. 15 in doubles.
Following her retirement, Bartoli switched to broadcasting and has worked with Prime Video, Sky Sports, and BBC, among others.
She is currently covering the US Open for Sky Sports at the USTA Billie Jean King National Tennis Center in Queens, New York.
Marion Bartoli Husband,
Yahya Boumediene
The 2013 Wimbledon winner is happily married to Belgian soccer star Yahya Boumediene.
Born on May 23, 1990, in Lüttich, Belgium, Boumediene is a soccer player of Moroccan descent.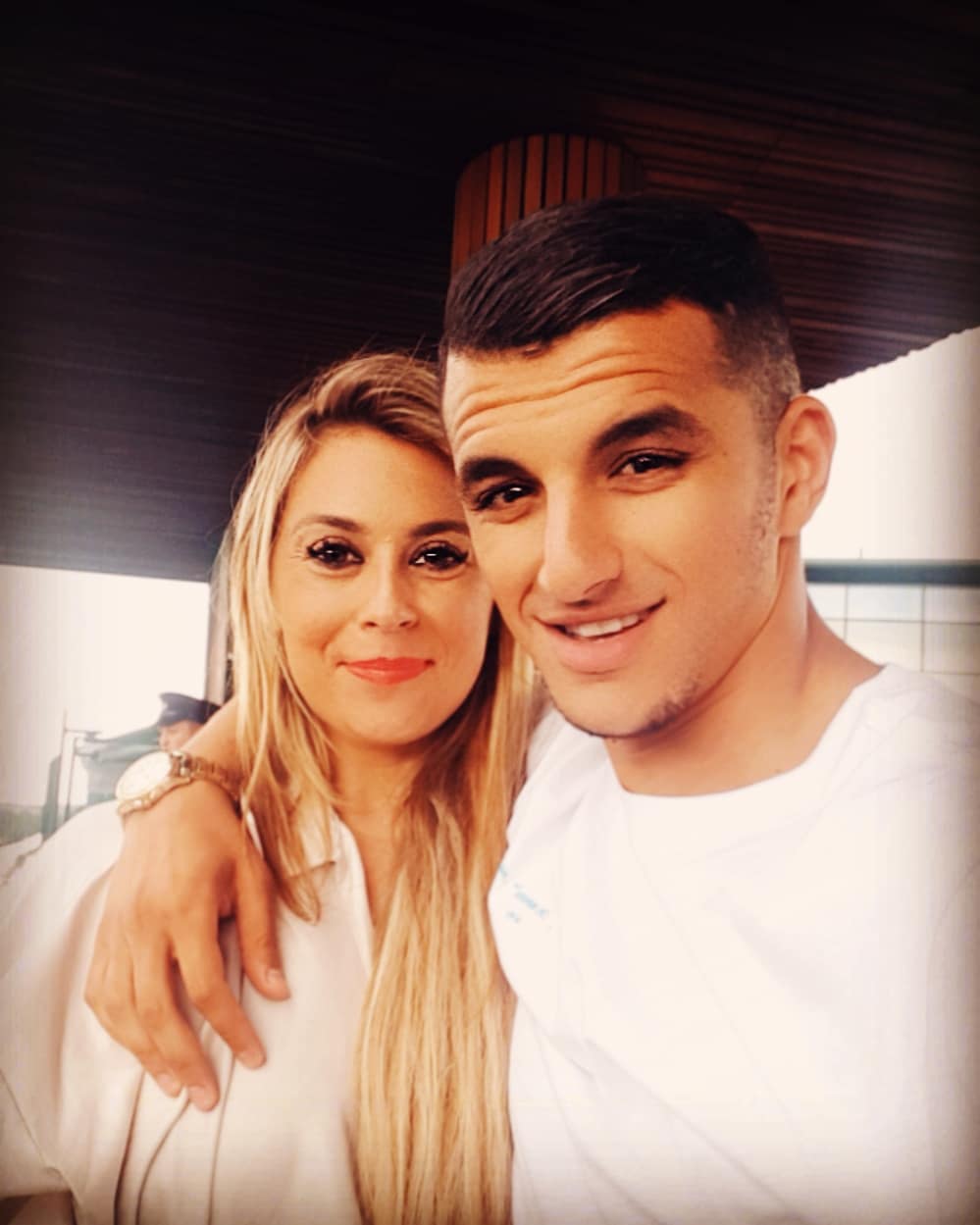 Boumediene commenced his professional journey in 2009 with a Belgian Second Amateur Division club, Royal Racing Club Hamoir.
Since his debut, the 5ft 11inch winger has played for different clubs across countries like Belgium, Morrocco, Peru, Netherlands, and Switzerland.
The Love Story
Marion Bartoli and Yahya Boumediene's love story started due to their shared love for sports.
Even though tennis and soccer are different, these two athletes' lives came together by luck.
The couple's paths crossed when they both sought companionship that understood the intricacies of their professional lives.
Bartoli was leaving behind the detrimental aftermath of her previous toxic relationship, which destroyed her.
Nonetheless, Bartoli learned what it felt like to be in love with someone as she met her future husband.
Although she had been hinting about her special person, she finally decided to make the relationship public in June 2019.
They frequently support each other in their respective endeavors, demonstrating their relationship's solidarity.
The Culmination of Love: Marriage And Kids
After some time of dating amidst a whirlwind of romance, Bartoli and Boumediene took their relationship to the next level.
In November 2019, they announced their engagement, sparking joy among their fans and followers.
Bartoli took to Instagram showcasing the rings with a caption, "Forever, yesssssssssss!!!!!! One of the greatest days of my life!!".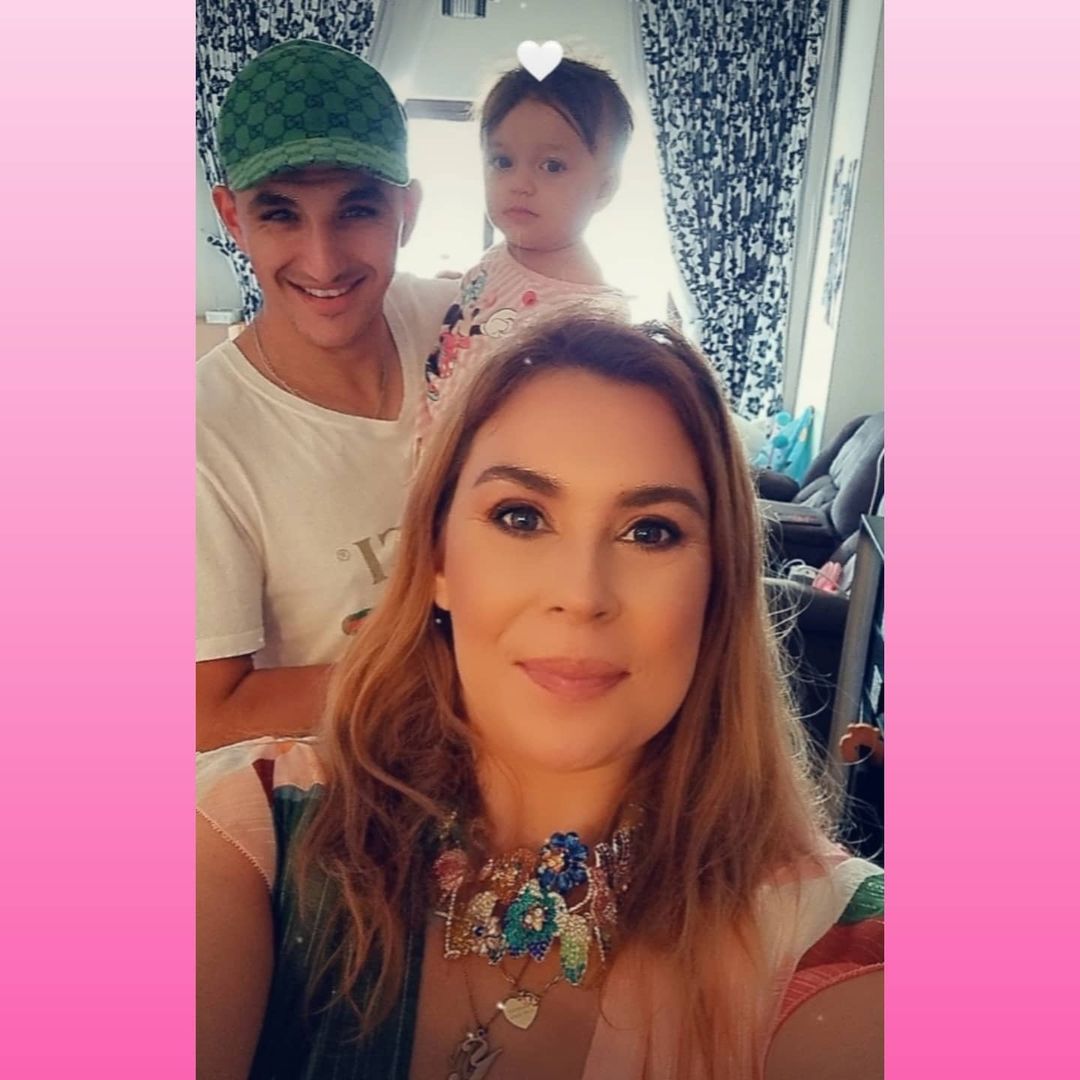 As per reports, the love birds tied the knot in 2019. Similarly, they announced they were expecting their first child in May 2020.
After a year of their alleged marriage, Bartoli gave birth to a baby girl named Kamilya on December 18, 2020.
Both of the parent's Instagram feed features tons of photos, with the three of them having fun together.