Max Kellerman was born as the first of the four brothers. His younger brother, Sam Kellerman, unfortunately, died at the age of 29.
Max Kellerman is a popular American sports TV personality and boxing commentator.
He also serves as the host of This Jus In With Max Kellerman and the co-host of Keyshawn, JWill, and Max on ESPN Radio.
Kellerman is also a studio commentator with Brian Kenny on Friday Night Fights and a color commentator for HBO World Championship Boxing and Boxing After Dark.
Void Created In Max's Heart After His Brother, Sam Kellerman's Death
Born in The Bronx, Max grew up in Greenwich Village and has been active in his career since 1989 to present.
Kellerman is one quite successful persona in his field. However, the very jolly and admired TV host carries a wound in his heart: his brother's murder.
Max Kellerman's brother Sam Kellerman was brutally murdered in 2004. Here's everything we know about the case and how it affected Max.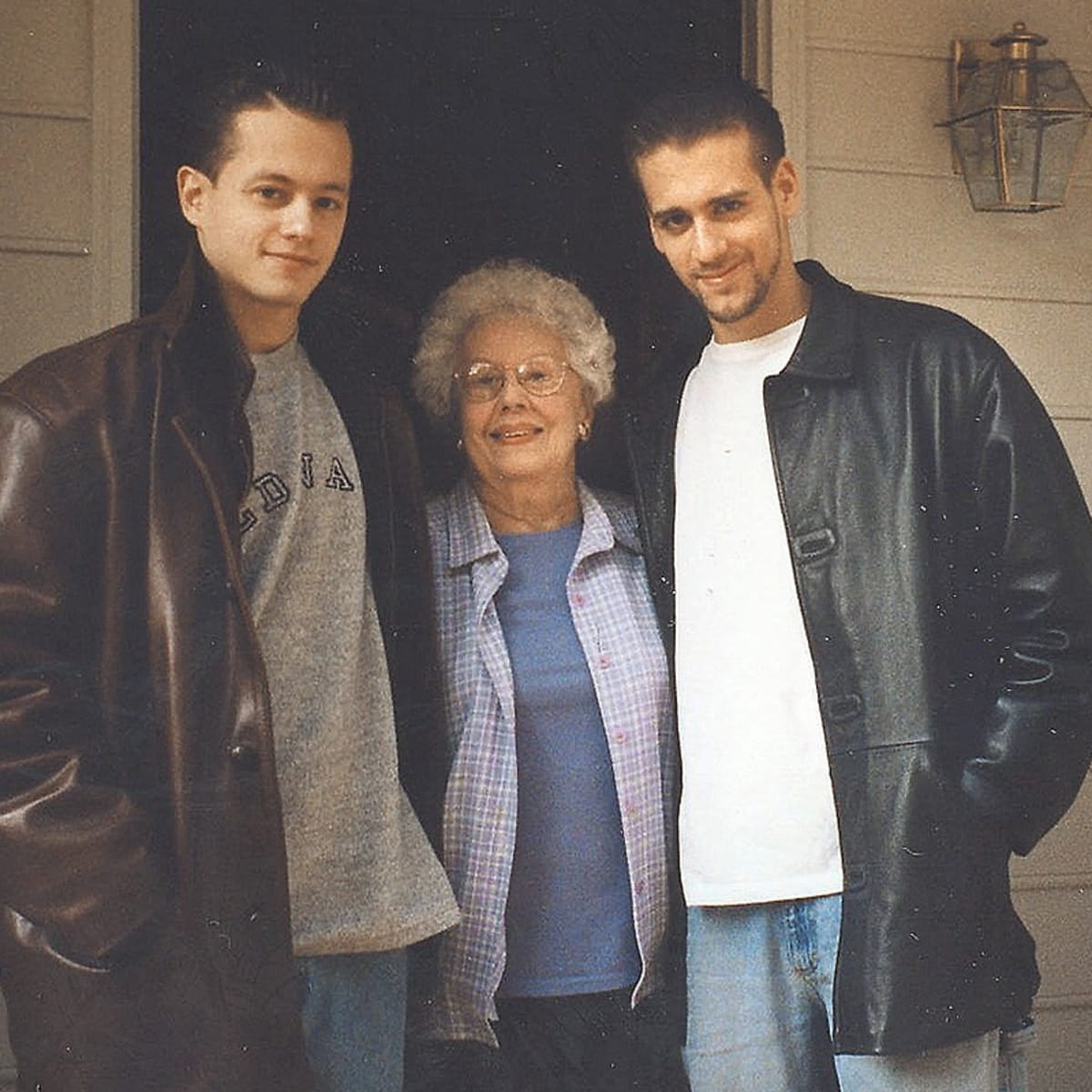 Sam Kellerman was the second brother among the four brothers of the family. The names of the other two brothers are Harry Kellerman and Jack Kellerman.
Sam was only 15 months younger than Max and was an aspiring artist who, according to Max, was a creative genius.
Max Kellerman's brother Sam Kellerman was born on November 24, 1974. He attended Stuyvesant High School, a school particularly for academically-gifted kids.
The two brothers would talk about how both of them can use their skills of commentary and writing to use.
Sam was a good and promising writer who had written a play called "The Man Who Hated Shakespeare."
However, despite his talent in writing, Sam went to direct movies and eventually started to work as an actor.
Death, Culprit & Grief
Unfortunately, all the potential, talent, and dreams Sam had were cut short. On October 17, 2004, Sam was found dead in his apartment in LA.
It was later revealed that the former boxer, James Butler committed the crime and got charged with a 29-year sentence.
Butler brutally beat Sam to death, and in order to cover up his heinous crime, James Butler set Sam Kellerman's apartment on fire and fled the scene.
Sam Kellerman was also a freelance journalist. Max reminisces about his brother, describing him as the most talented writer for his age.
He recalls telling Sam he would always find someone willing to pay him for his conversational skills.
He always believed that his younger brother was destined to excel in both writing and acting. However, the Kellerman family lost the gem at a young age, leaving the family, especially Max, with never-ending pain.
The grief of losing a close family member at such a young age must be like an open would.
No matter how many years have passed, the pain remains. In his brief life, Sam did many things and was loved by his friends and families.