McKayla Maroney, the 2012 Olympics gold medalist, made her parents: mother Erin and now-late father Mike, proud of her gymnastic achievements.
She is the eldest of three kids of her parents & became a role model for her siblings.
No doubt, Maroney's dad & mom are her inspiration who landed her into gymnastics at a young age & remained her supporters throughout her career.
However, the American retired artistic gymnast has lost one support system from her cheerful family. Her father, Mike Maroney, died in 2019, which she is still grieving.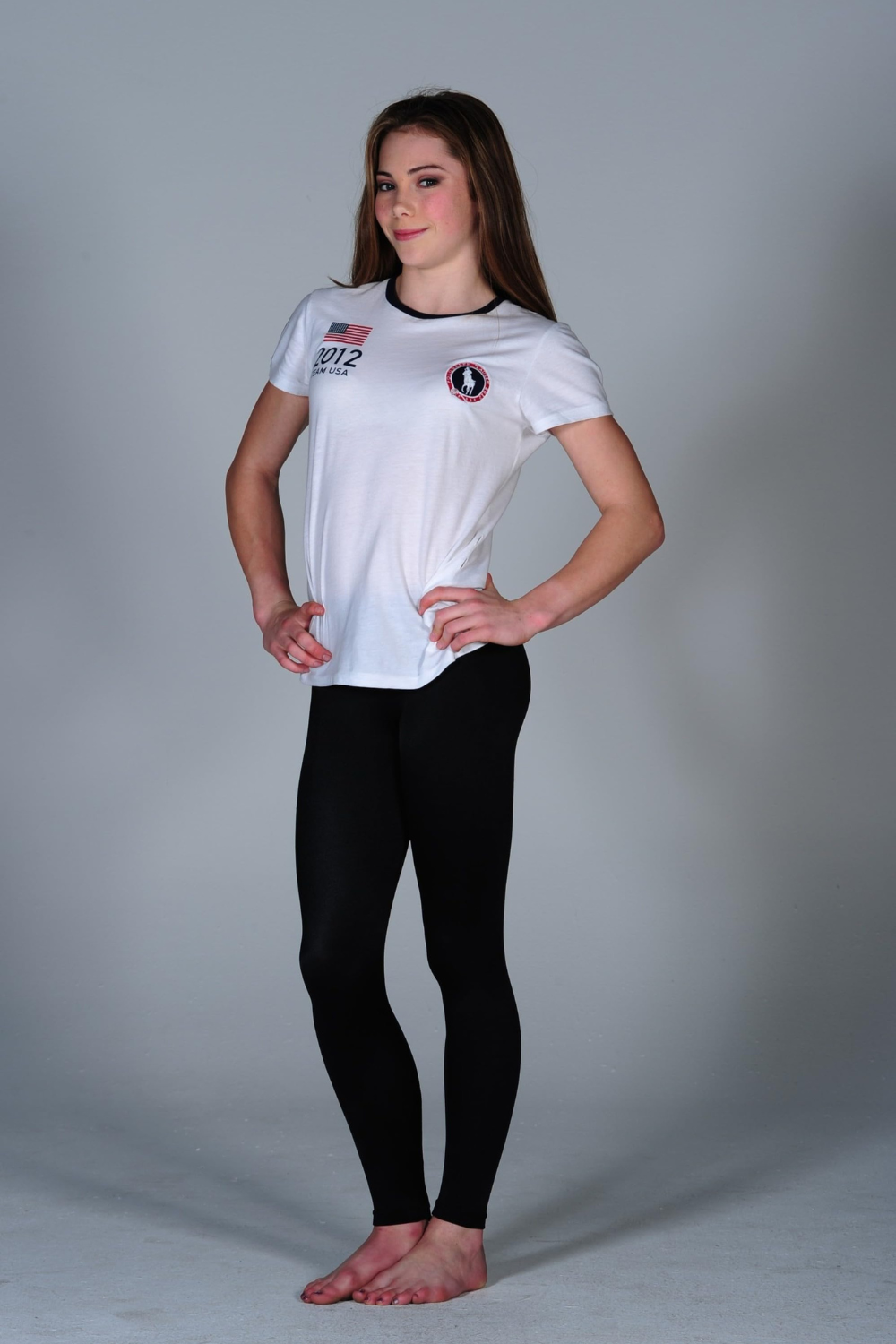 McKayla Rose Maroney, born December 9, 1995, is a former American artistic gymnast who had a short yet admirable international career.
Maroney reveals that she was technically in gymnastics from the age of two, which isn't surprising if we dive back into time and look at the skillset she possessed during her professional career.
She was part of the infamous American women's gymnastics team, the Fierce Five.
In the 2012 Summer Olympics, the Fierce Five went on to win the gold medal for the United States; the only second team to have won it (women's competition).
Additionally, in the same event, Maroney also bagged a silver in the vault final, despite being forced to compete with a broken foot by the team doctor.
In an interview on February 24, 2016, Mckayla announced her retirement from competitive gymnastics. Aside from gymnastics, she tried her hands on singing & acting.
McKayla Maroney Parents: Erin And Mike Maroney
Maroney is the daughter of supportive parents Erin and Mike Maroney. Her athletic traits came from them.
As reported, McKalyla's mother, Erin, is a former figure skater & participated in sports in high school.
Her late father, Mike, who passed away in 2019, was a quarterback at Purdue University from 1977 to 1979. Then, he transferred to Amherst College in Woodstock, Connecticut, where he obtained a degree in Business Administration in 1981.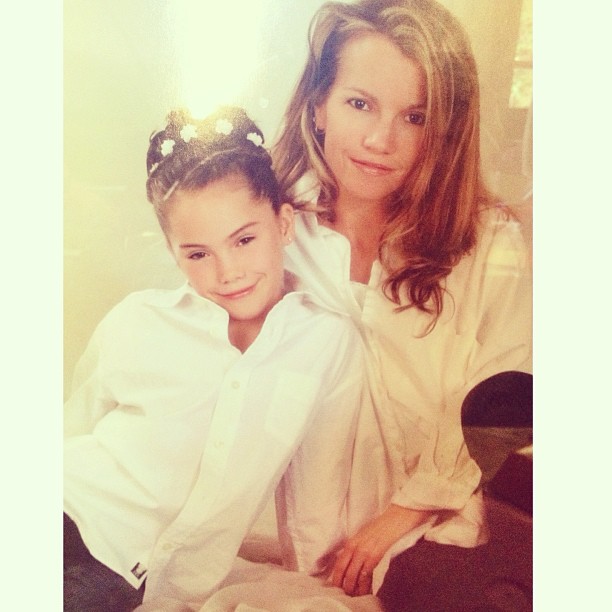 After college, McKalyla's dad Mike worked in the health and fitness industry for six years.
He then joined switched to finance and joined Series 7 as a stock broker. In January 1991, he joined Monex Deposit Company. as an account representative before moving up to Vice President of Sales.
Maroney Has Two Younger Siblings
McKayla Maroney was homeschooled in order to train and become an elite gymnast.
So her younger brother, Kavenaugh James Maroney, and younger sister, Tarynn Maroney, took inspiration from her. Moreover, the family into athletics makes sense since their parents were also active in sports.
Maroney's brother Kav, born on September 24, 1998, was a member of the track & field and football team at Long Beach Wilson High School.
He then enrolled at El Camino College in 2018 but transferred to Cerritos College in 2019, where he played football until 2021.
He is also a fitness enthusiast who repeatedly posts about his fitness journey on his Instagram handle.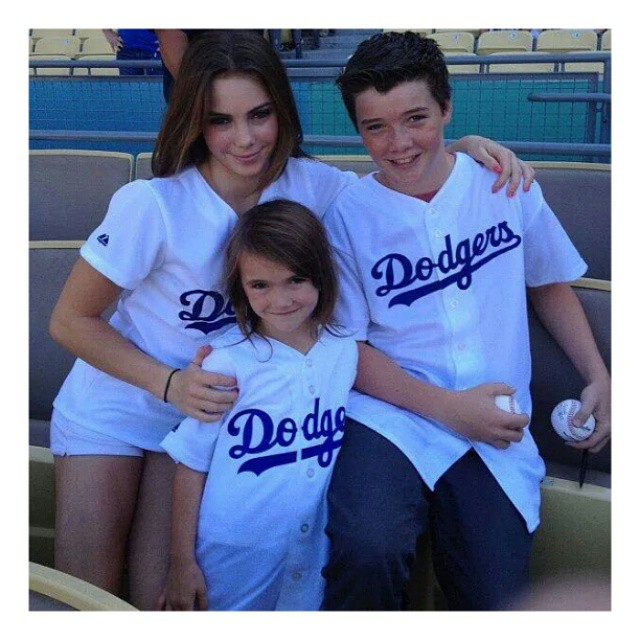 McKayla's younger sister Tarynn, born on August 27, 2006, is 17 years old as of September 2023.
Tarynn attends her brother's alma mater Wilson Long Beach High School, where she is a class of 2024 & the track & field athlete.
According to her Instagram, in May 2023, she led her school to the Division 1 championship title in Southern Section Championships.
McKayla Maroney Father: Passed Away In 2019
Following her retirement from gymnastics, Maroney remained away from social media for a couple of years until 2019.
In mid-January 2019, she came up on social media to open up about sad news- the death of her father Mike Maroney.
Born on October 31, 1959, Mike was a native of Connecticut who died on January 13, 2019, at the age of 59.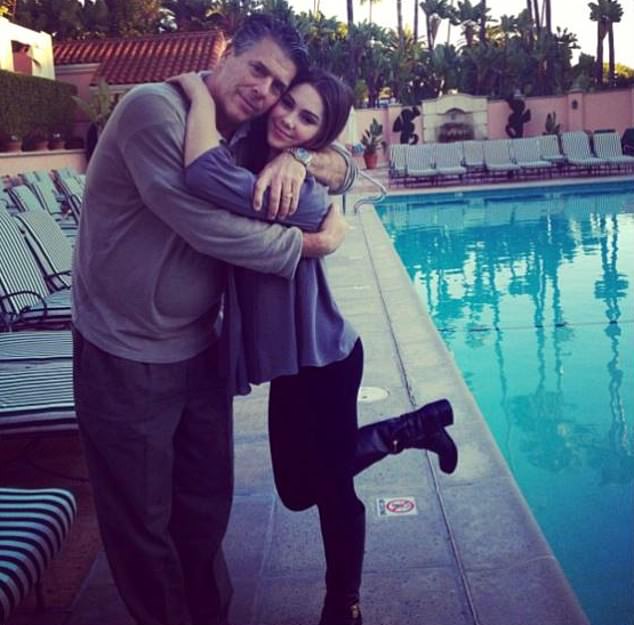 In a heart-wrenching Twitter post, she wrote,
"Love u dad. I can't believe it's real. I don't want to. I'll miss you forever. Rest in peace. You were the most incredible dad,". Her brother Kav also thanked their father for everything he did for them.
As reported, McKayla's father was addicted to pain pills and was trying to quit them. He died during opioid detox.
Opening Up S*xual Abuse: Was A Victim At 13
On October 18, 2017, Maroney accused the USA Gymnastics team physician Larry Nassar of s*xual assault. As reported, he abused her from the age of 13 until she retired from the sport in 2016.
She made the allegation on Twitter under the #MeToo hashtag.
It was not the first time Larry's name came into the assault scenario. He was arrested back in November 2016 on the charge of molesting female minors.
In December 2017, McKayla filed a lawsuit against Nassar, Michigan State University, the United States Olympic Committee, and USA Gymnastics.
In the complaint file, she alleged that those parties manipulated her to sign a confidentiality agreement for a reported $1.25 million.
During the court hearing, Maroney's lawyer John Manly addressed the issue, stating McKayla did violate confidentiality in the 2017 fall. But also, he added that [Maroney], a traumatized kid, had no other choice then.
The attorney further stated that no money can be a replacement for the health and well-being of an individual. That's why 'she was exposing her humiliating story, but also putting herself at legal risk.'
McKayla Maroney's parents stood by her and were a source of support for her when she showed courage and spoke out against former USA Gymnastics doctor Larry Nassar.
Eventually, the court gave its verdict, and Nassar is now spending his days in prison after a sentence of up to 175 years.
In 2018, Maroney received the Arthur Ashe Courage Award along with other victims.