After saying a racial slur on air, Glen Kuiper is falling into a hole of heavy controversy, and fans have been curious about his personal life, including his wife & kids.
American sportscaster Glen Alan Kuiper was born on May 20, 1963, in Racine, Wisconsin.
For nearly 20 years (from 2006 to 2023), Kuiper was the primary play-by-play announcer for the Oakland Athletics of Major League Baseball.
In addition, he also occasionally announced for the Athletics Radio Network.
You may find it interesting that the Cincinnati Reds selected Kuiper in the 10th round (243rd overall) of the 1982 amateur entry draft out of community college.
But he declined, choosing instead to prioritize his education and finish his schooling.
After playing two years of minor league baseball with the Spokane Indians and Erie Cardinals as an infielder (mainly at second base), Kuiper eventually attended the University of New Orleans.
He relocated to the Bay Area in the late 1980s and earned a broadcasting bachelor's degree from San Francisco State University.
Kuiper began appearing on Oakland's TV broadcasts in 2004 and took over as the main announcer in 2006.
Meet Glen Kuiper Wife & Kids
Glen Kuiper is married to the beautiful Amanda Kuiper (birthday: April 26). However, the couple has not shared many details with the public.
After his fiasco in May 2023, Glen has decided to turn his Instagram to private from the public, indicating he does not want to be bothered for the time being.
Similarly, his wife, Amanda's Instagram, is also private. Amanda seems to stay away from the limelight from the beginning, as her Instagram profile holds only about 500 followers.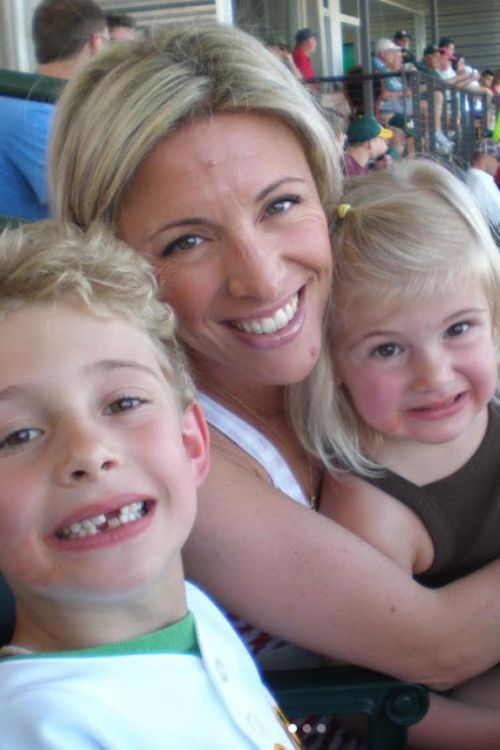 In her Insta bio, she has mentioned the name of her two children, Jack and Annie.
Amanda has also mentioned a dog-paw print emoji indicating they have a pet dog named Lila.
She is the head coach at Orangetheory Fitness of California and is a certified personal trainer.
The couple currently resides in Danville, California, with their kids and pet dog.
Glen Kuiper Suspension And Termination
On May 5, 2023, the sportscaster seemingly used a racial slur ON AIR. The incident happened before Oakland A's game against the Kansas City Royals.
Dallas Braden and Kuiper were talking about going to the Negro Leagues Museum in Kansas City.
When referring to their visit to the museum, Kuiper substituted a racist slur for the institution's name.
Kuiper has apologized for his misdemeanor during the sixth inning of the Oakland VS. Royals game.
He also followed with an additional apology the next day, after he was suspended, saying, "I could not be more sorry and horrified by what I said, I hope you will accept my sincerest apologies."
Supporters of Kuiper are saying that he mispronounced the word related to the heritage of African descent, which made it sound like a slur.
On May 22, CBS Sports announced that he has been fired following the racial slur incident.