The supporters have shown interest in the girlfriend of Ben Griffin. The duo recently celebrated their first year of togetherness.
Ben Griffin is a professional golfer born on May 6, 1996, in Chapel Hill, North Carolina.
Griffin graduated from the University of North Carolina-Chapel Hill in 2018, where he studied Bachelor of Science (BS) in Economics.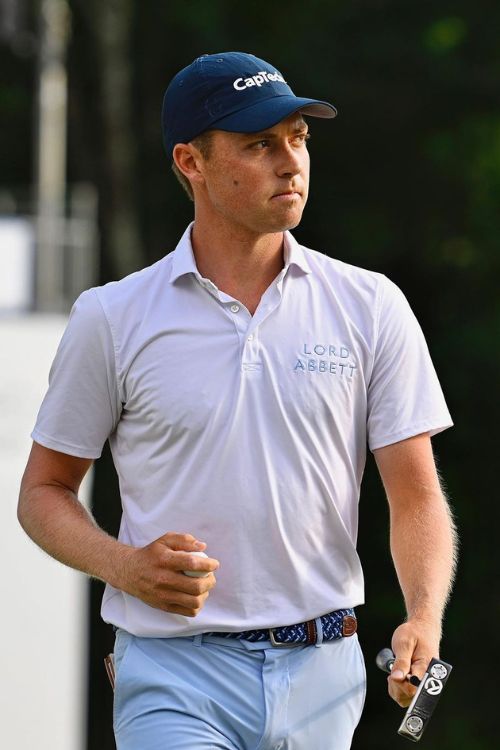 During his time at the university, he was a member of the Varsity Golf Team. Additionally, the golfer also tied the UNC Finley course record with a 62 in qualifying in September 2017.
Griffin was also named to the All-American in 2015 and 2017. Moreover, he won the Cozumel Cup with the 2018 Canadian team and the 2018 Staal Foundation Open on the PGA Tour Canada.
But stepped away from the game and worked full-time as a mortgage loan officer from May 2021 to August 2021 at CIMG Residential Mortgage.
Who Is Ben Griffin Girlfriend?
The professional golfer has been in a relationship with Dana Myeroff since 2022. Griffin went Instagram official around June 2022.
On their one year of togetherness, Ben dedicated a post to his girlfriend on Instagram.
He uploaded a picture of him and Myeroff with a caption, "It's been an incredible year with you by my side. Happy one year @danamyeroff"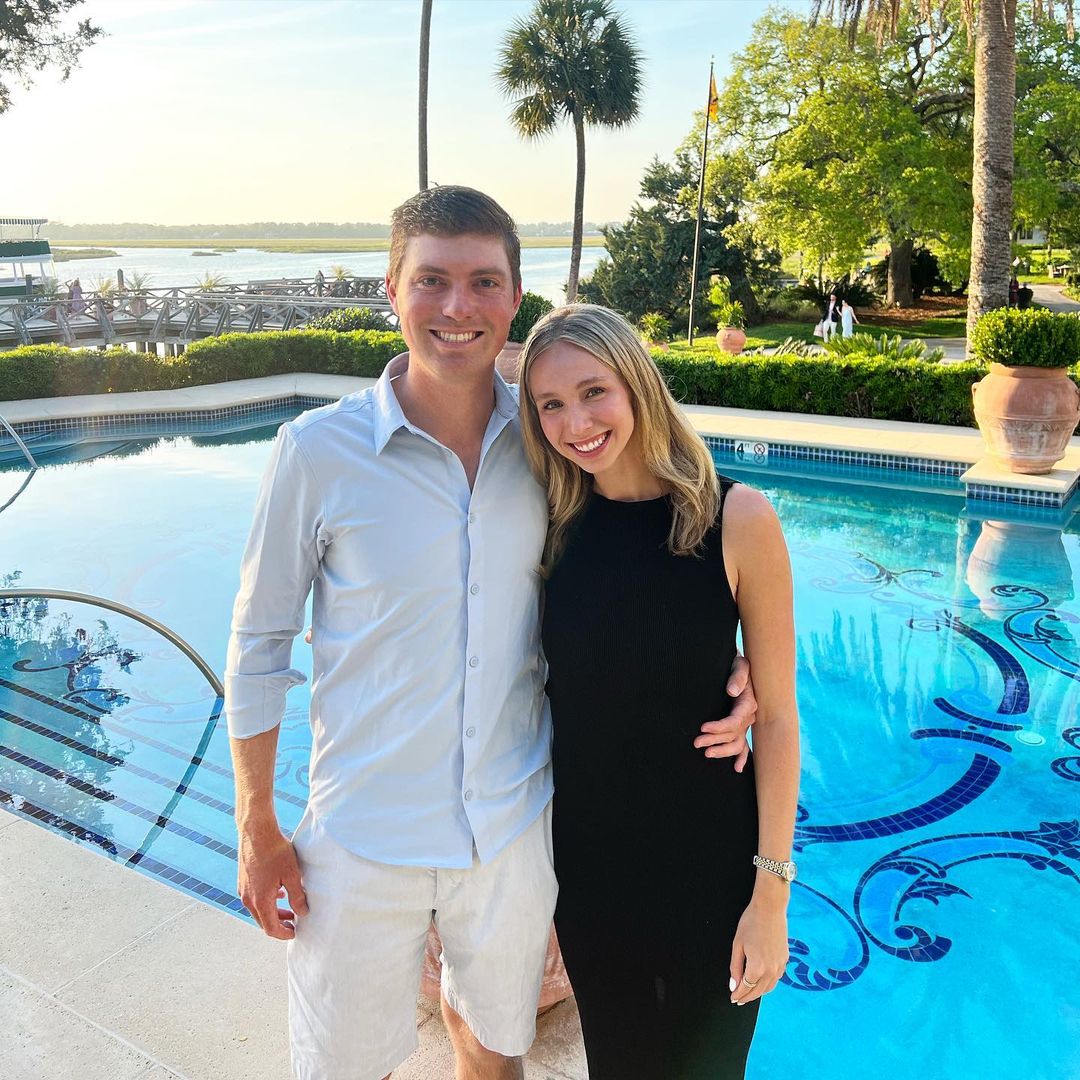 Let's learn about Griffin's girlfriend. Myeroff graduated from Lehigh University with a business information systems and accounting degree in 2019.
According to her LinkedIn profile, Dana is a senior digital transformation and innovation consultant at EY.
At the same company, she worked as a financial transformation consultant for 2 years and 1 month before becoming a consultant.
Her internship in financial market management at Allianz from May 2017 to July 2017 came in handy for her consultant designation.
Furthermore, Dana has also worked as a national business advisor at EY for three months.
During college, she interned for 3 months at Private Financial Planning Firm.
But very little is known about her personal life as the consultant seems very private. She doesn't like to reveal much about her life and has kept her Instagram private.
Ben Griffin, Desk Officer To Golfer
Two years ago, Ben Griffin was working a desk job, but he is doing well on the PGA Tour right now.
Griffin has, since childhood, dreamed about being a professional golfer. However, the burden of financing the mini-tours made it hard for him to continue his journey.
Furthermore, he lost on the Korn Ferry Tour in 2019 and failed to get through Q-School. So, the golfer wasn't left with much choice.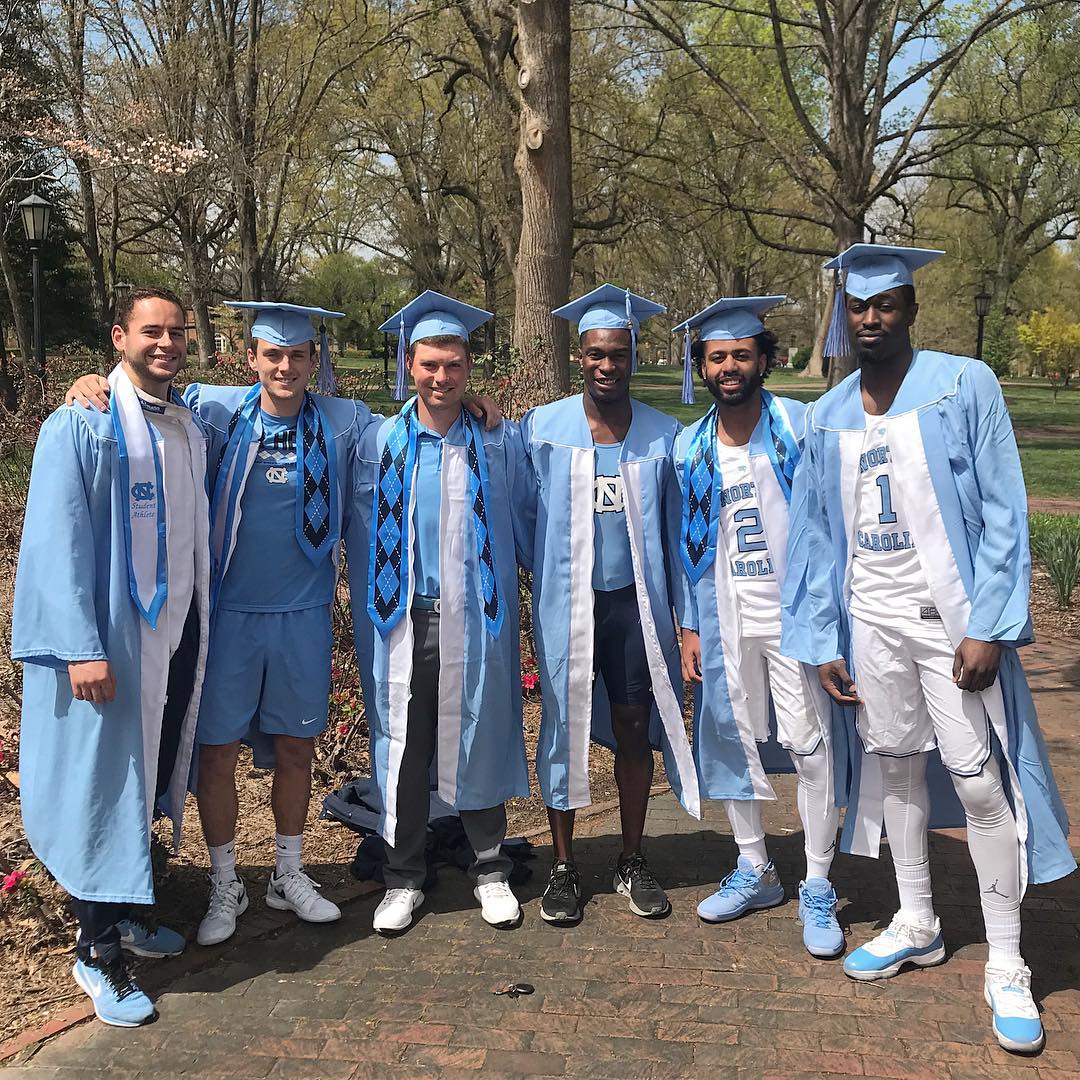 Then he gave up on his dream, attended the classes for accreditation tests, and became a loan officer at CIMG Residential Mortgage in Chapel Hill, N.C.
"I was a loan officer, so I was financing homes, residential mortgages, from, I guess, the end of March, the beginning of April, until the end of July, the beginning of August of 2021," Griffin said.
In addition, around July, the host of an annual Korn Ferry Tour event sponsored Griffin's expenses for their qualifier.
But the golfer was not able to make the cut that week. However, soon his trainer's friend offered him sponsorship, and again Ben gave it another shot.