The remarkable Larry Bird's nest is full of talent, with his three bright offspring, Corrie, Mariah, and Connor.
The Bird was undoubtedly a legendary former player, but was he a good father to his kids?
Larry was a former NBA player (1979–1992) and coach (1997–2000) with 3× NBA champion (1981, 1984, 1986).
Larry stayed with Boston Celtics throughout his basketball career as a player after his sixth overall pick in the 1978 NBA Draft.
The 1987–1988 season was Larry's highest-scoring season in his career.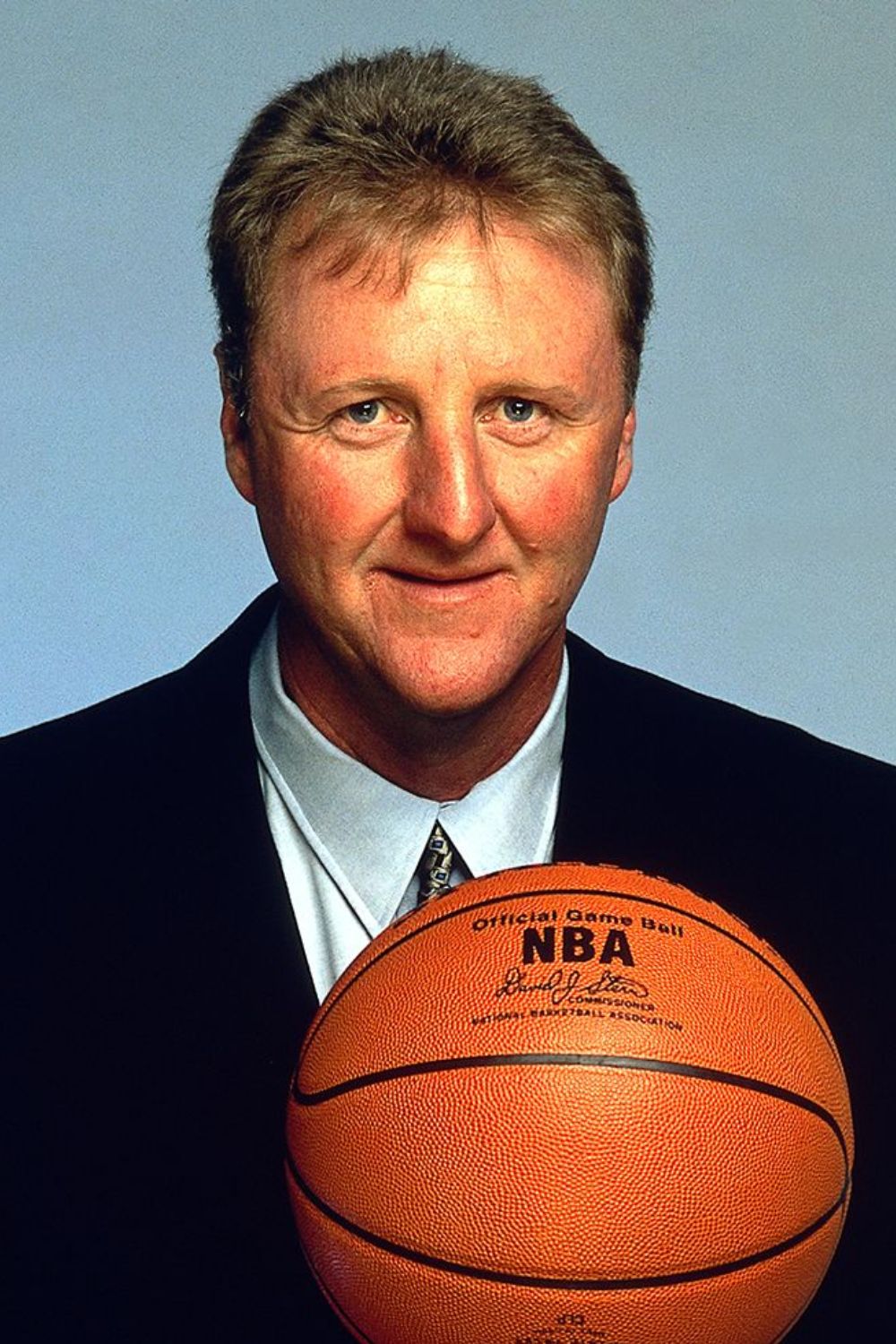 The Larry legend announced his retirement on August 18, 1992, following which Celtics also retired his #33 jersey.
Larry coached Indiana Pacers as a post-career and resigned after the 2000 season.
Although Larry continued to serve the Indiana Pacers as an advisor until 2022.
Kids Of Larry
Larry has three beautiful kids, one blood-related, Corrie, and the other two adopted, Conner and Mariah.
Corrie is the eldest daughter of Larry, born in 1977 to his first wife, Janet Condra.
She worked as a manager for AP&S Clinic's Family Medicine Department.
Corrie married Trent Batson on May 17, 2008, and has two kids, Violet Marie Batson (2012) and Sebastian Grey Smith (2017).
According to her interview with Oprah Winfrey in 1993, Corrie allegedly accused Larry of not being a supportive father.
Larry adopted Conner Bird, and Mariah Bird, with his second wife, Dinah Mattingly.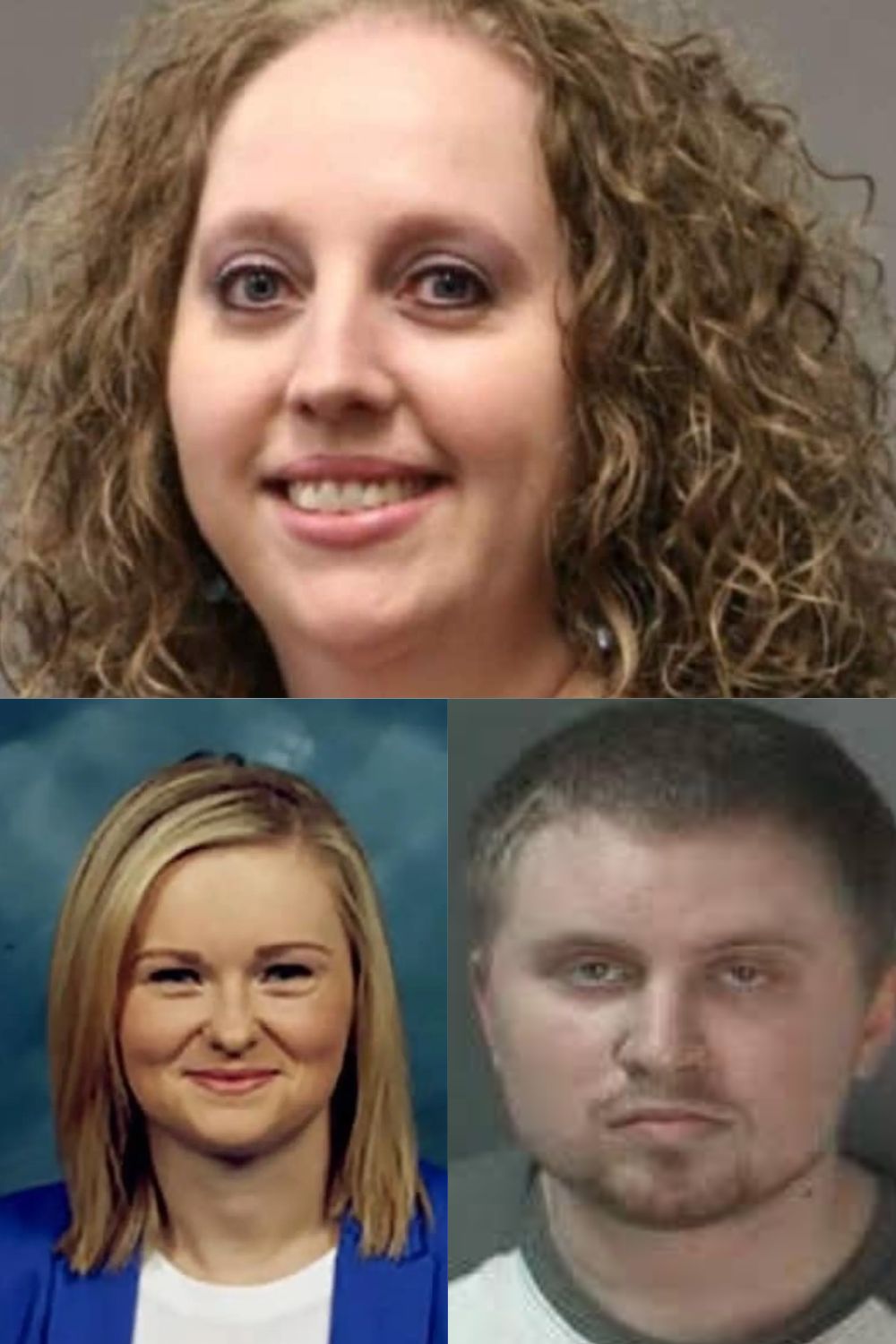 As reported by TMZ, his son Connor was arrested by the police at 21 for attempting to hit his girlfriend with his car due to a fight between them.
Connor is notorious for his legal issues, as he was also arrested in 2011 for underage drinking and outrageous behavior.
Whereas Mariah is opposite from her brother and graduated with a degree in Tourism, Hospitality, and Event Management with honors from Indiana University.
Later she pursued a job as a team's event coordinator and was able to get her real estate license.
Parent Of Larry Bird
Larry was born on December 7, 1956, in West Baden Springs, Indiana.
His father, Claude Joseph 'Joe' Bird, shifted to the nearby town, French Lick from the village, to find a job to make a living.
His mother, Georgia, stayed in the village with Larry, his three brothers, Mike, Mark, Jeff, and Eddie, and a sister, Linda.
With the family's poor condition, Georgia also searched for work to make ends meet.
Larry went through a financially and emotionally troubled childhood due to his parent's divorce.
Likewise, his parents, Larry, had a troubled first marriage with his high school sweetheart, Janet Condra, which ended in a divorce.
After a year from his first divorce, his father sadly passed away from suicide.
Larry has also been blessed with his first daughter Corrie, from his first marriage.
The former NBA star found love again in Dinah Mattingly and married her in 1989.
The couple later adopted two kids and named them Conner and Mariah.