Naoya Inoue wife remains away from the public limelight. The couple married in 2015 and are parents to three kids.
Inoue is a boxing legend and one of the greatest to come from his country. Nicknamed "The Monster," Inoue is the current unified super bantamweight world champion.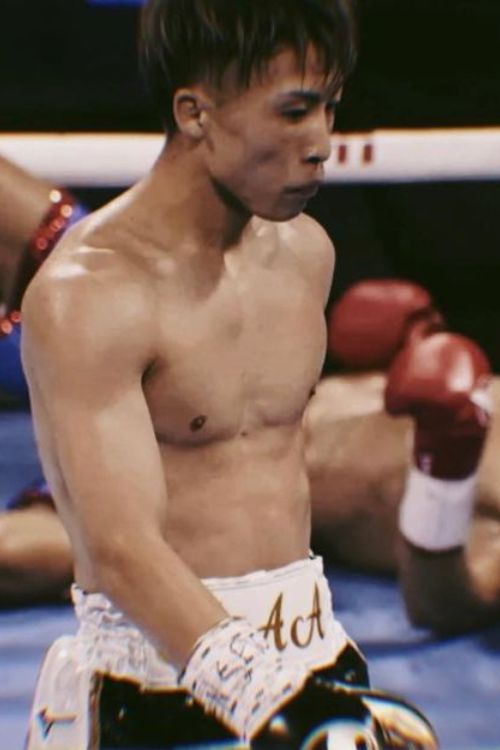 And looking at some of his Instagram posts, it looks like Naoya is gearing his son to carry on his boxing legacy. He has shared a few posts about his family and has concealed the identity of his wife.
The couple have been together since their high school days, and Naoya's spouse has been with him since the beginning of his boxing journey.
Naoya Inoue Wife: Who Is The Boxers High School Love?
Naoya Inoue's wife has kept herself away from the spotlight. Despite being the spouse of one of the most famous boxers, Naoya's better half has chosen to keep herself lowkey.
The couple is rumored to have tied the knot on December 1, 2015, in their homeland, Japan. A Japanese tabloid reported that the couple had registered their marriage certificate at the Kanagawa City Hall.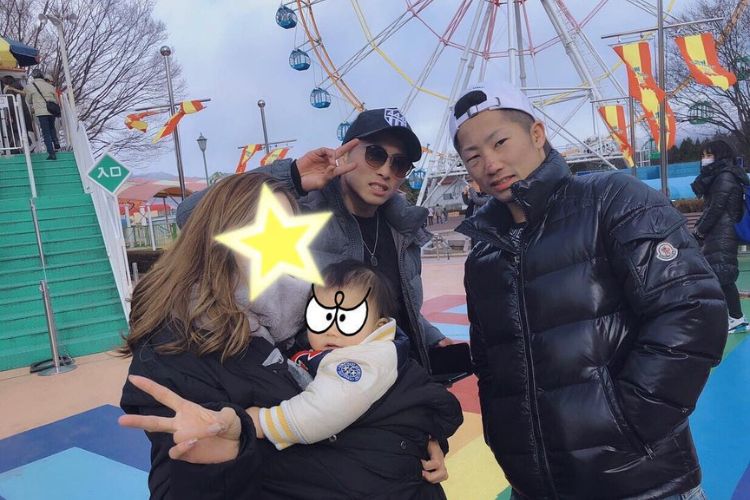 The two crossed paths for the first time while in high school, and it was way before Naoya became a household name in Japan and the boxing world.
Naoya Inoue Has Three Kids
Since tying the knot in 2015, the couple has become parents thrice. Their first child, a baby boy, Akiba, was born on October 5, 2017.
The boxer shared an Instagram post two days after his birth to inform his fans. Throughout the years, the boxer has shared a few posts with his son.
In 2019, he shared a photo with his wife, son, and younger brother at Gunma Yoshi Shrine. Inoue had covered his spouse's face with a star emoji as the family welcomed New Year by heading to the shrine.
Inoue has shared snaps of his son wearing boxing gloves and taking shots at a punching bag.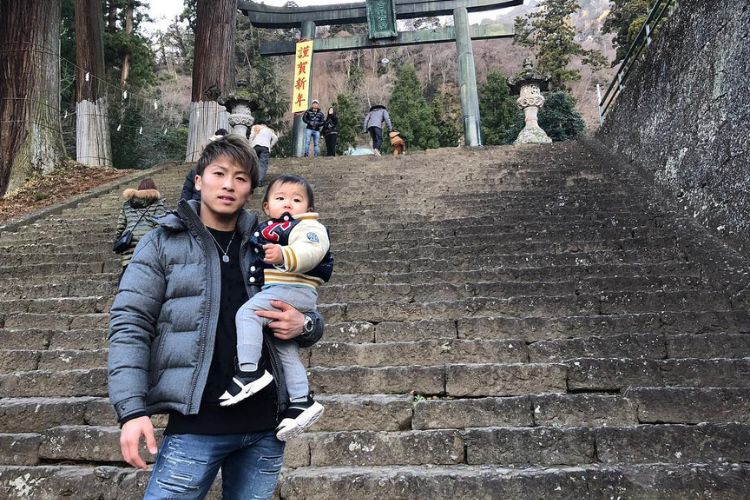 But one of the cutest videos on Naoya's Instagram is that of Akiba wearing his boxing gloves and looking at the TV, but him swaying left and right, back and forth, trying his best to stay awake.
Inoue and his better half welcomed their second child, a baby girl, in 2019. He shared an Instagram post of him holding his daughter and also that of Akiba, who clearly wasn't fond of his sister.
The couple's third child arrived in April 2021, but due to COVID protocols, Naoya couldn't be there for the childbirth.
Naoya Inoue Boxing Family
Naoya Inoue comes from a family of boxers. Born to Shingo and Miho Inoue, the boxer also has a brother and a sister.
His father, Shingo Inoue, is a former amateur boxer but quit boxing at 23 to become a trainer for his two sons. Shingo tied the knot with his wife at 19, and the two have been married for over 30 years.
Shingo and Miho have been seen at events rooting for their kids. Along with being a trainer for his two sons, Shingo runs a paint company, Meisei Paint Co. Ltd, in Zama City.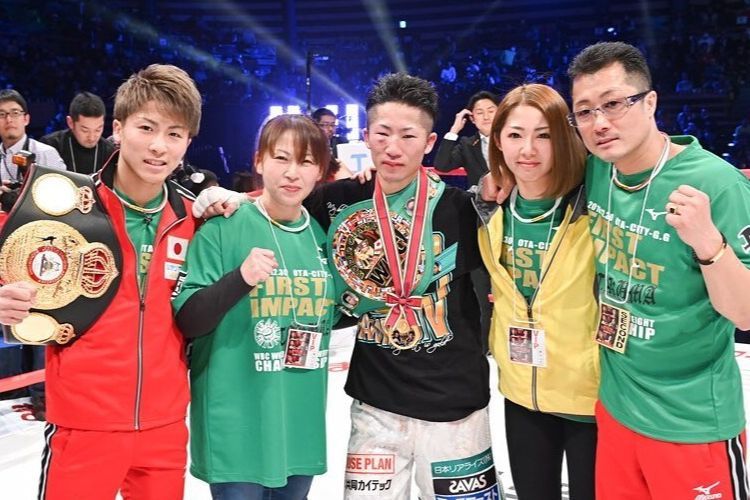 Naoya's brother, Takuma Inoue, is two years younger than him and debuted as a boxer in 2013. He is the current WBA bantamweight champion and has a record of 18 wins with only one loss.
The loss came against Nordine Oubaali in 2019 when he challenged the Moroccan boxer for the WBC World Bantam title. Takum's next fight is scheduled against Jerwin Anacajas on November 15, with the belt on the line.
Naoya also has a sister named Haruka Inoue but remains away from the public limelight.