Naoya Inoue sister, Haruka Inoue, rarely makes public appearances. There has only been one occasion Haruka appeared which was in her youngest brother, Takuma's fight.
Naoya has always kept his family details away from the media. His wife is rarely seen on his social media pages, and the couple is parent to three kids.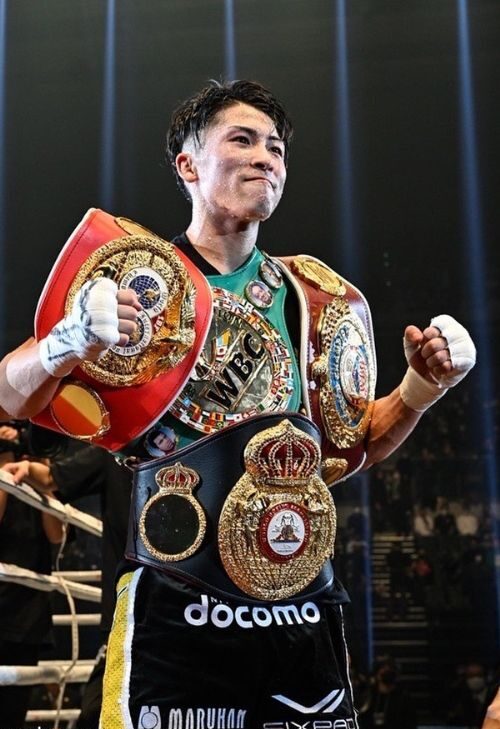 But one of his prominent family members is the two Inoue brothers' father, Shingo Inoue. It was their father who pushed them to become boxers and was their first boxing trainer.
The Japanese boxer Naoya Inoue remains defeated in his 24 boxing matches. Nicknamed "The Monster," Inoue has an astounding record of 87.5% KO rate.
He is one of the big names in the Japanese boxing scene alongside Ryota Murata, who announced his retirement earlier this year in March.
Naoya Inoue Sister: Haruka Inoue
Naoya Inoue's sister, Haruka Inoue, remains away from the public limelight. The one time she was pictured was at her brother, Takuma Inoue's fight in 2018.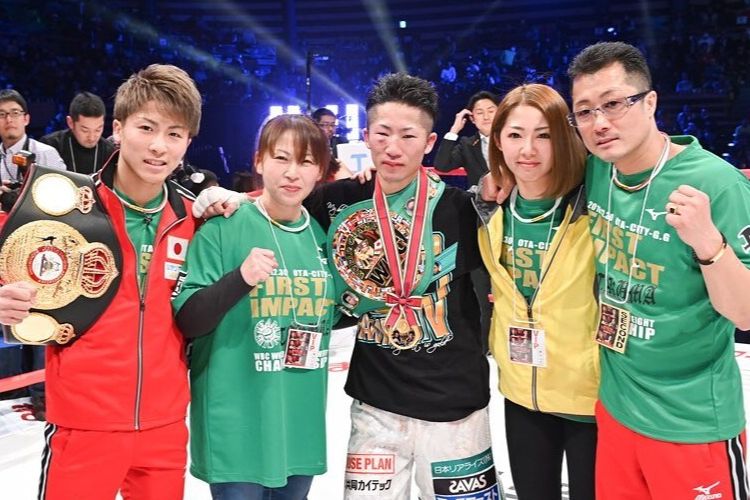 She is the oldest of three siblings and doesn't appear to be active on social media.
Her brothers also haven't shared any pictures of her on their respective handles. Maybe it's the protective brother's instinct.
Naoya Inoue Brother: Takuma Inoue
Naoya Inoue's brother, Takuma Inoue, is two years younger than his brother and debuted in the boxing scene in 2013.
Standing at 5ft 4 inches, Takuma Inoue competes in the bantamweight title and currently holds the WBA bantamweight title.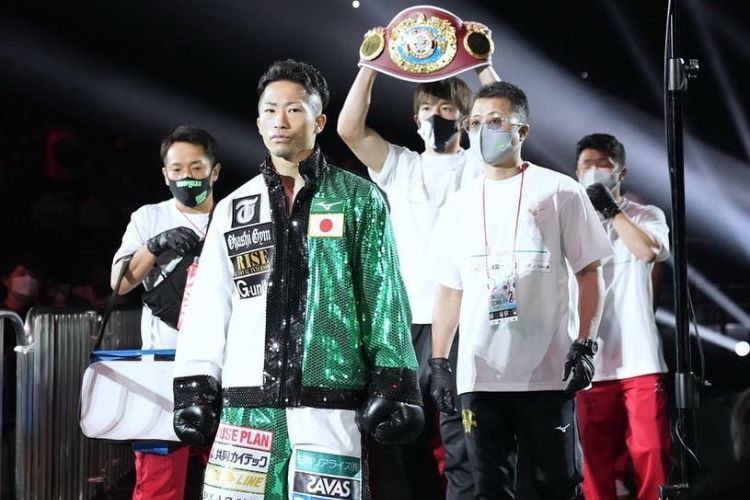 Takuma has fought 19 matches, winning 18 of them, and lost his only fight against Nordine Oubaali in 2019. His latest bout came against Liborio Solis, winning with a unanimous decision.
In many of his interviews, Takuma has mentioned how he wants to match his brother's legacy and one day become a unified champion like his older brother.
The two brothers were trained by their father, Shingo Inoue, and received training in their formative years from him. Takuma is yet to marry and doesn't have any children.
Naoya Inoue Family
Naoya Inoue's family history with boxing began with his father, Shingo Inoue. Born to Shingo and Miho Inoue, Naoya Inoue is the Japanese couple's oldest son.
His father, Shingo Inoue, began his career as an amateur boxer and held a record of 2-0. He then quit boxing to become a trainer. He then became a boxing trainer when he was 23 years old.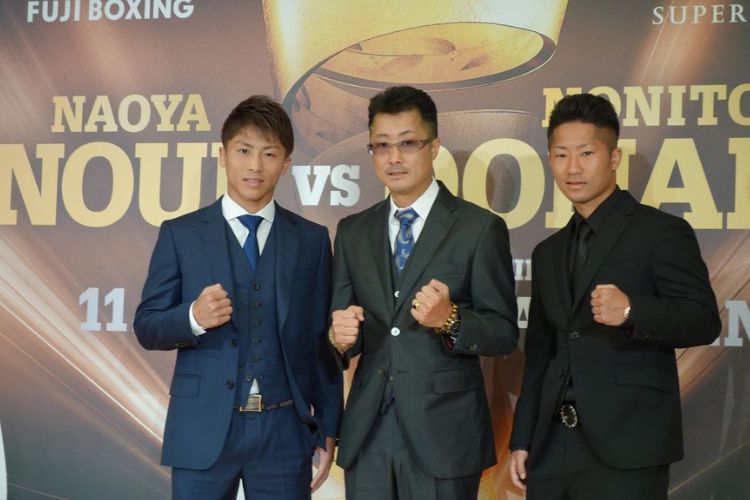 The father of three married his wife, Miho, when he was 19, and the two have been married for over 30 years.
Despite being known famously for being the trainer of his two sons, Shingo runs a painting company, Meisei Paint, in Zama City.
He is the head of Meisei Paint Co. Ltd, a family business company he took hold of and gave up his boxing dreams.
Naoya Inoue Wife And Kids
Naoya Inoue married his longtime girlfriend on December 1, 2015. The couple dated for seven years before tying the knot in their homeland in Japan.
Naoya and his wife first crossed paths in high school and are now parents to three kids. The couple welcomed their first child, a son, in 2017, who has already shown signs of following his father's footsteps.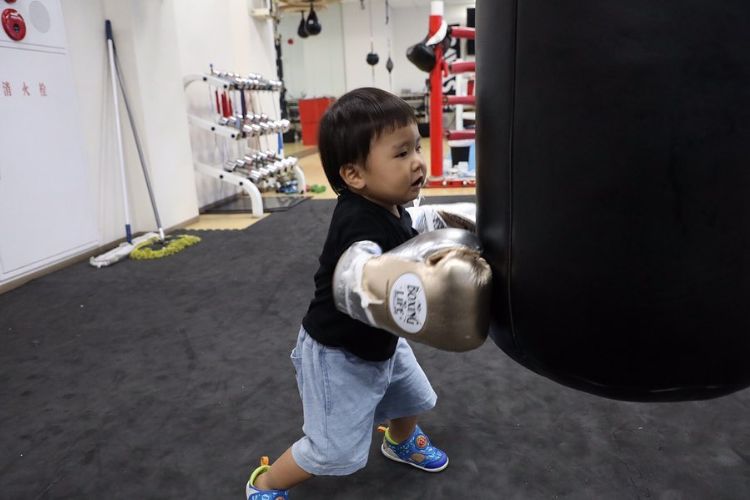 They became parents for the second time in 2019. He shared the news on his Instagram handle on December 9, 2019.
The latest addition to the family was in 2021. He shared the picture of him cradling his newborn baby on April 14, 2021.
Due to the pandemic protocols, Naoya wasn't present during the birth of his child. But soon got to hold his baby girl.