The professional wrestler Nia Jax's ethnicity can be traced to the Anoa'i family. Let us get to know where the wrestler is from and what her nationality is.
Nia's diverse ethnic background has had a significant influence on her life.
Her father, born in Auckland, New Zealand, proudly carries Samoan heritage, while her mother has German roots.
This unique blend of backgrounds shapes Nia's mixed ethnicity.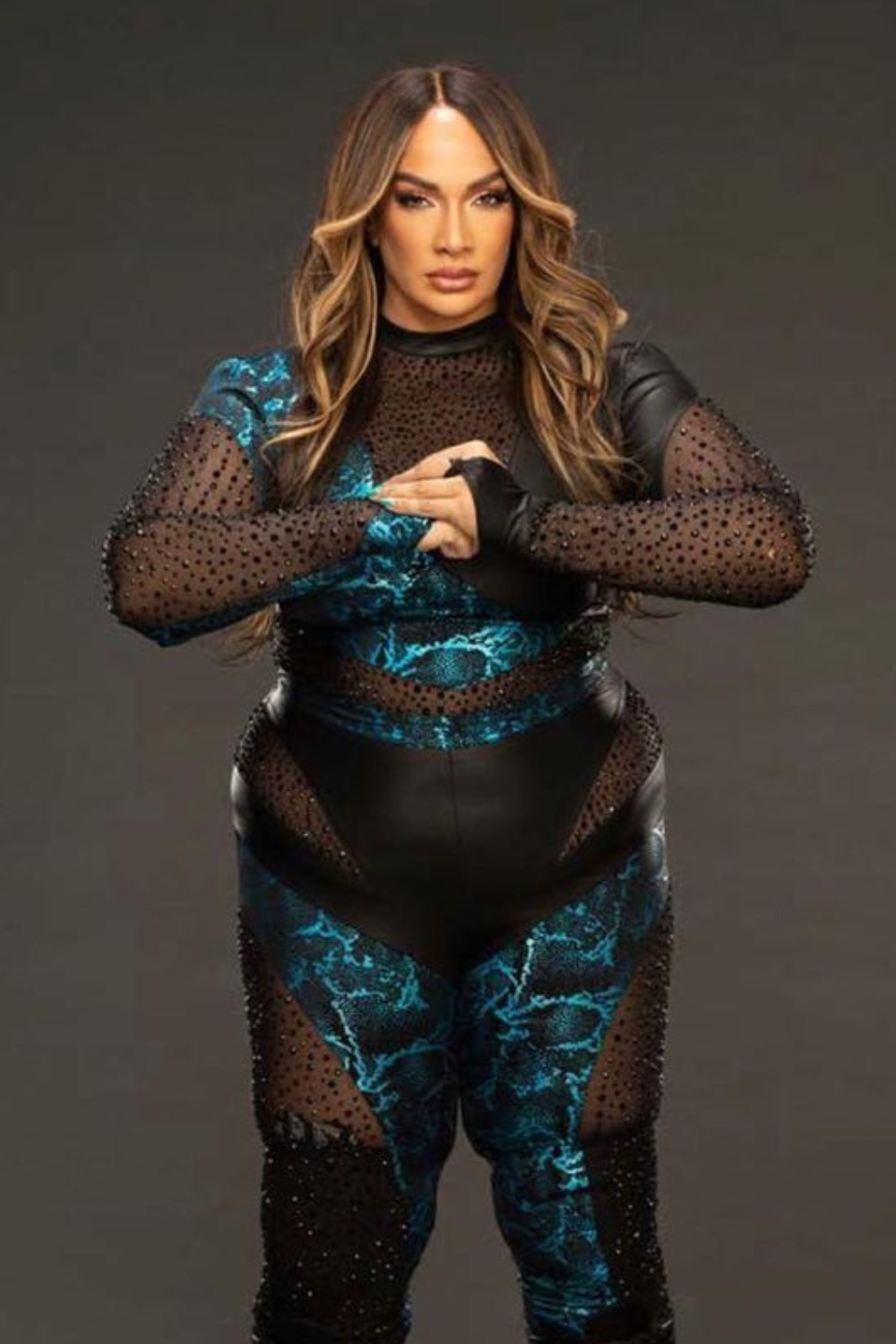 Savelina Fanene, widely known as Nia Jax, is a professional wrestler who is signed to WWE and performs on the Raw brand.
She joined WWE in 2014 and made her debut in 2015. Later, in the 2016 WWE Draft, she was promoted to the main roster.
Furthermore, Jax is a former one-time Raw Women's Champion and a former two-time WWE Women's Tag Team Champion.
Nia Jax Ethnicity And Nationality
Nia Jax has an ethnic background that can be traced to the Anoa'i family of professional wrestlers originating from American Samoa.
Her father, Joseph Fanene, was the first cousin of Peter Maivia, a Samoan-American professional wrestler. Moreover, Peter was the grandfather of Dwayne "The Rock" Johnson.
Hence, Nia said in an interview that she might be the fourth cousin with Dwayne. However, they don't think much about the lineage and believe that family is family.
To put things straight, Nia is of German and Samoan descent. Moreover, she got her German roots from her mother, Renate.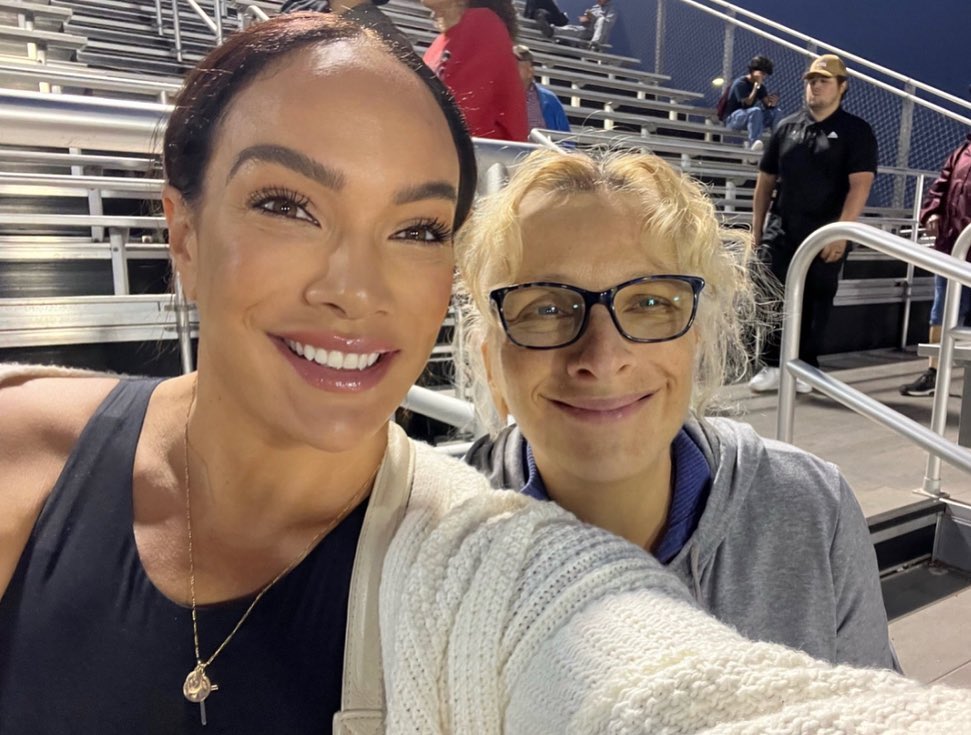 In an interview, the wrestler mentioned how her mother still speaks English with a German accent.
Furthermore, Jax was born on May 29, 1984, in Sydney, New South Wales, Australia, yet she holds American nationality.
How Nia Jax Overcame Body-Shaming?
Before stepping into the wrestling world, Jax worked as a plus-size model. Moreover, she used the modeling and social media platform to spread the word about being body-positive.
Throughout her life, the wrestler has faced body-shaming from critics. She shared about a time during high school when she played basketball and the entire arena chanted 'Big Foot.'
Moreover, she was constantly reminded that she was bigger and didn't look like everybody.
She wouldn't even get asked to dance because she wasn't as petite and cute as other girls.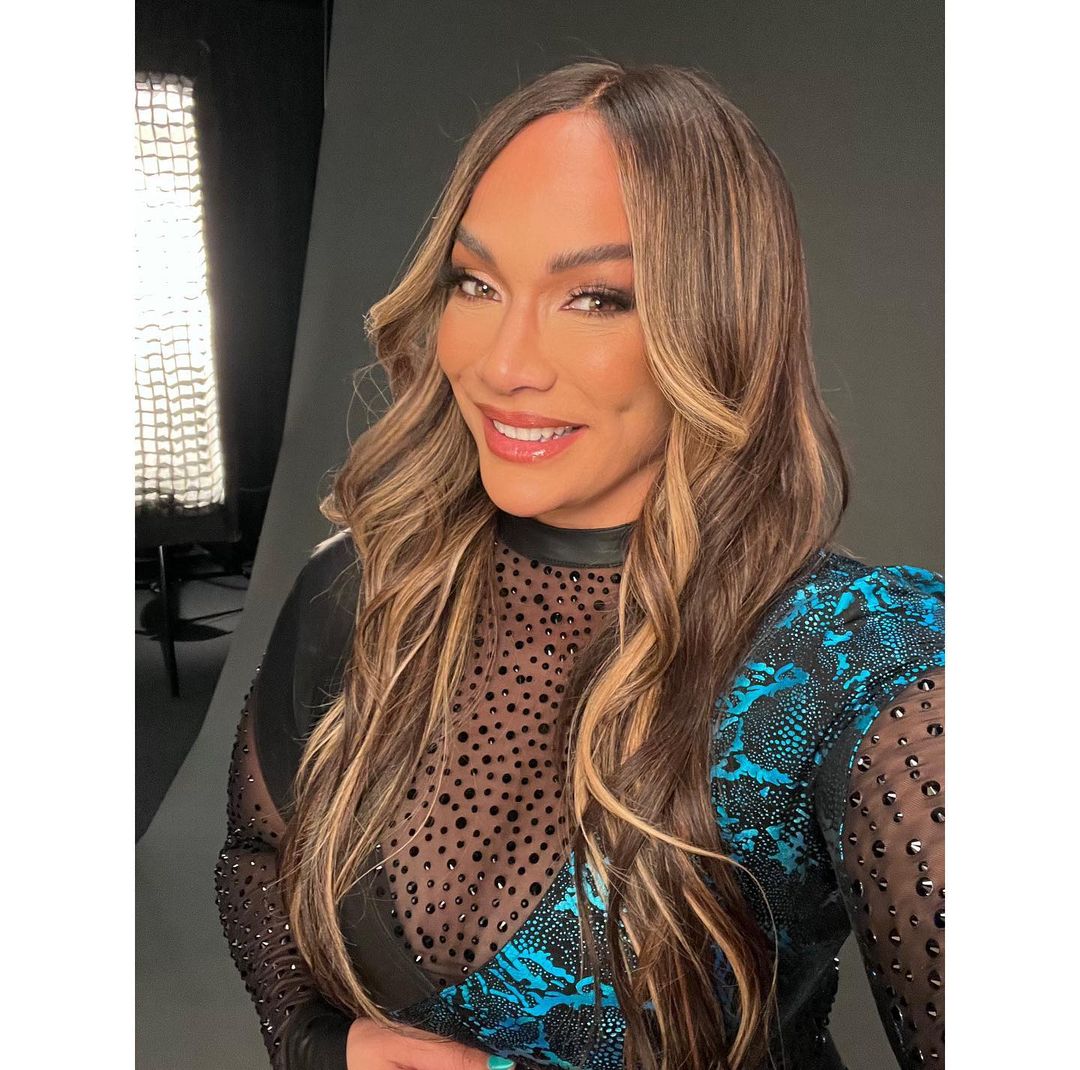 It was her mother who helped her through all the hard times.
Renate always told her daughter that whatever people think of her on the outside has nothing to do with her beauty on the inside, and that shines way more than how she looks.
Jax has gained valuable life lessons from her experiences with body-shaming, which have led her to appreciate the beauty in every individual she encounters.
Nia Jax Weight Loss Journey
In an interview with The Sun, she opened up on her body transformation as she lost 48 pounds in just six months.
Her excessive weight gain gutted her, and at her friend Charlotte Flair's wedding, she got inspired into the fitness regime.
She started a brutal amount of gym and workout sessions in October 2022 and lost close to four stone in weight.
In her recent pictures, Jax is seen loving how her body is. She often talks about how she is still standing strong despite all the challenges she faced because of her weight.
Furthermore, she made her return to WWE after almost one and a half years of break. Not to mention, she is in the 2023 Women's Royal Rumble.