Aaronette Vonleh, Noah Vonleh sister, recently made headlines after her dominating performance in a surprising 92-78 victory over the LSU Tigers at T-Mobile Arena.
Samnell Vonleh, despite not pursuing pro basketball, had a stellar collegiate career leading her team to many victories.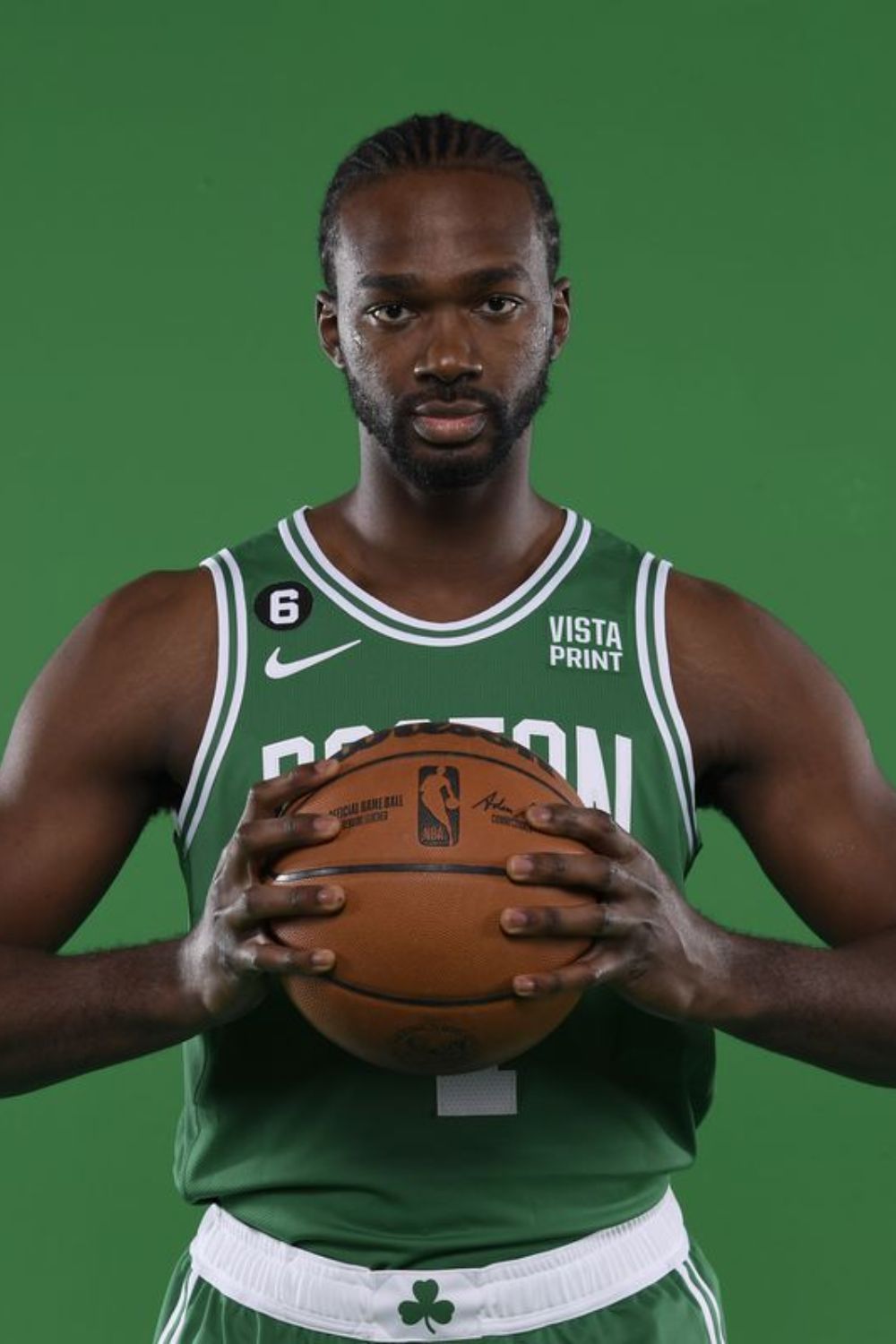 Noah Vonleh, born on August 24, 1995, is an American professional basketball player known for his versatility on the court.
Vonleh was named Big Ten Freshman of the Year and third-team All-Big Ten in his lone season at Indiana.
Currently playing for the Shanghai Sharks in the Chinese Basketball Association (CBA), Vonleh's journey in the NBA was a rollercoaster.
Despite being a top-ten pick in the 2014 NBA draft by the Charlotte Hornets, he experienced numerous trade transfers.
Over his eight NBA seasons, Vonleh made stops with the Blazers, Bulls, Knicks, Timberwolves, Nuggets, Nets, and Celtics.
However, Vonleh remained unsuccessful in clinching an NBA title despite making three playoff appearances.
His career-high 22 points came in the 2018-19 season, showcasing his offensive capabilities.
As of now, Noah Vonleh is back with the Shanghai Sharks, marking his second stint with the team since August 17, 2023.
Noah Vonleh Sister
Noah Vonleh is the eldest of three children born to Samuel Vonleh and Renell Kumeh, who are now divorced.
The Vonleh family has a strong basketball tradition, with both of Noah's younger sisters, Aaronette Vonleh and Samnell Vonleh, following in his footsteps.
Meet Aaronette Vonleh
Aaronette Vonleh, the youngest sister, is a 6-foot-3 center/forward who displayed an early interest in basketball.
Her journey took a more serious turn in seventh grade. After moving to Portland, Oregon, she became a standout high school player at West Linn High School.
Similarly, Aaronette was Recognized as the Oregon Gatorade Girls Basketball Player of the Year in the 2020-21 season.
Aaronette graduated as a four-star recruit and the No. 9 post in the country according to ESPN.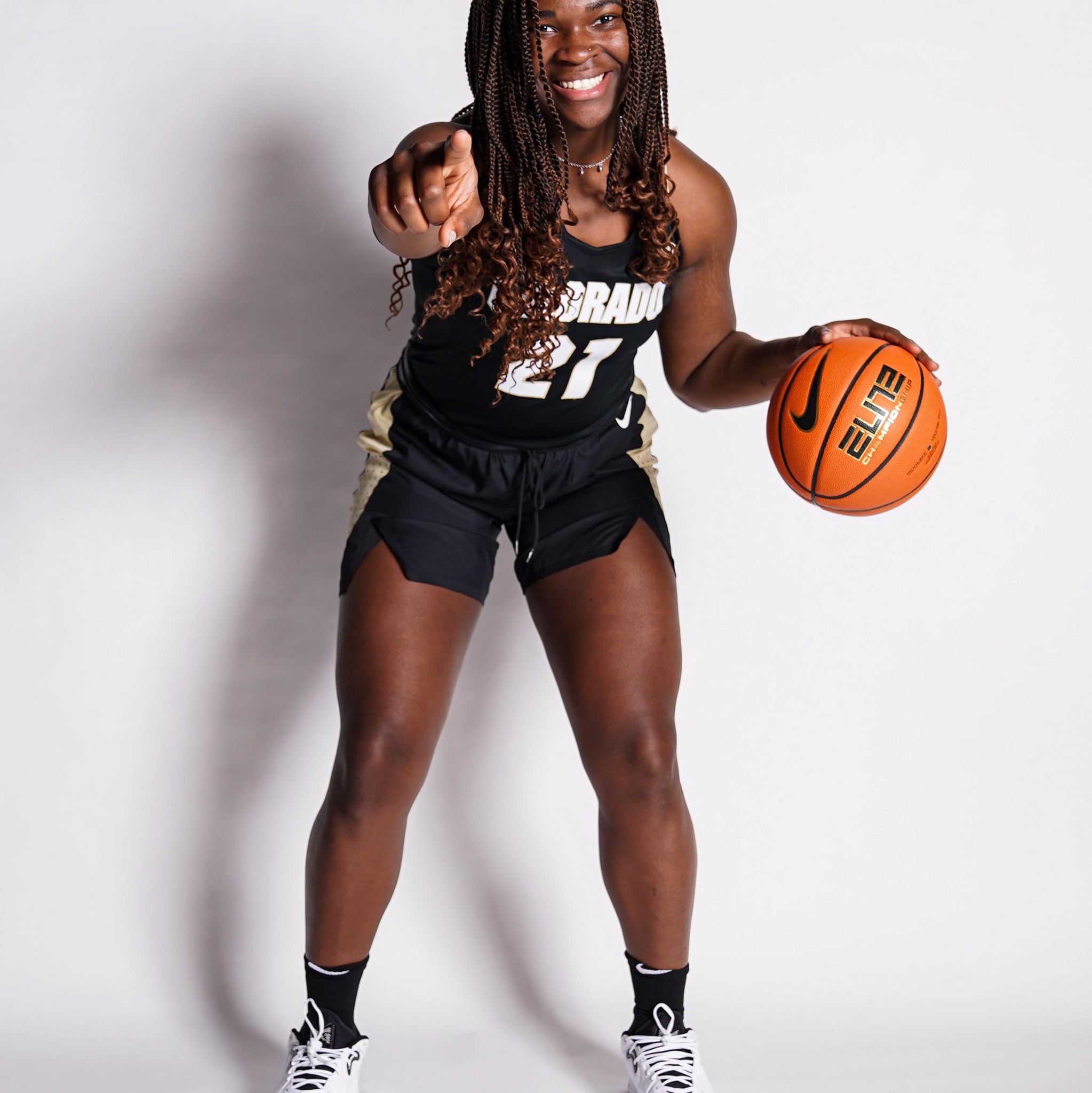 She began her collegiate career with the University of Arizona Wildcats. She played 17 games, averaging 4.1 points and 1.6 rebounds during her freshman year.
Nonetheless, Aaronette transferred to the University of Colorado as a sophomore, donning jersey number 21 with the Buffaloes.
Her strong frontcourt presence, athleticism, and versatility make her a standout on the court.
Furthermore, her impactful presence on the court earned her recognition as co-Pac-12 Most Improved Player and an All-Conference Honorable Mention.
Meet Samnell Vonleh
The other sister of the former NBA star, Samnell Vonleh, was born on September 19, 1996, in Swampscott, Massachusetts.
Reportedly, she embarked on her basketball journey as a center at Whittier Regional Vocational Technical High School.
Following in her brother's footsteps, she played college basketball at both the University of Bridgeport and Saint Anselm College.
"He started playing first, it became a family thing we all played," Vonleh credited her brother in an interview.
"When I first started, I did a YMCA league and stuff like that, when I got older he would do workouts for me, I would learn and he would show me."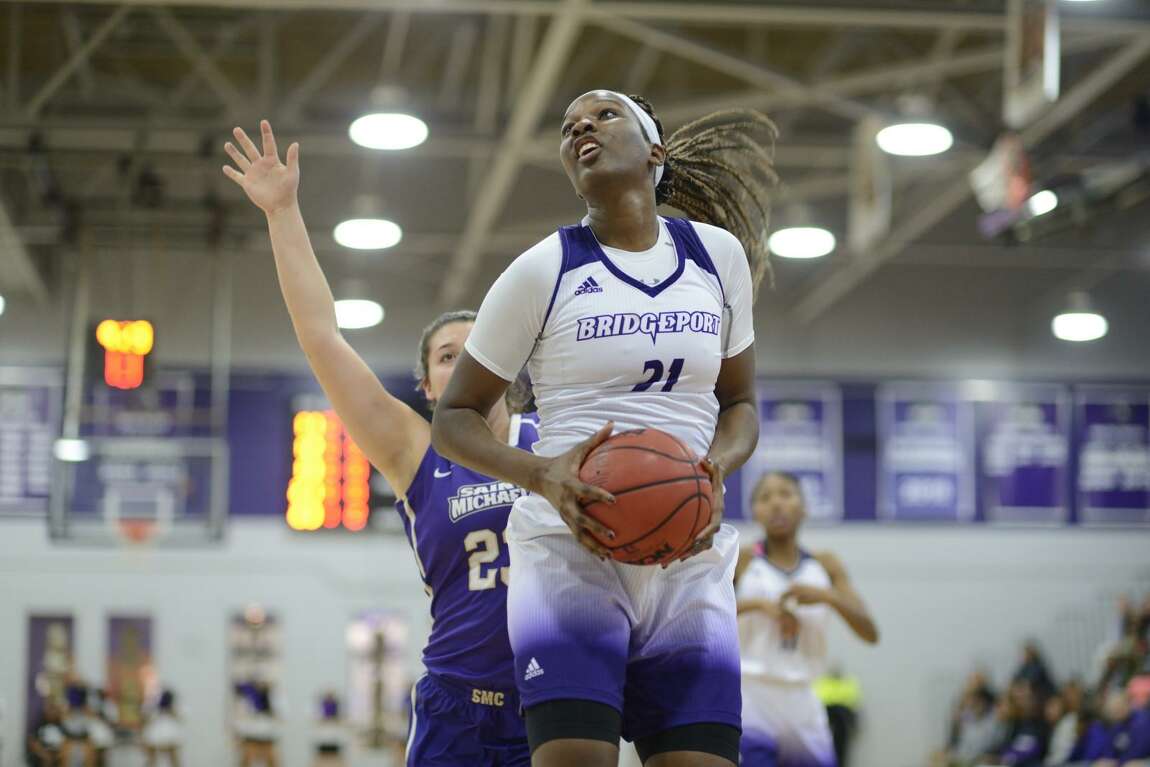 Evidently, Samnell's defensive prowess and shot-blocking abilities made her a force on the court.
The 6ft. 5 center was the leading scorer and rebounder on the Purple Knights women's basketball squad.
In addition, she had the most blocked shots among active Division II women's basketball players.
Moreover, she was the East Coast Conference leader in blocked shots, ranking in the top five in scoring, rebounding, and field-goal percentage.
Graduating in 2019 with a major in Psychology, Samnell's post-collegiate career took a different path.
Despite her exceptional basketball skills, she has transitioned into a career as a nanny, previously working as a teacher assistant at Little Sprouts, LLC.