Pat Riley and his wife, Chris Riley, have been together for over half a decade. The pair are proud parents of two.
There's a saying that behind every successful man is a supportive woman who stood by them all along.
No wonder Pat is one lucky guy who got his support from his wife, Chris. Moreover, Pat himself credits his wife for all the successes he has achieved in his life.
Besides being the backbone of her husband, she is also a licensed therapist and marriage counselor.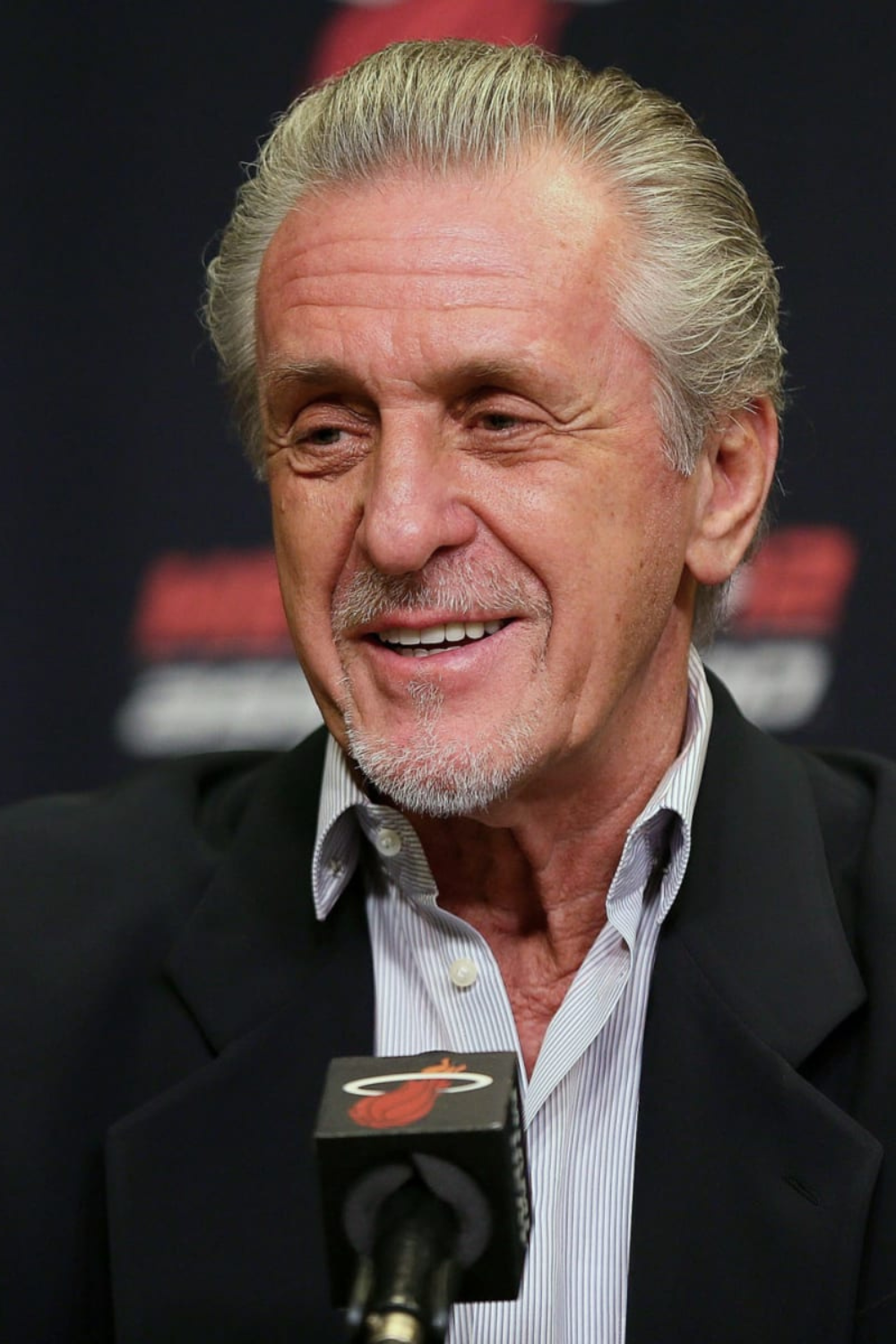 Patrick James Riley, born March 20, 1945, is an American professional basketball executive, former coach, and former player in the NBA.
Born to a baseball player father, Leon Riley, and mother, Mary Rosalia (Balloga), Patrick chose a different sport and played basketball at Linton High School.
Following high school, he played for the Kentucky Wildcats men's basketball team and became one of the few players to be named First Team All-SEC twice.
His professional career started after the San Diego Rockets picked him as the 7th overall pick in the 1967 NBA draft.
Later, he played with the Los Angeles Lakers (1970-1975), with which he won the NBA championship in 1972, and Phoenix Suns (1975-1976).
Following his playing career, he started his managerial career as an assistant for the Lakers in 1979 and later served as the head coach for the Lakers, New York Knicks, and Miami Heat.
Moreover, in his managerial career, Pat won a total of 8 NBA championships: one as an assistant coach (1990), five as a head coach (1982, 1985, 1987, 1988, and 2006), and two as an executive (2012 and 2013).
Pat Riley Wife Chris Rodstrom Is A Therapist
Pat "The Godfather" Riley and his wife share a relationship as strong as a boulder, having been together for over 53 years.
The Riley couple reportedly met each other in the year 1967 and tied the knot in 1970.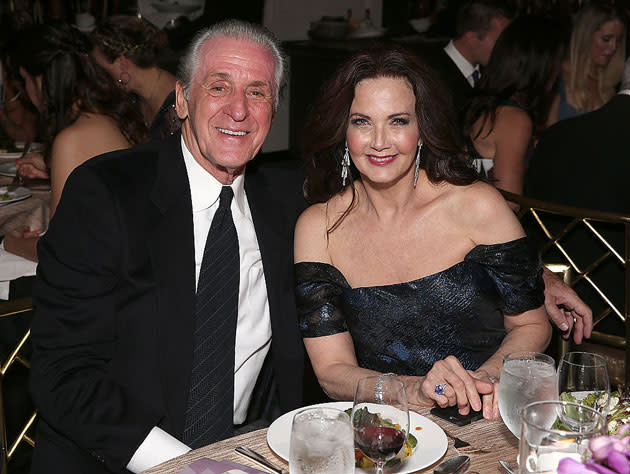 Christine Rodstrom was born in 1951 in San Diego, California, and is six years younger than her husband.
After graduating high school in 1960, she continued her studies and eventually earned a master's degree in educational psychology.
Later, she started working as a licensed therapist and marriage counselor in Los Angeles.
Contrary to her husband, Pat, she likes to keep a low profile and stay away from the limelight.
Pat Riley Controversial Head Coach Position
The HBO series "Winning Time," inspired by Jeff Pearlman's book, occasionally takes creative liberties with the truth.
However, even the most imaginative Hollywood writers couldn't have concocted the bizarre events of November 19, 1981.
In 1981-82, Magic Johnson requested a trade following dissatisfaction with the then-head coach, Paul Westhead.
The Lakers owner Jerry Buss fired Westhead despite the Los Angeles team being on a winning streak.
With Johnson in the team, Buss believed that their team was capable of winning a championship, and he didn't want to risk the chance.
Later, Buss made an unexpected choice by naming Pat Riley as the new head coach, shocking everyone, including Riley.