The Australian former professional baseball relief pitcher, Peter Moylan, is married to Mandy Moylan. This was his second marriage; he was previously married to his first wife, Tracey, but unfortunately, they divorced.
Peter is a doting father of three daughters: two with his first wife and one with his second wife.
They live happily with Mandy and frequently post pictures on social media handles.
Peter Michael Moylan was born on December 2, 1978, in Lesmurdie, Western Australia, Australia.
He initiated his professional journey within the Minnesota Twins system but was released in 1998.
Following this, he returned to Australia and pursued a career as a pharmaceutical salesman.
However, Moylan continued honing his pitching skills and undertaking efforts for a potential comeback.
After displaying a strong performance in the 2006 Baseball Classic, the Atlanta Braves signed him.
He then played for seven seasons with the Braves in his first stint. Later he played for the Braves in 2015 and 2018.
Moreover, the former pitcher has also played for the Los Angeles Dodgers (2013) and Kansas City Royals (2016-2017).
Peter Moylan Wife, Mandy
Peter Moylan has been married twice. His first marriage was with Tracey, but unfortunately, their marriage did not last long and ended in a divorce.
At present, Moylan is living a happy marital life with his second wife, Mandy.
Peter's wife, Mandy, is an artistic individual and showcases her exceptional art skills on her Instagram account @mandymolanart.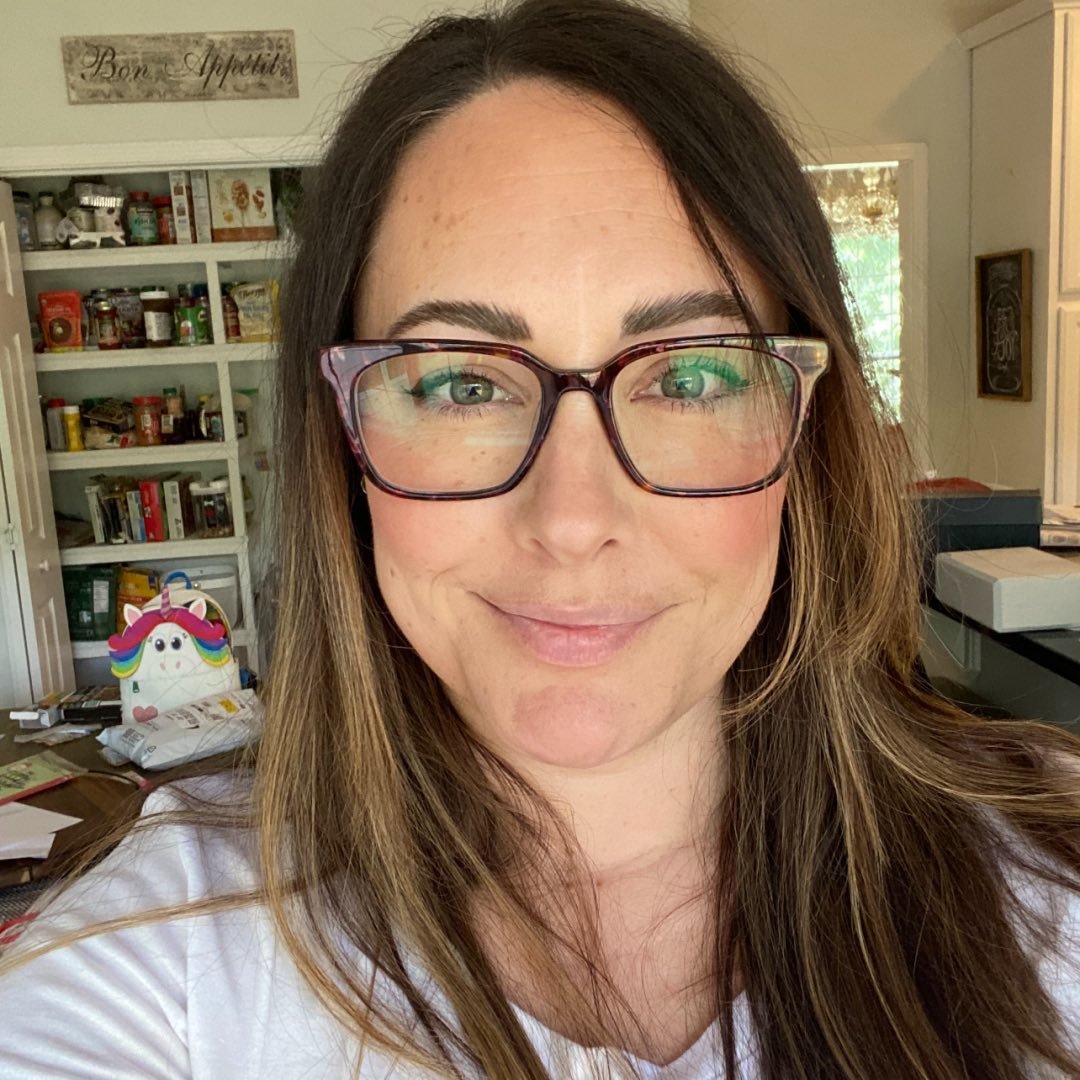 The former pitcher has two daughters, Montana and Matisse, from his first marriage with Tracey.
Similarly, Peter has a daughter named Leilani with his current wife, Mandy.
Regarding the age gap between the three siblings, there is a seven-year age gap between Montana and Matisse, while the age gap between Matisse and Leilani is six years.
Three Daughters: Montana, Matisse & Leliani
As for Montana, she completed her education at St Helena Secondary College in February 2018.
She worked as an Au Pair in America for one year and one month, followed by a receptionist position at Forever New Clothing from May 2021 to November 2021.
Later, she got promoted to office manager and worked from November 2021 to August 2022.
After that, she worked as an assistant to the head of operations at the Melbourne Convention and Exhibition Centre from September 2022 to April 2023.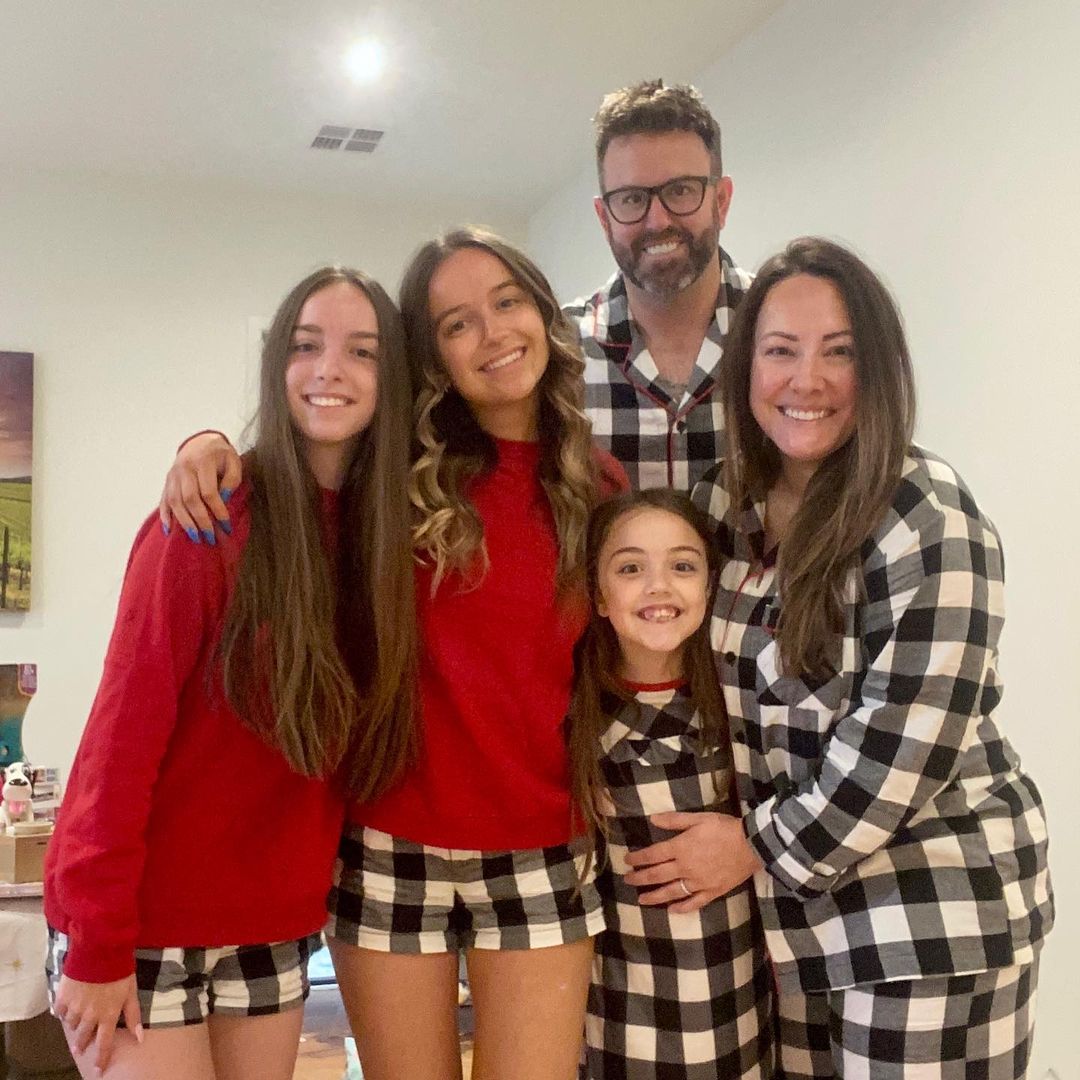 She has been working as an executive assistant to the CEO at Booby Tape in Melbourne, Victoria, starting from April 2023.
Moreover, Montana is in a relationship with Connor Rutland, whom she has been dating since November 8, 2016.
Connor is presently employed as a territory manager at Whiteley Medical, having previously worked as a customer service representative at Kieser Australia.
Similarly, the other sister Matisse works at a supermarket and is available on Instagram under the handle @matisse.moylan_.
Unfortunately, not much information is available on the youngest member, Leilani, at the moment.