Phil Ligget and his wife, Pat Liggett, have been married for over five decades. The power couple have a common passion for wildlife conservation.
The couple is involved in various organizations like Helping Rhinos, Koala Life, and many more in order to save various wildlife species and their habitats.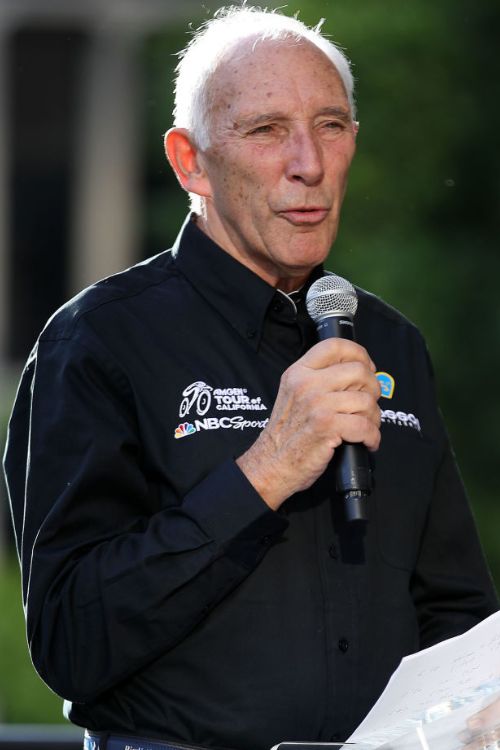 Philip Alexander Liggett, popular as Phil Liggett, is a former cyclist who now works as a commentator for Tour de France and other major cycling events.
He is known for his enthusiastic and knowledgeable commentary and has been described as "the voice of the Tour de France."
Born on 11th August 1943, Phil is a former amateur cyclist. Even though he received a professional contract in 1967, he did not turn professional.
Instead, he ventured into the world of sports journalism after writing articles in a cycling magazine about races in which he participated.
Phil Liggett Wife Pat Tipper: Married Life And Kids
Phil is married to Patricia Kay Tipper, also known as Trish or Pat. The couple got married in 1971 and have been together for over 50 years. The two live together in Bayford, Hertfordshire.
Pat is a former speed skater who competed at the 1968 Grenoble Winter Olympics. During her career, she set 19 British records over every distance from 500 to 3,000 meters.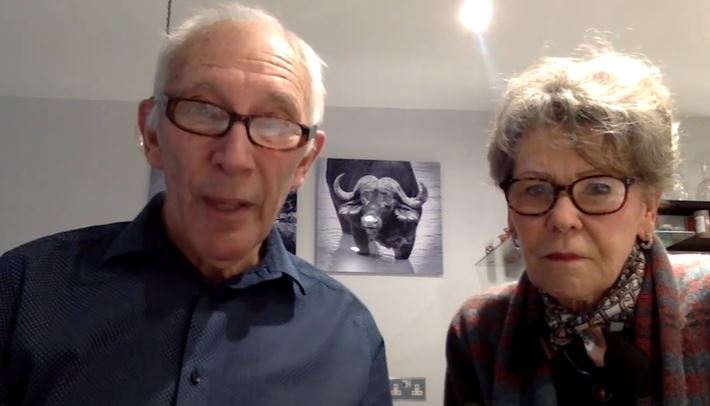 In addition to her Olympic appearance, she also raced internationally in the winter of 1967/68, skating at Inzell and Cortina.
Furthermore, she also has a diverse background in dance, sports therapy, and exercise education.
Not to mention, she is also an internationally recognized wildlife photographer and a dedicated conservationist.
Phil And Pat In Wildlife Conservation
Phil and his wife, Pat, have a common passion for wildlife conservation. They are both wildlife and conservation advocates and work with different entities to protect various wildlife.
They are both ambassadors for Koala Life, a not-for-profit organization that works to conserve and manage the koala population.
In June 2021, in a YouTube video, they discussed the importance of the "golden children," young koalas on Kangaroo Island, for the species' future.
They also mentioned the impact of past fires and COVID-19 on animals' life.
Through the video, they encouraged listeners to contribute to the cause of Koala Life, emphasizing that even small donations can make a significant difference.
In addition, Pat is also a trustee of "Helping Rhinos," an international organization that is dedicated to saving endangered rhinos from extinction.
Also, the couple together has created a platform named Freedom To Roam Adventures, which helps in conservation by raising funds through various campaigns.
Pat and Phil are actively involved in creating an impact in the field of wildlife conservation. Their effort is indeed remarkable.
Phil Liggett Kids
Although the professional life of Phil Liggett is like an open book, his personal life is very private.
There is no information available online regarding his children. Even his social media accounts do not provide any hint about it.