Radu Albot girlfriend, Doina Chiorescu, gave birth to their daughter Adeline on April 19, 2020, and has been caring for her ever since.
Radu Albot, a professional tennis player from Moldova, was born on November 11, 1989.
He made history by becoming the first Moldova player to win singles and doubles titles on the ATP circuit.
Throughout his career, Albot had an impressive record of securing one ATP World Tour singles title.
In addition, he has also won one doubles title, 7 singles Challenger titles, ten doubles Challenger titles, 14 singles Futures titles, and seven doubles Futures titles.
He has also been a consistent member of the Moldovan Davis Cup team since 2007 and even holds national records for the most singles wins.
Albot achieved a significant milestone in his tennis career by reaching the top 100 in ATP singles ranking, with a career-high of No. 99 on August 3, 2015.
Furthermore, he achieved a career ranking of No. 39 on August 5, 2019. He consistently ranked within the top 100 in the year-end rankings for five years, with a notable year-end position of No. 46 in 2019.
Radu Albot Girlfriend Doina Chiorescu
The tennis is currently romantically involved with a lovely lady named Doina Chiorescu. She is a constant source of support and accompanies him to all his competitions.
Doina was born on February 26, 1990, to her parents, Ion and Viorica Chiorescu, in Chisinau, Moldova.
She posted a photo celebrating her 33rd birthday on Facebook with family and friends.
She completed her high from Ion Creanga along with her little sister Mihaela Chiorescu who just turned 30 on June 2022.
In addition, she pursued her Bachelor's Degree in International Relations and Affairs at the State University of Moldova.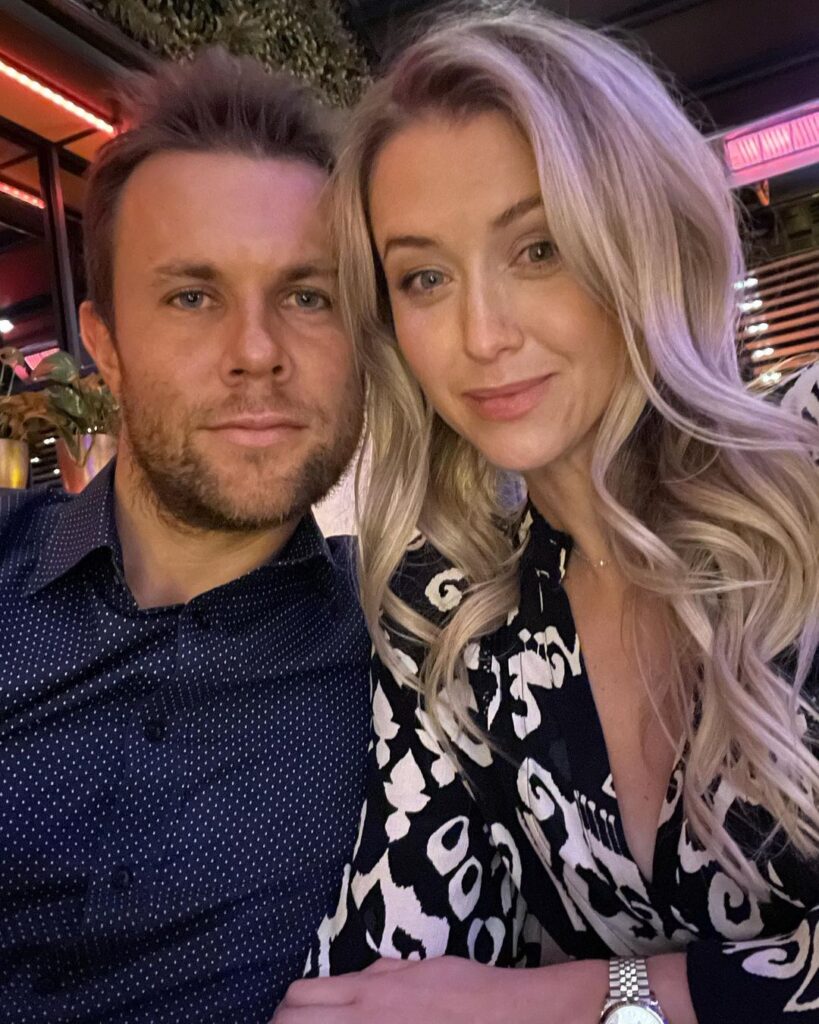 Radu and Doinita's exact date of the start of their relationship is unavailable, but they are speculated to be dating around 2012, as Doinita shared a picture of them celebrating their 7th anniversary in 2019.
Even though they have been dating for a very long time, they haven't formally committed through marriage, their strong bond is evident through the adorable photos they share on social media.
Doinita And Radu Baby Daughter
The couple's daughter, Adeline, was born on April 19, 2020, and is currently 3 years old.
Adeline is cherished by her parents, who frequently share her photos on Instagram while traveling to various destinations.
Doinita, in particular, enjoys sharing her daughter's images and capturing her every moment. Despite her young age, Adeline has traveled extensively with her parents.
Even with a packed schedule, Father Radu always makes sure to prioritize spending quality time with his daughter and girlfriend.
Radu Albot Family
Radu was born as an only child to his parents, Vladimir and Svetlana Albot.
Even though Radu didn't come from a sports family, his Father Vladimir introduced him to sports at the age of 6, specifically tennis.
Despite their poor financial circumstances, Radu's parents, Vladimir and Svetlana, supported his tennis aspirations.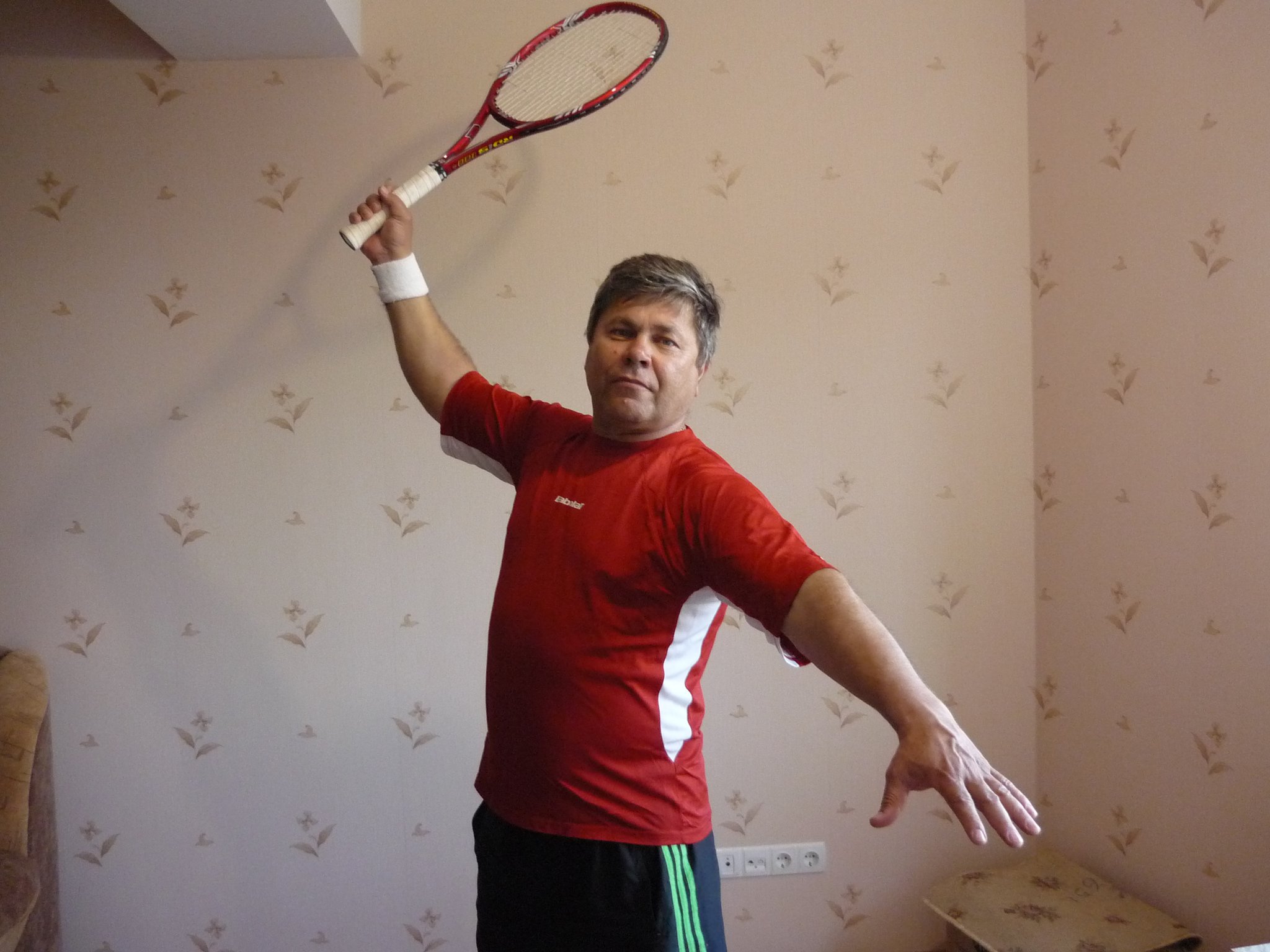 Radu participated in junior tournaments, Vladimir accompanied him, while Svetlana remained at home to continue her work as a dental therapist to provide financial support for Radu's travels.