The American MLB player Rafael Devers comes from a long way down in the Dominican Republic, where he has a large extended family, including many brothers and sisters.
One of his brothers, Jose Devers, is very close to him and plays professional baseball in the United States.
Currently, Rafael is playing as the third baseman for the Boston Red Sox in the MLB.
Born and raised in the Caribbean, he came to the U.S. at sixteen after signing as a free agent with the Red Sox in 2013.
Devers spent almost four years in the Minor League system before debuting in the MLB on July 25, 2017.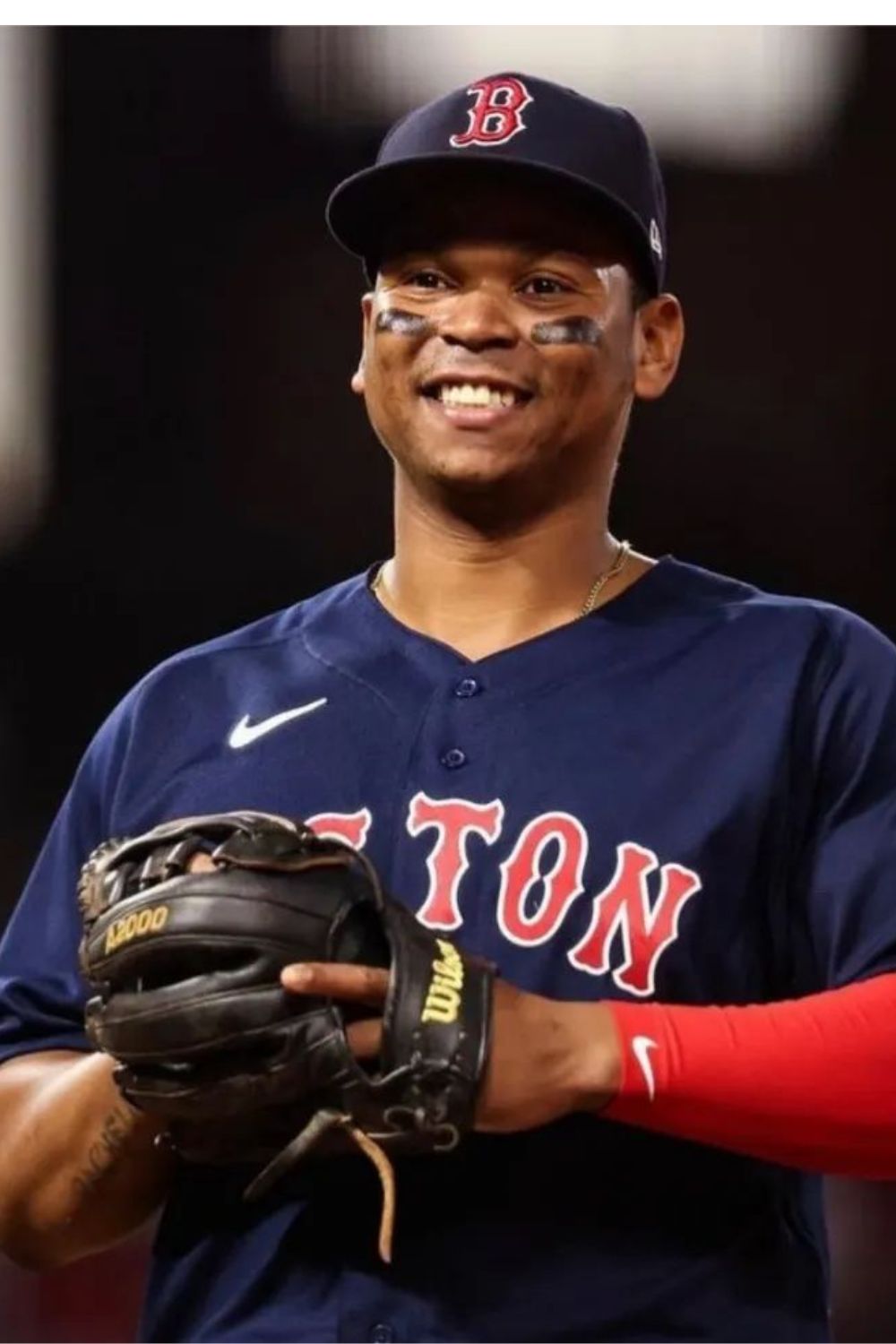 Even though he is only in his mid-twenties, Rafael has won numerous awards and accolades, including the prestigious Silver Slugger Award in 2021.
But, the most memorable moment for him in the league to date is being the World Series Champion with the Red Sox in 2018.
In addition, he has been named to All-Star twice (2021, 2022) and once in the All-MLB Second Team (2021).
Does Rafael Devers Have A Brother?
Rafael Devers grew up in the Dominican Republic with nine siblings, two brothers and seven sisters.
He was born as one of ten children to his parents, Lucrecia Garcia and Rafael Devers Sr.
However, there is not much information about his brothers on the internet.
Meet Jose Devers, Rafael's Cousin Brother
Jose Rodolfo Devers, better known as Jose Devers, was born on December 7, 1999, in Samana, Dominican Republic.
He currently plays for the Pensacola Blue Wahoos, the Double-A affiliate of the Miami Marlins.
Born to a family of baseball enthusiasts, Jose was interested in the game at an early age.
Jose has three brothers, all of whom used to play baseball growing up.
Rafael, whom Jose calls Raffy with love, has always admired Jose's athleticism and pace, and when he first heard Jose had signed with the Yankees in 2016, he was perhaps the happiest in the family.
Furthermore, Jose has developed a good relationship with his brother coming abroad, and they get along pretty well, either on the phone or in person when they get time.
Jose is about three years younger than Rafael and debuted in the MLB for the Miami Marlins in 2021, almost four years after Rafael made his league appearance.
Rafael Often Went To Baseball Games on Horse
When Rafael Devers was a kid, he often went to see baseball games riding a horse.
Living in the Dominican Republic countryside, his family owned many horses, and Rafael's dad taught him many things, including horse riding.
Aside from that, he took Rafael to watch local baseball games. Rafael Sr. stopped playing baseball to keep up with the work.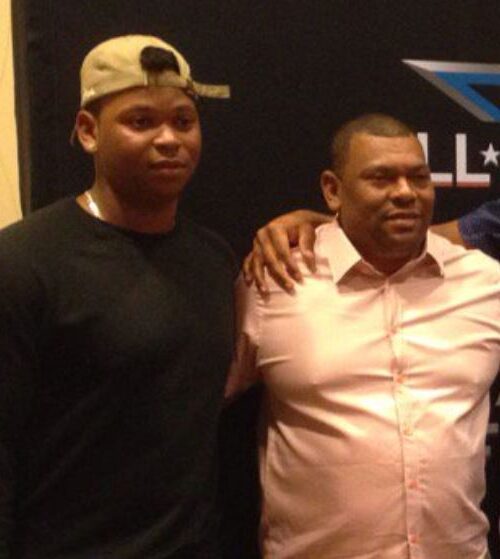 Now that Rafael has made it to the most prominent baseball league, all his family back in his country are proud.
Not only that, he has guided some of his younger brothers, and they, too, are doing pretty well in the same field.
Besides, he has earned pretty well to look after his family. According to his MLB profile, he has two daughters, Rachell and Rachellis.