Rampage Jackson, aka, Rampage, was previously married to Yuki Imoto in 2002. However, the couple are no longer together.
Rampage and Yuki's marriage faced a significant setback in 2006 when Yuki discovered that Jackson had fathered children with another woman.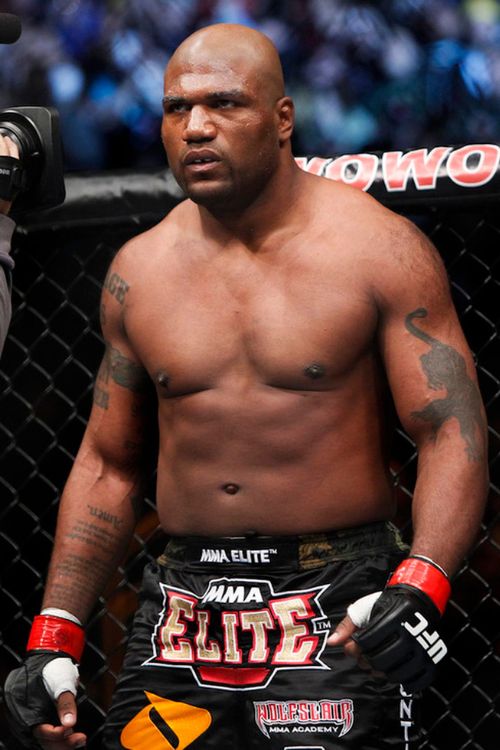 Quinton Ramone Jackson, better known as Rampage Jackson, is an American mixed martial artist, actor, and former professional wrestler.
He has won several prestigious championships, including the UFC Light-Heavyweight championship and the Pride Fighting Championship. With an impressive record of 38 MMA victories, he has left a lasting impact on the sport.
His fighting career began to take shape during high school when he received coaching from Jacob Noe, a professional Bellator light heavyweight champion.
Jackson set his sights on the Ultimate Fighting Championship (UFC) in 2006 as his skills developed.
In addition to accomplishments in the cage, Jackson has shown his acting skills in movies like The A-Team, Never Surrender, Duel of Legends, Death Warrior, and more.
Rampage Jackson Wife
While fighting for Pride in Japan, Rampage Jackson was in a relationship with a Japanese girl named Yuki Imoto. They dated for a year and then got married in 2002.
Since marrying Yuki, Jackson's career saw a rise in mixed martial arts and the film and TV industry.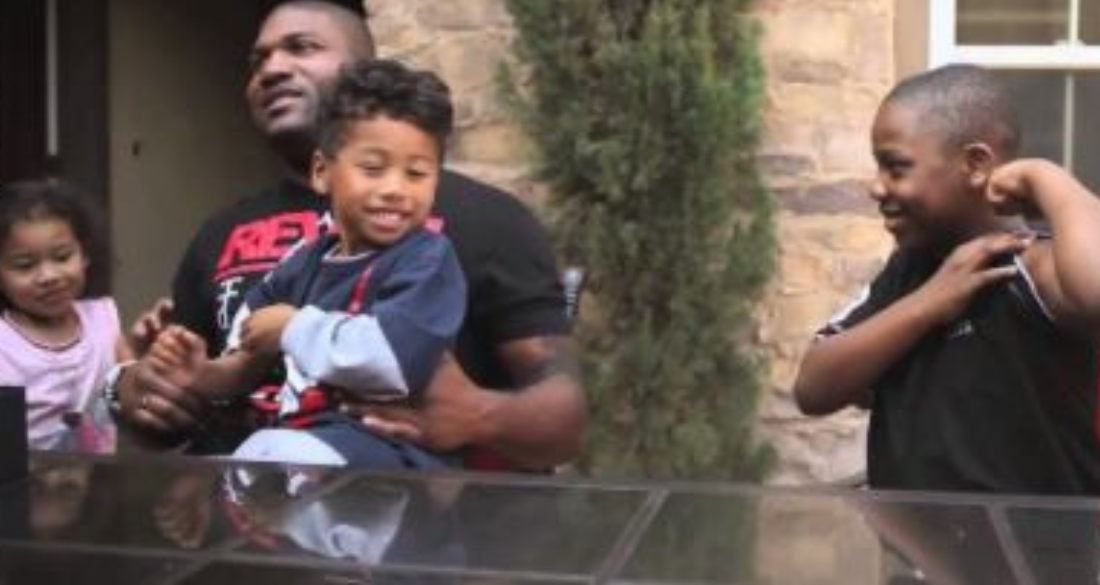 He succeeded with roles in notable productions such as The A-Team, Death Warrior, The King of Queens, and Paul Blart, among others.
Rampage and Yuki together have two children named Elijah and Naname Nakia. Jackson has two more children, named Raja and D'Angelo, from other women.
Rampage Jackson Divorce With Ex-Wife Yuki
In 2000, media reports indicated that Jackson had fathered a child with another woman.
It was said that Jackson had two children from previous relationships, named D'Angelo and Raja. A paternity test confirmed that Raja was indeed his biological son.
After this incident, in 2006, the couple separated. However, according to various sources, the couple later decided to give a second chance to their marriage and reconciled.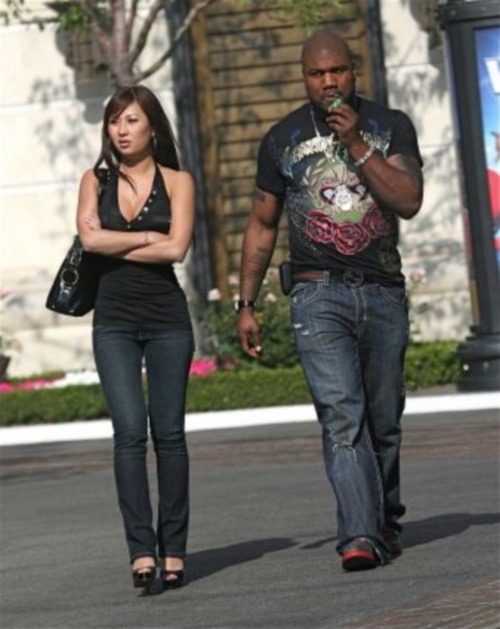 But, in 2020, it was reported that Quinton Jackson took a step towards ending his marriage by filing for divorce.
He filed the dissolution of marriage in a California court, stating "irreconcilable differences" as the reason behind their decision.
Following this, as of 2023, Jackson is not married to anyone.
Rampage Jackson's Thoughts About Asian Women
In January 2023, Rampage sat in for an episode of the No Jumper podcast. There, Jackson shared his experiences with Asian women and their cultural differences.
He mentioned that he had met several Asian girls who had treated him exceptionally well.
Jackson recounted his previous marriage to a Japanese woman, referring to Yuki, and said that she had taken care of him in various ways, such as preparing his bath, washing him, drying him off, dressing him, and serving him food while he relaxed in front of the TV.
He emphasized that she had done all this without him needing to ask, describing her actions as being similar to those of a masseuse.
Jackson had been deeply impressed by her attentiveness and had believed he would never meet another woman as good as her.
The UFC legend also mentioned that women from countries like Thailand, Japan, and the Philippines, tended to exhibit similar behaviors.