Rich Hill is married to his wife, Caitlin McClellan Hill. Both are natives of Massachusetts and share a love for their home state.
Together, Caitlin and Rich are proud parents to their son, Brice. The couple's strong bond and love for their family have been evident throughout their journey together.
They prioritize their family and support each other in personal and professional goals.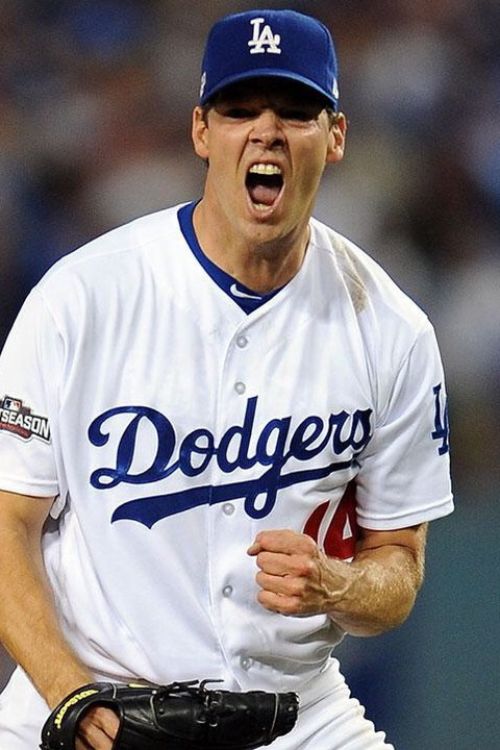 Richard Joseph Hill, also known as "Dick Mountain," was born and raised in Milton, Massachusetts.
He played baseball for Milton High School and was later selected by the Cincinnati Reds in the 36th round of the 1999 MLB Draft.
However, he chose to play college baseball for the Michigan Wolverines instead of joining the MLB.
Throughout his career, he has been drafted three times, including one by the Anaheim Angels in the seventh round of the 2001 MLB Draft.
Despite the offer, he decided to return to the Wolverines.
It was 2002 when he officially signed with Chicago Cubs after being selected in the fourth round of the 2002 Major League Baseball draft.
He began his professional baseball career with the Boise Hawks in the Northwest League, a minor league team affiliated with the Chicago Cubs.
Rich Hill Wife
Richard Hil's wife has been an essential part of her husband's life and career, providing full support throughout the years.
Their connection started back in high school, where Caitlin was also an athlete, playing softball.
She would practice with Rich, acting as his catcher during their training sessions.
Their relationship eventually blossomed while they were students at Milton High School in the late 1990s.
Caitlin was a freshman, and Richard, who would become her future husband, was a sophomore at the time.
After many years of dating and nurturing their relationship, the couple tied the knot on November 11, 2007.
Even after being the wife of one of the star MLB players, Caitlin prefers to keep her personal life private.
Caitlin Is A Full-Time Mom
Although information about Caitlin Hill's professional life is limited, multiple sources confirm that she has a nursing degree.
However, her current employment status as a nurse is unknown as she tends to keep her life away from the public eye.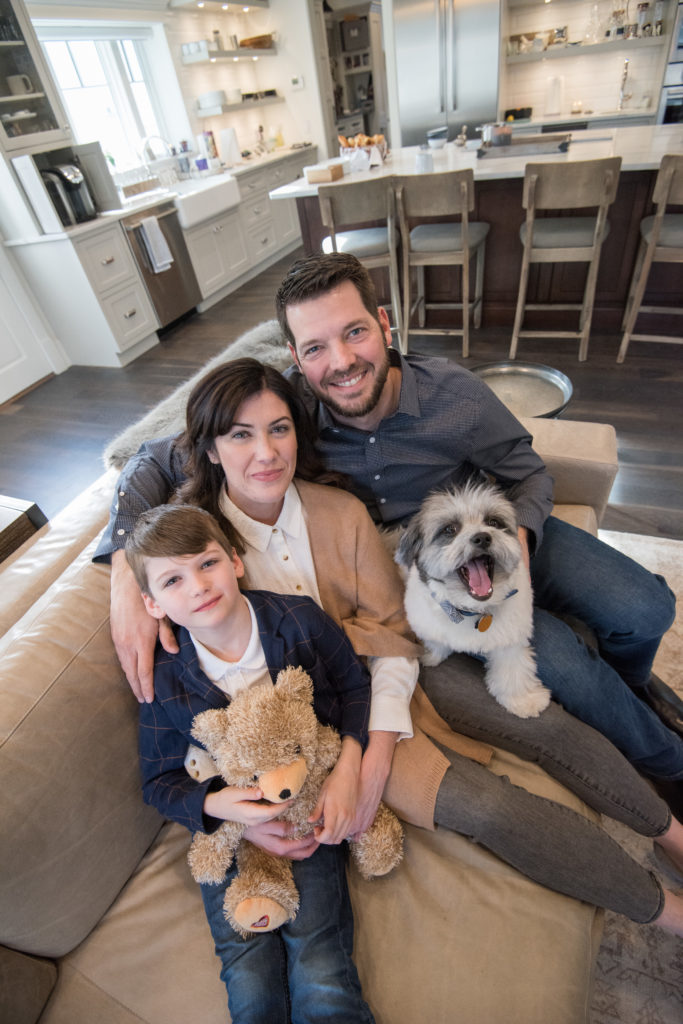 But as parents, Caitlin is a full-time mother and has dedicated her time to raising her children and supporting her husband's career.
Caitlin is an amazing mother to her son Brice, born on October 7, 2011. Unfortunately, she lost one of her sons named, Brook, who was born in 2013 and unfortunately passed away after two months due to several health issues.
Despite these difficulties, the Hills have remained strong and supportive of each other.
Rich And Caitlin Were Arrested
In December 2019, Rich Hill and his spouse, Caitlin, were detained for disorderly conduct and resisting arrest at a New England Patriots game held at Gillette Stadium.
As per the authorities, Caitlin attempted to enter the venue multiple times with an oversized bag but was prohibited from doing so.
When she refused to leave, the police took her into custody.
Rich attempted to interrupt as the officers were attempting to transport Caitlin to the police station.
Despite being instructed to back off, he tried to resist the arrest, and he was also arrested.
The couple was charged with violating NFL regulations. But later, all criminal charges were dropped, and they settled the incident by paying $1,000 in civil fines.