Rich Piana wife, Sara Heimisdóttir, was accused of using him to qualify for a U.S. green card and stealing money from him.
Rich Piana, a prominent American bodybuilder, entrepreneur, and YouTuber, experienced two marriages in his lifetime.
His first marriage ultimately ended in divorce, marked by a painful chapter when he was involved in an extramarital affair.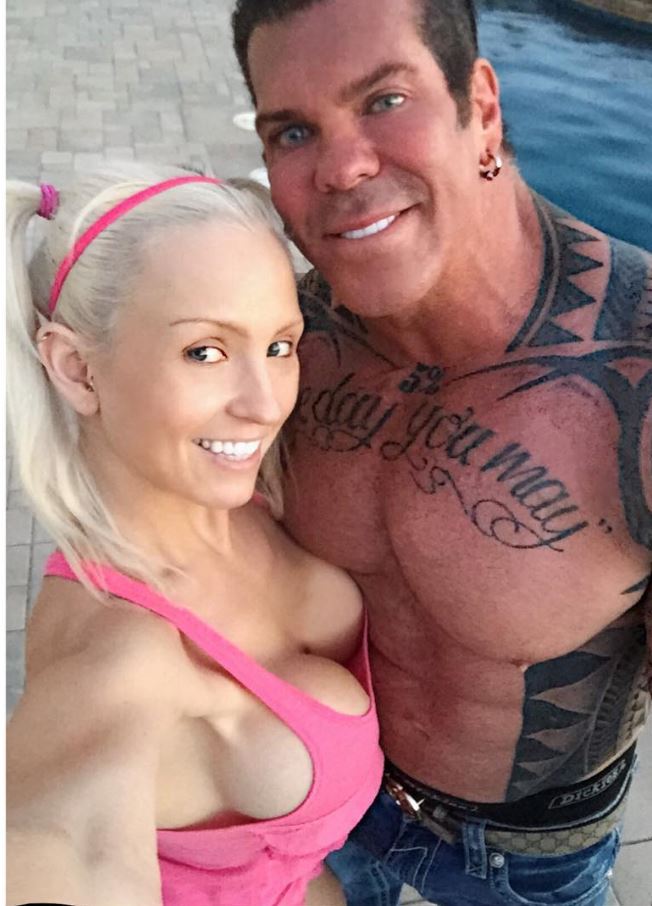 Following his divorce, Rich embarked on a complex and enduring romantic journey with American fitness model Chanel Jansen, characterized by a series of on-again, off-again phases in their relationship.
Their dynamic and evolving connection attracted significant attention within the fitness and bodybuilding community.
Rich Piana Wife Sara Heimisdóttir Is A Bodybuilder
Rich Piana's romantic journey took an intriguing turn when he married Icelandic bodybuilder Sara Heimisdóttir in 2015.
Unfortunately, their union was short-lived, as they separated in 2016.
A cloud of controversy surrounded their relationship, with Rich accusing Sara of using him to secure a U.S. green card and alleged financial misconduct.
Their marriage was ultimately annulled due to these troubling circumstances.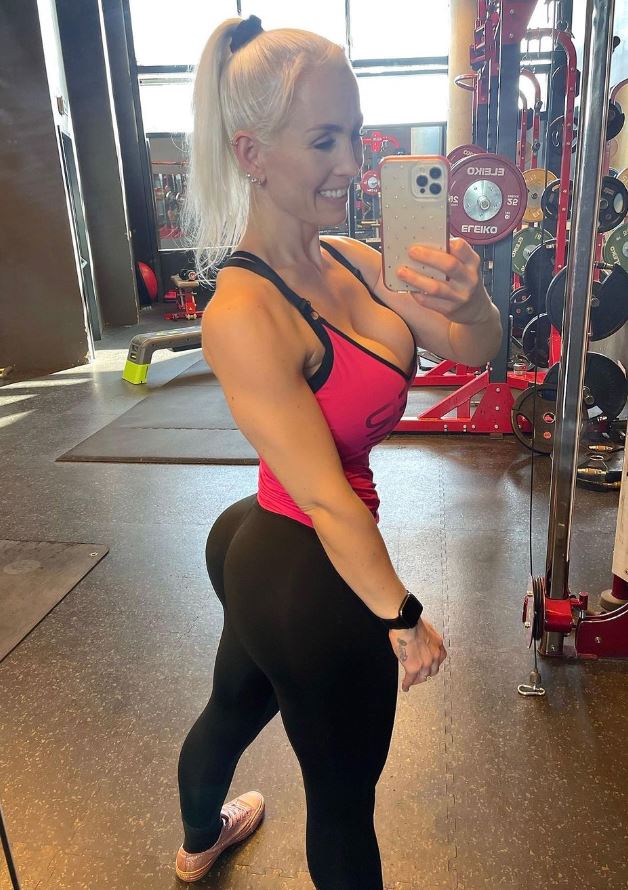 After the dissolution of his marriage to Sara, Rich rekindled his relationship with Chanel Jansen, who was his partner at the time of his passing.
This partnership was marked by its resilience and enduring connection, drawing significant attention within the fitness and bodybuilding community.
Furthermore, it's worth noting that Rich Piana faced personal challenges, including a struggle with opiate addiction at some point in his life, as confirmed by Chanel Jansen.
His journey was marked by both triumphs and tribulations, leaving a lasting impact on the fitness and bodybuilding world.
A Brief On Sara Heimisdóttir
Rich Piana wife, Sara Heimisdóttir, was born on July 6, 1989, in Reykjavik, Iceland, to her mother, Olof, and father, Heimir Einarsson.
Her father, Einarsson, is a bodybuilder himself. This is why Sara began her bodybuilding career in the first place.
She grew up with her brother, Aron Heimisson.
Furthermore, Sara Piana possesses an elegant stature, measuring in at an average height of 5 feet 6 inches (167 cm). At the same time, she maintains a balanced and healthy weight, tipping the scales at approximately 123 pounds (56 kg).
Her beguiling hazel eyes and flowing blonde tresses contribute significantly to her striking appearance.
Ethnically, Sara Piana proudly identifies with her White heritage and wholeheartedly embraces the Christian faith as an integral part of her life.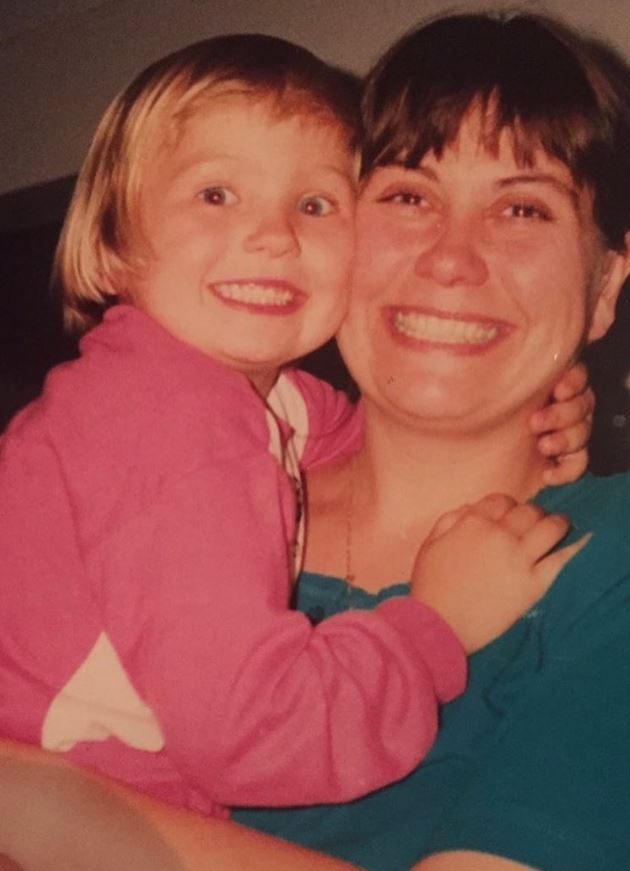 Her remarkable background is a testament to her multicultural identity, as she holds dual nationalities, being both Icelandic and American. This fusion of cultures enriches her life and perspective.
In her professional life, Sara excels as a certified personal trainer and a successful entrepreneur. Her Instagram bio proudly proclaims her as the owner and CEO of "Empower With Sara," a venture that reflects her commitment to empowering others.
Furthermore, Sara's educational journey includes earning a Business Administration and Business Intelligence degree, underscoring her dedication to personal and professional growth.
Chanel Jansen Was With Rich During His Death
On the afternoon of August 7, 2017, at precisely 1:30 p.m., Rich Piana's life took a dramatic turn.
While in the midst of a haircut administered by Chanel Jansen at his residence in Clearwater, Florida, an unexpected and tragic event unfolded. At that moment, Piana was standing, and then suddenly, he collapsed, causing him to strike his head upon falling.
Recognizing the situation's urgency, Jansen immediately dialed 911, her voice trembling with concern.
She diligently followed the operator's instructions, courageously attempting CPR until the paramedics arrived approximately 10 minutes after her call for help.
Upon arrival, the paramedics swiftly assessed Rich Piana's condition and determined that his heart was not functioning as it should.
They did manage to restore his heartbeat. However, time had taken its toll, and the prolonged lack of oxygen had already resulted in significant brain damage, marking a sad chapter in the unfolding tragedy.
Rich Piana's medical journey took a solemn turn following the collapse and subsequent resuscitation efforts.
He endured two weeks in a medically induced coma, a measure to mitigate brain swelling.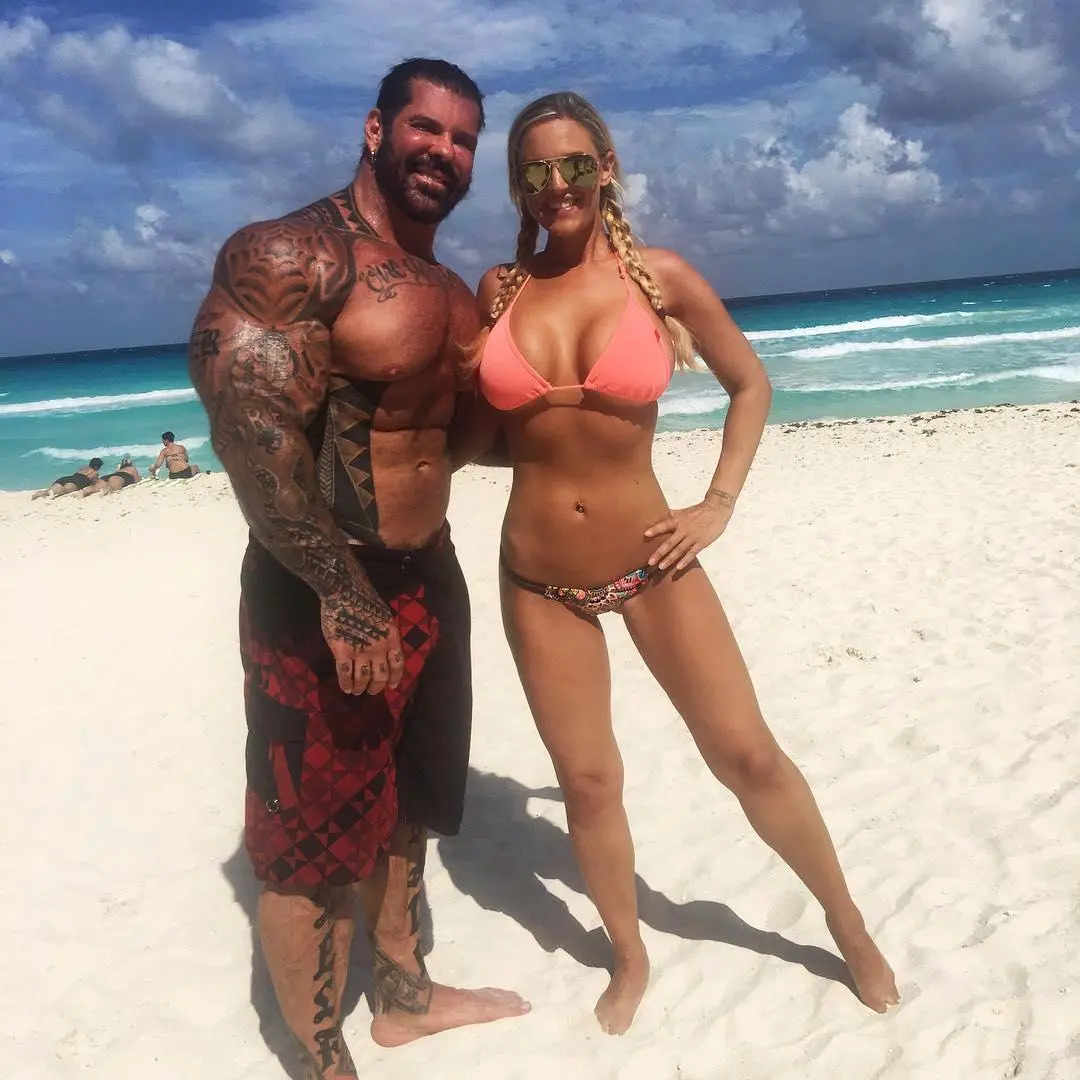 However, despite the medical team's best efforts, the battle proved impossible, and on August 25, at the age of 46, Rich Piana passed away.
The post-mortem examination yielded critical insights into the circumstances surrounding his untimely death.
It revealed the presence of "significant heart disease," shedding light on the underlying health condition that played a role in his demise.
Additionally, the examination unveiled startling findings: Rich Piana's heart and liver weighed more than twice the average size for an adult male.