Ron Wolfley grew up with his two brothers: his elder brother Craig and his younger brother Dale Wolfley.
All of the brothers were involved in playing football at some point in their lives.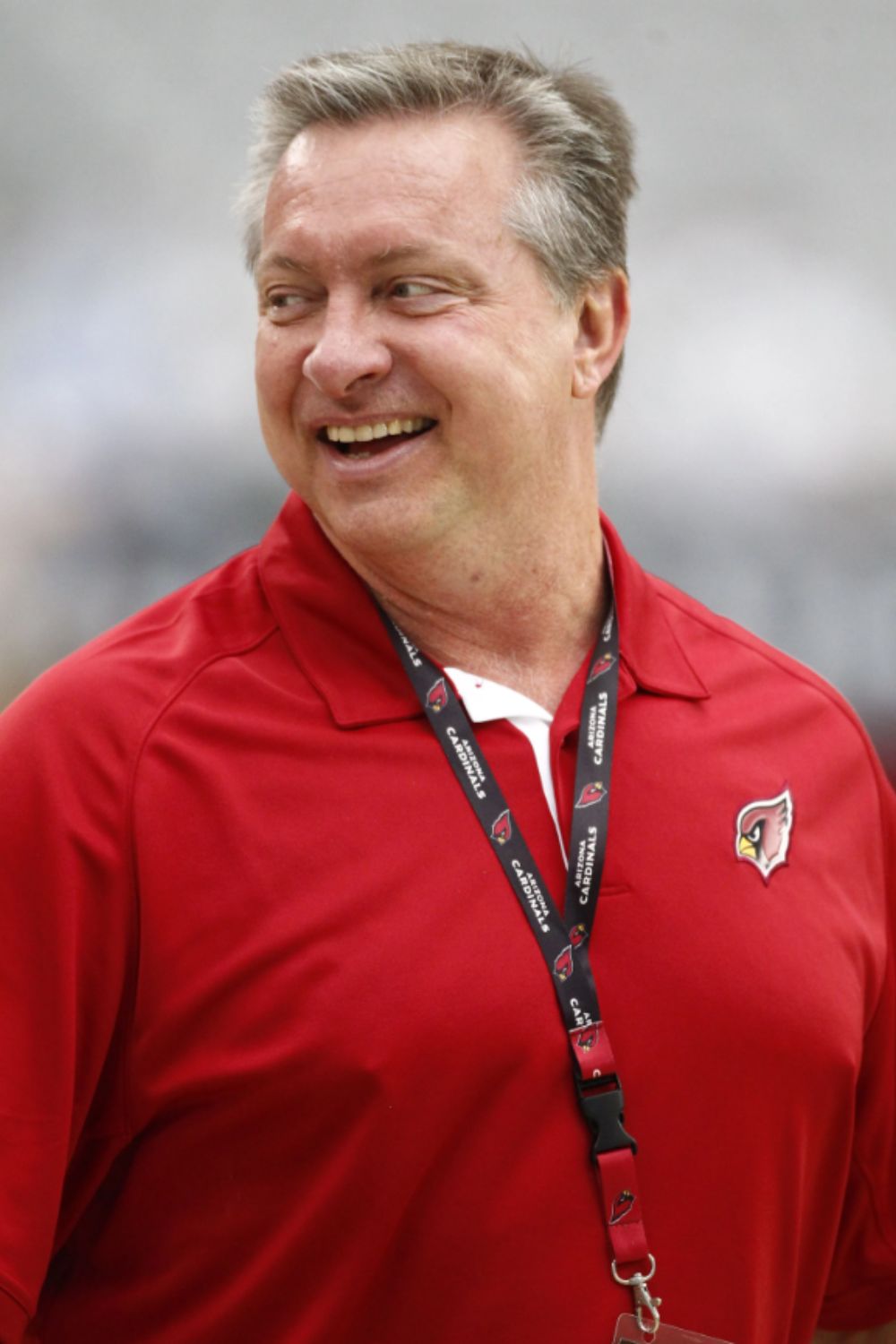 Ronald Paul Wolfley, born October 14, 1962, is a former American football player and current sports broadcaster.
Wolfley played in the National Football League (NFL) as a fullback and special team player for several teams, including the St. Louis/ Phoenix Cardinals, Cleveland Browns, and St. Louis Rams.
He has been named to the Pro Bowl four times (1986-1989) throughout his career.
Moreover, he is the only player to have played in St. Louis for both the Cardinals and the Rams, earning him the self-proclaimed moniker "America's Fullback."
After retiring from playing football, he transitioned into a career in sports broadcasting.
He is best known for his work as a radio analyst and color commentator for the Arizona Cardinals, providing analysis and commentary during their games.
Ron Wolfley Brothers: How Many Siblings Does He Have?
As mentioned earlier, Ron Wolfley was raised alongside two brothers, Craig and Dale Wolfley.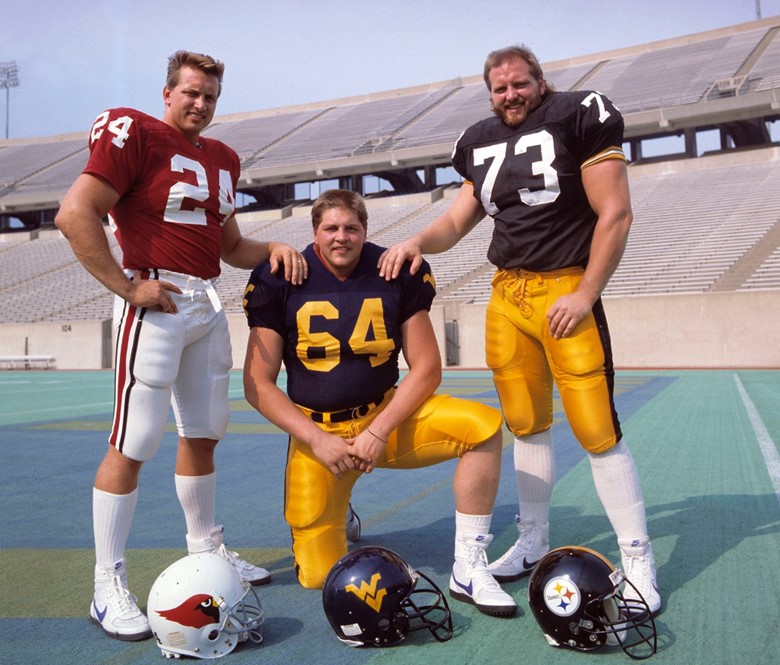 Their father, Ron Sr., was a truck driver who died in August 1982.
Elder Brother: Craig Wolfley
Craig Wolfley is a former American football player who primarily played as an offensive lineman in the NFL.
He was born on March 19, 1958, in Buffalo, New York, USA, and attended Syracuse University from 1976 to 1979.
During his NFL career, Craig played for the Pittsburgh Steelers from 1980 to 1989 and then spent two seasons with the Minnesota Vikings before retiring.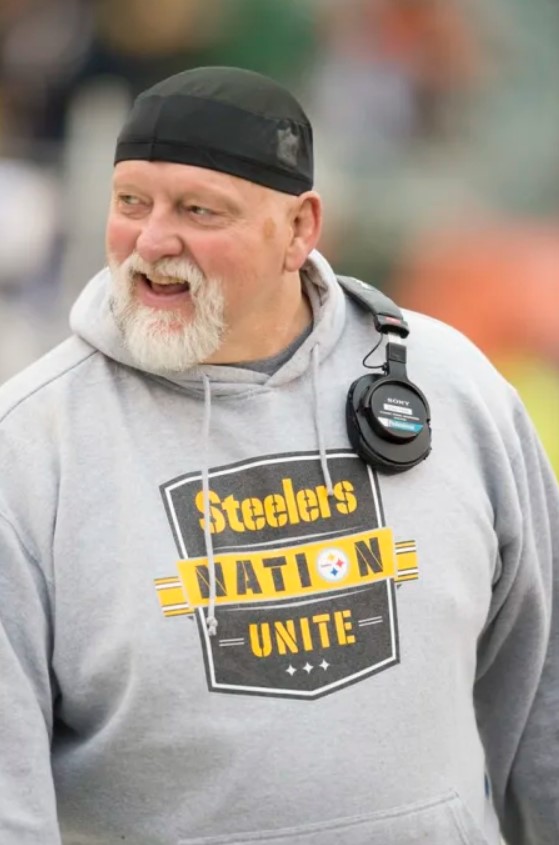 Presently, Craig serves as the color analyst for the Pittsburgh Steelers.
Moreover, he co-hosts a show on 970 ESPN alongside fellow Steeler Max Starks.
On a more personal note, Craig tied the knot with Faith, and they share three daughters and three sons.
Younger Brother: Dale Wolfley
The youngest sibling among them, Dale Wolfley, is renowned for his career in sports broadcasting, particularly highlighted by his work on "Wolfman's Call."
He played as an offensive lineman at West Virginia University from 1986 to 1990.
As a redshirt sophomore guard, he contributed to WVU's remarkable 11-0 regular season in 1988.
After concluding his playing days, Dale made a transition into coaching.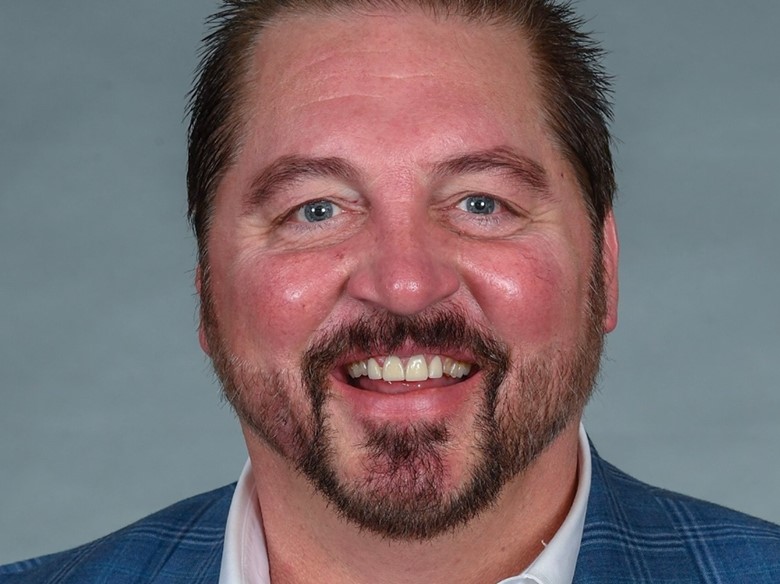 He joined the coaching staff at WVU, specifically during the late 2000s, where he served as the director of player personnel under former head coach Bill Stewart.
Dale's dedication to football passed down through generations as his sons, Stone and Maverick, also embarked on their college football journeys, following the footsteps of their father and uncles.
Unfortunately, Dale passed away in his sleep at the age of 56, with the specific cause of death undisclosed.