After breaking records in the world of golf at such a young age, fans have started to show immense curiosity as to who Rose Zhang boyfriend is.
Rose Zhang was born on May 24, 2003, in the city of Arcadia, California. She is labeled as an amateur golfer.
She currently resides in Irvine, California. In terms of her education, Zhang attended Pacific Academy and enrolled at Stanford University in 2021.
The golfer had participated in the 2019 U.S. Women's Open and was a member of the Pan American Games gold-medal winning squad.
She has won the 2020 U.S. Women's Amateur, the NCAA Division I Championship twice, in 2022 and 2023.
It all happened this week as an exciting turn of events when the golfer successfully defended her NCAA National Championship title on Monday in Arizona.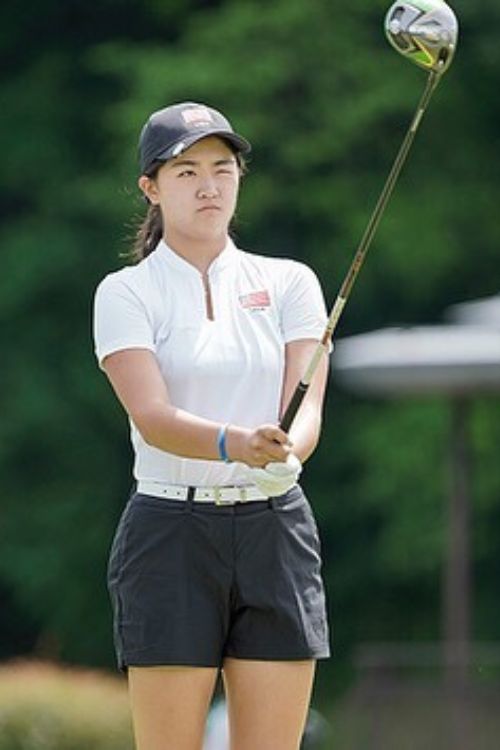 This makes her the first woman in history to win consecutive individual national championships.
It also sees Zhang tie Ochoa for most NCAA career victories with 12, a haul that sets a new Stanford University benchmark, whether it be male or female for wins.
Among the four people that shared the previous record is Stanford alumni Tiger Woods.
Is Rose Zhang Dating Anyone? More On Her Family
Right now, Zhang doesn't appear to be dating anyone. She appears to be hiding her dating activities from the public.
There haven't been any online stories about her potential boyfriend, either. Furthermore, she hasn't made her relationship status known on social media.
Stick with us for any new spicy information that may arise regarding the golfer's dating life.
Rose was born into the household of Haibin Zhang and Li Cai. Talking about her siblings, she has one brother whose name is Bill Sida Zhang.
Judging from her brother's Instagram display picture, it seems like he is a big fan of whisky and cigars. He likes to keep it very private, having only around 26 followers to his name.
We can say that Zhang has always received immense support from her parents from a very young age.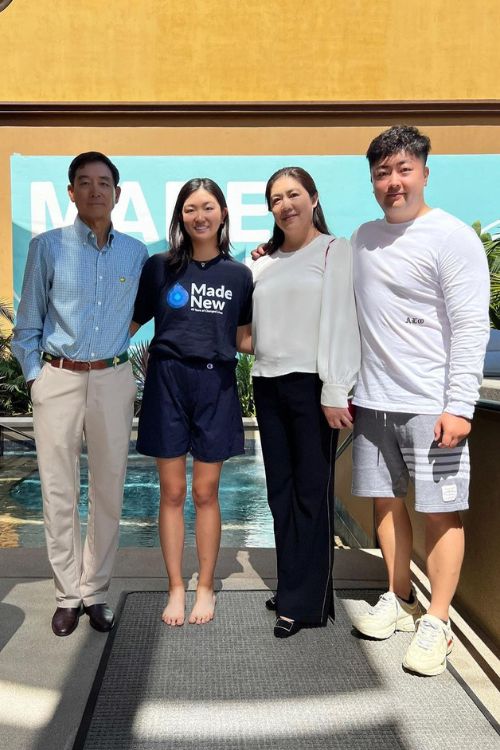 When she was just nine years old, her father received a rather peculiar gift, a set of golf clubs.
Sources state that it is because of the aura those golf clubs radiated she felt the urge to play golf. Her parents agreed, and she has been golfing ever since she was nine years old.
Zhang is of Chinese descent both her parents are Chinese, and she can speak Mandarin fluently.
Rose Zhang Injuries
Injuries are nothing new in the realm of sports. Players who tend to push their bodies physically sometimes have to face a breaking point.
Likewise, our golfer to has had her fair share of her injuries, due to which she had to take some steps back from the game.
Her small pinky toe was fractured in December 2020 when someone in the Cardinal gym accidentally dropped a 15-pound dumbbell on her left foot.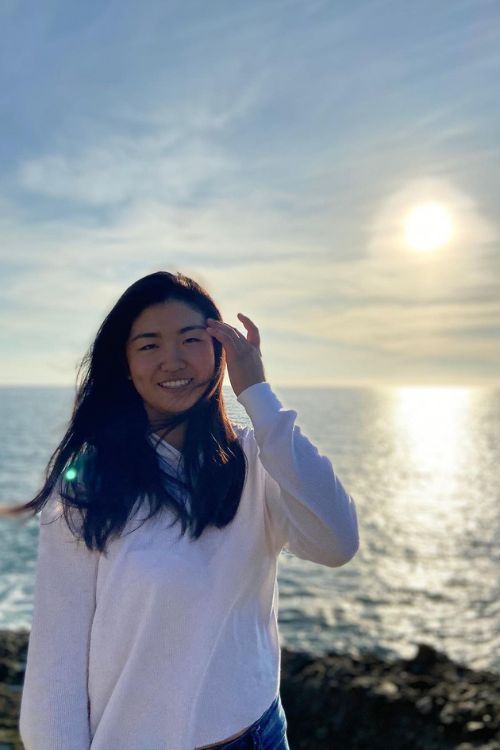 Because of it, she had less time to train during the off-season. Furthermore, she had to go six days without picking up a club before the Cardinals' tournament at Arizona State.
In the early days of the same year, she had sustained an injury in the crown jewel of a golfer when it comes to body parts, her wrists.
During quarantine, she was practicing in the garage, and she says that she over-practiced on the mats.
Turns out it didn't really do well with her left wrist. It seemed like she got tendinitis, and then it became wrist impingement.