Rudy Gay wife, Ecko Wray, hails from Baltimore, Maryland, and completed her studies at Stanford University.
Ecko married the love of her life Rudy on August 3, 2013, after dating for several years. They started dating in 2004 when Rudy was only 18 years.
Now, the couple together has two sons, with whom they often go to beaches and fishing.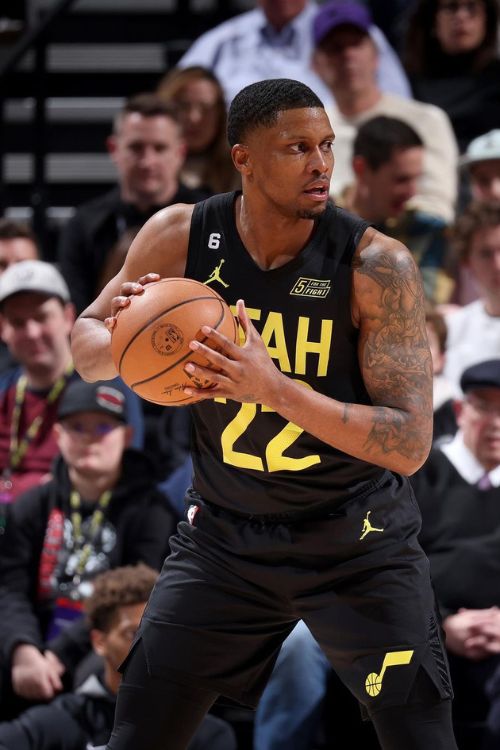 Rudy Carlton Gay Jr. is a professional basketball player from New York. He currently plays as a forward for the Utah Jazz in the NBA.
Standing 6'8″ tall, Gay had a notable college basketball career at the University of Connecticut before entering the league.
He was selected as the eighth overall pick in the 2006 NBA draft by the Houston Rockets but was quickly traded to the Memphis Grizzlies shortly after.
After spending nearly six seasons with the Memphis Grizzlies, Rudy Gay was traded to the Toronto Raptors on January 30, 2013.
However, his time in Toronto was short-lived, as he was subsequently traded to the Sacramento Kings after just eleven months.
During his tenure with the Kings, he had one of his most productive seasons in the NBA.
Rudy Gay Wife Ecko Wray
Rudy Gay's wife, Ecko Wray, now known as Ecko Gay, was born on September 3 in Baltimore, Maryland.
She attended Standford University in California and currently resides in Toronto, Ontario, with her husband and two sons.
While Ecko chooses to keep her family and professional life private, she remains active on Twitter, where she describes herself as a lover of Jesus.
On Instagram, Ecko can be found under the handle @etheglamazon, where she has decent followers.
She frequently shares photos and videos of her family, providing glimpses into their enjoyable moments together.
In addition to her roles as a mother and wife, Ecko Gay also has a passion for singing. She once posted a video on social media showcasing her singing talents while performing at a bar.
In the video, her husband, Rudy Gay, can be seen dancing to her singing, creating a joyful atmosphere.
Erko And Rudy Gay Relationship Timeline
Rudy Gay and Ecko Wray have a remarkable journey in their relationship.
They began dating in 2004, and during that period, Ecko would often drive Rudy to his high school practices as he didn't have a driver's license.
After years of being together, Rudy decided to take their relationship to the next level and proposed to Ecko in 2012.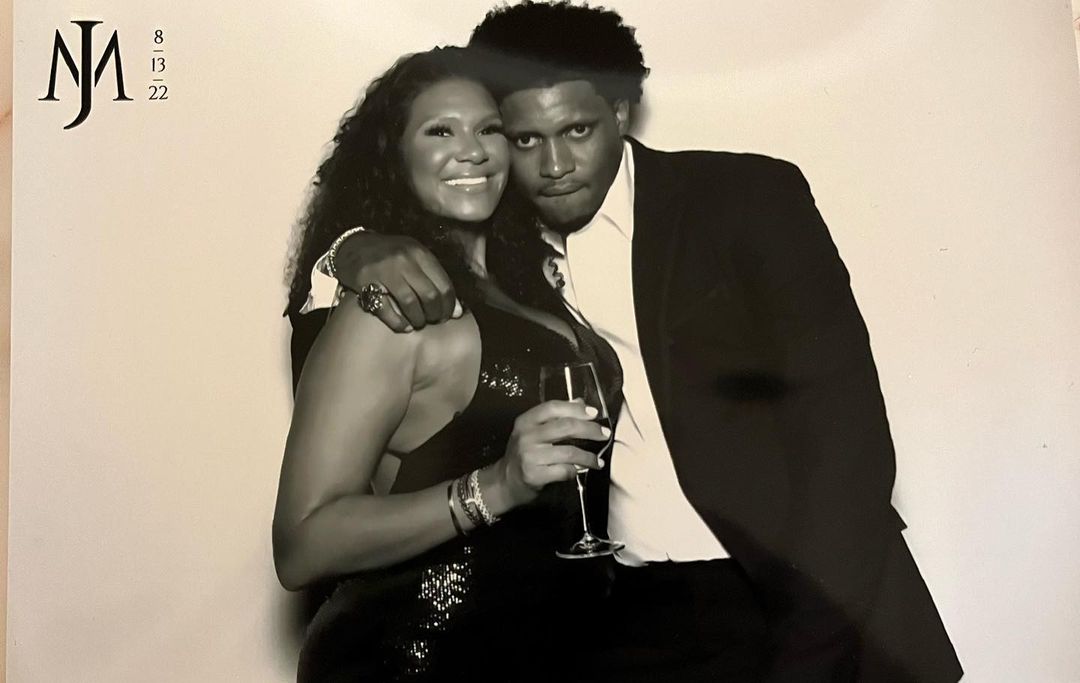 This moment brought immense happiness to Ecko as she knew she would soon marry the love of her life.
In 2013, Rudy and Ecko tied the knot in a beautiful ceremony held in Aspen, Colorado. Surrounded by their loved ones, including notable NBA players, they exchanged vows and celebrated their union with joy and happiness.
Two Sons: Clint And Dean
Years after their marriage, Ecko and Rudy Gay joyfully welcomed their first son, Clint Gay, into the world in May 6, 2014.
Clint recently celebrated his 8th birthday this year, marking another milestone in their family's journey.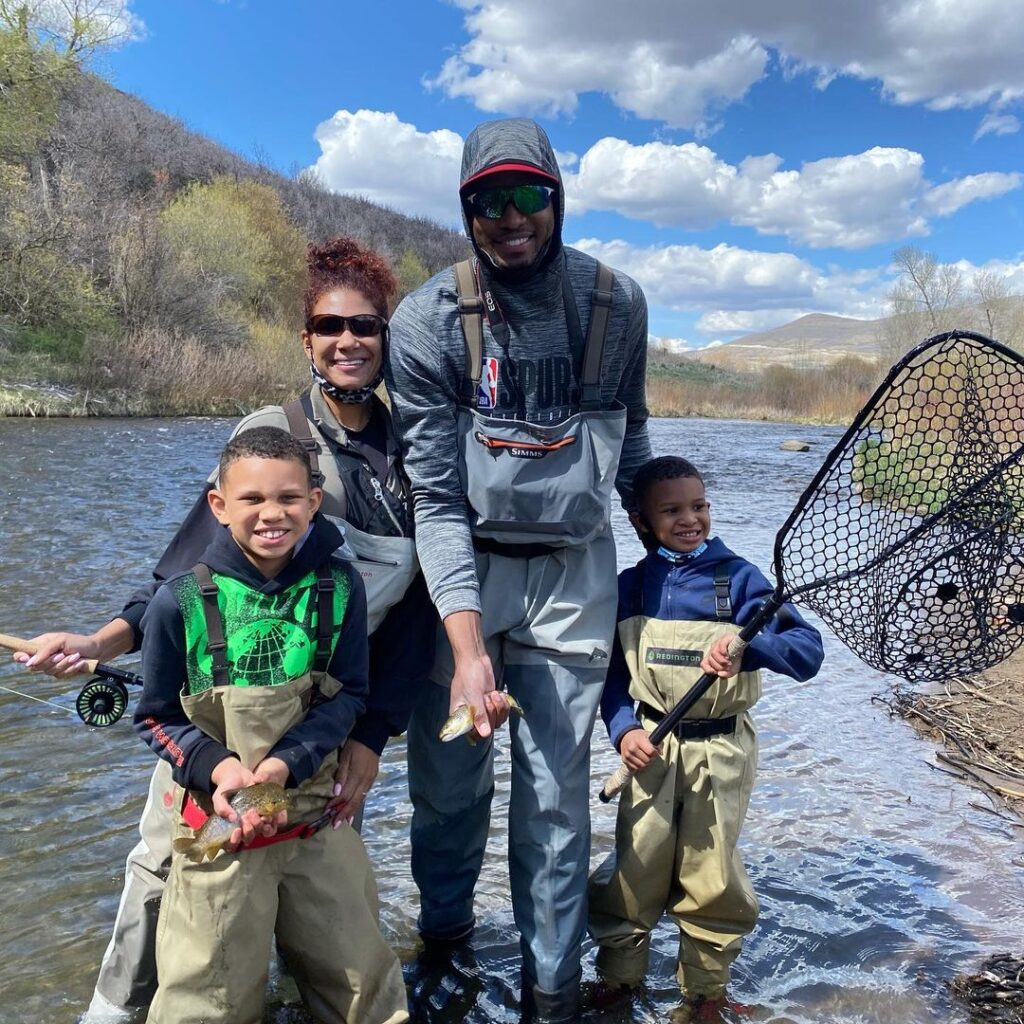 A year later, Ecko and Rudy were blessed with their second child, Dean, born on October 27, 2015, further expanding their family and bringing more joy into their lives.
As a family, Ecko, Rudy, and their sons enjoy spending quality time together, often visiting the beach and engaging in activities such as fishing.