The former host of ESPN, Sage Steele, was married to her husband Jonathan Bailey for two decades before they decided to split in 2019.
Sage and Jonathan were once the most lovable couple who attended the same University and fell in love during college.
After dating for six years, they tied the knot on October 30, 1999, and welcomed three children together.
However, their relationship ended in 2019, and as of 2023, they are no longer together.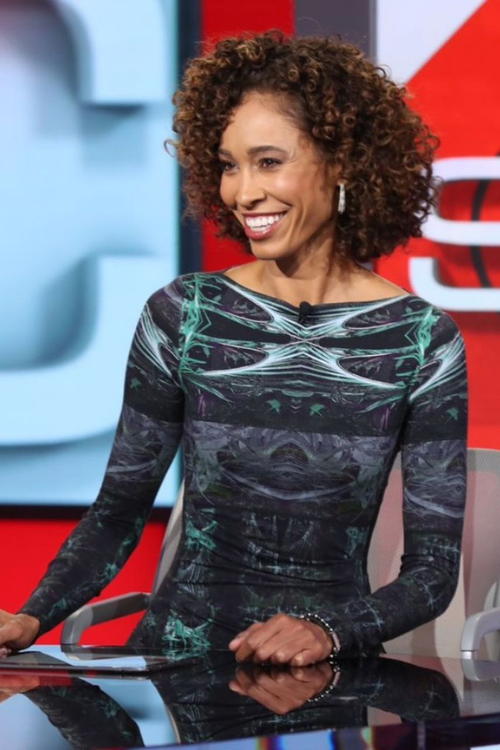 Sage was heartbroken when her relationship with her longtime partner came to an end. She later decided to move forward and continue to pursue her career as a sports host.
Sage Steele is an American television anchor known for her work on ESPN. She used to co-host the 12 pm (ET) SportsCenter.
She also hosted NBA Countdown on ESPN and ABC for four seasons until 2017.
Prior to her NBA assignment, she was a full-time host of SportsCenter and contributed to shows like ESPN First Take, Mike & Mike in the Morning, and SportsNation.
Steele covered NBA Finals from 2012 to 2020 and hosted daytime coverage of the NBA Finals in 2012 and 2013.
Sage Steele Husband
Sage's ex-husband Jonathan Bailey is a former personal trainer. Although not much is known about his personal life, they both met while studying at the same University.
The two gradually developed feelings for each other, and their connection grew stronger over time.
Following six years of dating, Sage and Jonathan exchanged vows in a private wedding ceremony held on October 30, 1999.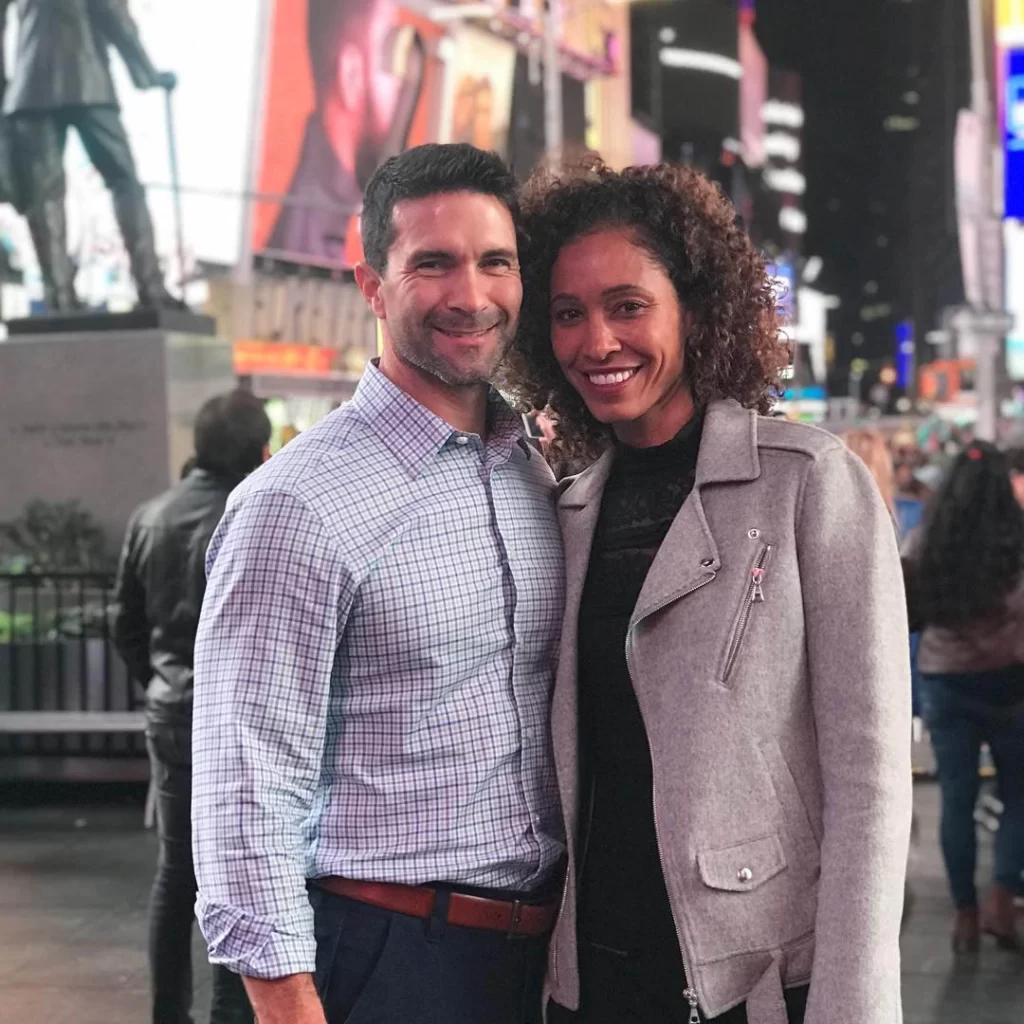 Unlike Sage, Jonathan preferred to stay out of the public eye and avoided media attention, choosing not to share much information about himself.
After being together for 22 years, Sage and Bailey decided to end their marriage in 2019. Despite this significant change, they've managed to maintain a friendly and respectful relationship.
Jonathan And Sage Are Parents To Three Children
Sage and Bailey became parents for the first time on May 23, 2002, when their daughter Quinn was born. Two years later, they welcomed their first son Nicholas, who is now 19 years old.
In 2006, their family grew again with the arrival of their second daughter, Evan, who is now 17 years old.
Sage, the mother of three children, didn't have as much time to spend with them because of her busy work schedule.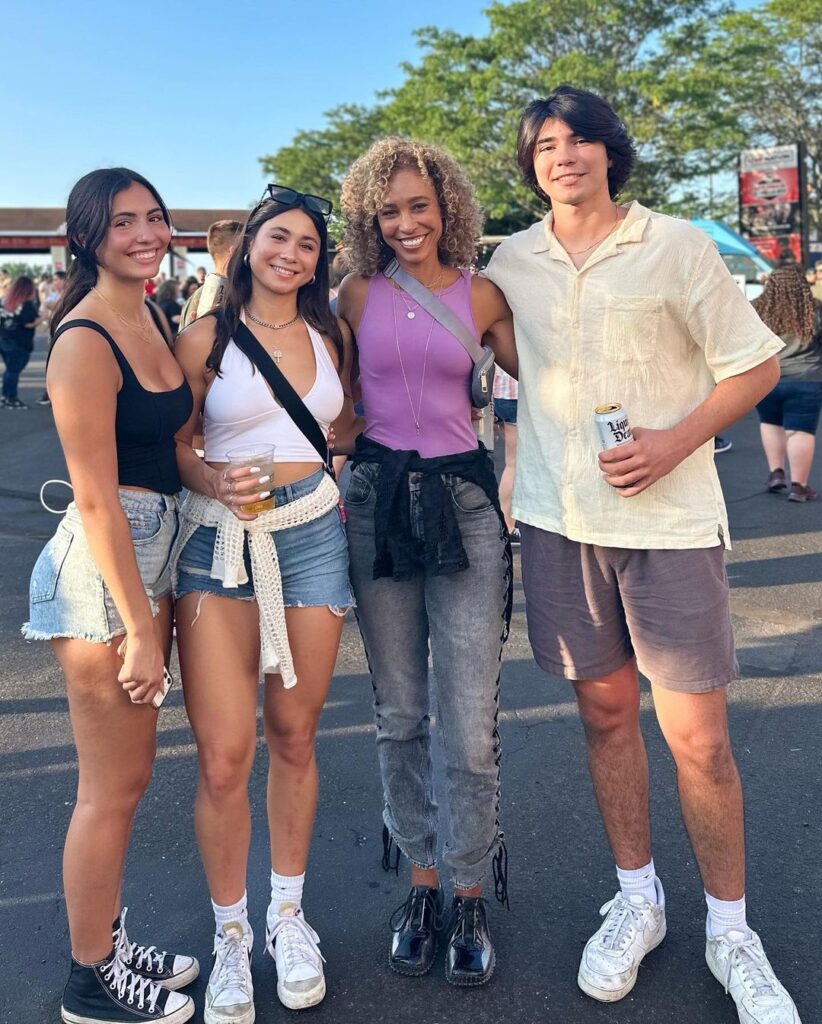 In contrast, her husband Jonathan took on the role of staying at home and cared the three children.
Following the divorce, the kids stayed with their mom, but they continued to have a connection with their dad as well.
Sage Has Officially Left ESPN.
After resolving her legal case against ESPN, Sage Steele officially ended her time with the network.
Sage had sued ESPN, claiming they acted hastily without fully understanding the situation in 2022.
The case goes back to 2021 when ESPN suspended Sage with pay due to comments she made on Jay Cutler's podcast, discussing topics like COVID-19 vaccine mandates, her thoughts on women's clothing choices, and remarks about Barack Obama.
After her suspension, Steele apologized and recognized the importance of respectful communication during tough times.
However, her legal dispute with ESPN continued, and in 2022, she took legal action against the network.
Eventually, in August 2023, they reached an agreement and settled the matter. Following the settlement, Sage Steele left ESPN.