Coach Lane Kiffin has become a trending name after his latest social media post that addresses his new love life since his divorce in 2016.
Recently, Kiffin used Twitter to introduce his new girlfriend, Sally Rychlak, on Tuesday evening.
In celebration of "National Girlfriend Day," he shared a rare photo of her, expressing his happiness and declaring his love to the world.
The lovely couple have been dating since early February, which can be verified through their social life.
Lane Monte Kiffin, an American football coach born on May 9, 1975, currently serves as the head coach of the Ole Miss Rebels.
Previously, he was the offensive coordinator for the USC Trojans football team from 2005 to 2006 and the head coach of the NFL's Oakland Raiders from 2007 to 2008.
Kiffin was also the head coach of the University of Tennessee Volunteers college football team in 2009 and the head coach of the Trojans from 2010 to 2013.
Meet Sally Rychlak Parents And Siblings
Sally was born to her parents, father Ron Rychlak, professor and author, and mother, Claire Rychlak. Her parents have been married for more than 35 years.
Raised in a family of six siblings, she has one brother and four sisters, who are well-established in their fields.
Her brother, Joseph Rychlak, is an Ole Miss law graduate employed by a bankruptcy judge in Shreveport, Louisiana.
Likewise, her sisters are Lindsey Rychlak Wilkins, Susanna Rychlak Allen, Mary Helen Rychlak, and Olivia Rychlak.
Lindsey is a University of Mississippi alumna serving as a third-grade teacher in Virginia.
Similarly, Susanna works as a lawyer based in Washington, D.C., and completed her undergraduate studies at UM, and Mary is an Ole Miss graduate who teaches third grade in Atlanta.
Details On Her Age And Instagram
Lane Kiffin girlfriend, Sally celebrates her birthday on March 16 but hasn't revealed any information about her birth year; she is speculated to be in her mid-twenties.
Furthermore, Sally has over 6K followers on Instagram but has kept her account private.
Sally Rychlak Education Background And Work Experience
Lane Kiffin's girlfriend, Sally Rychlak, completed her bachelor's degree at the University of Mississippi, majoring in marketing.
During her time there, she worked as an orientation leader for the University of Mississippi for seven months.
In addition to that, she interned at the University of Mississippi Development Office.
Whilst at the university and after graduating, she worked as a development associate for the School of Business (for two years & six months) and development associate for the School of Pharmacy (for ten months).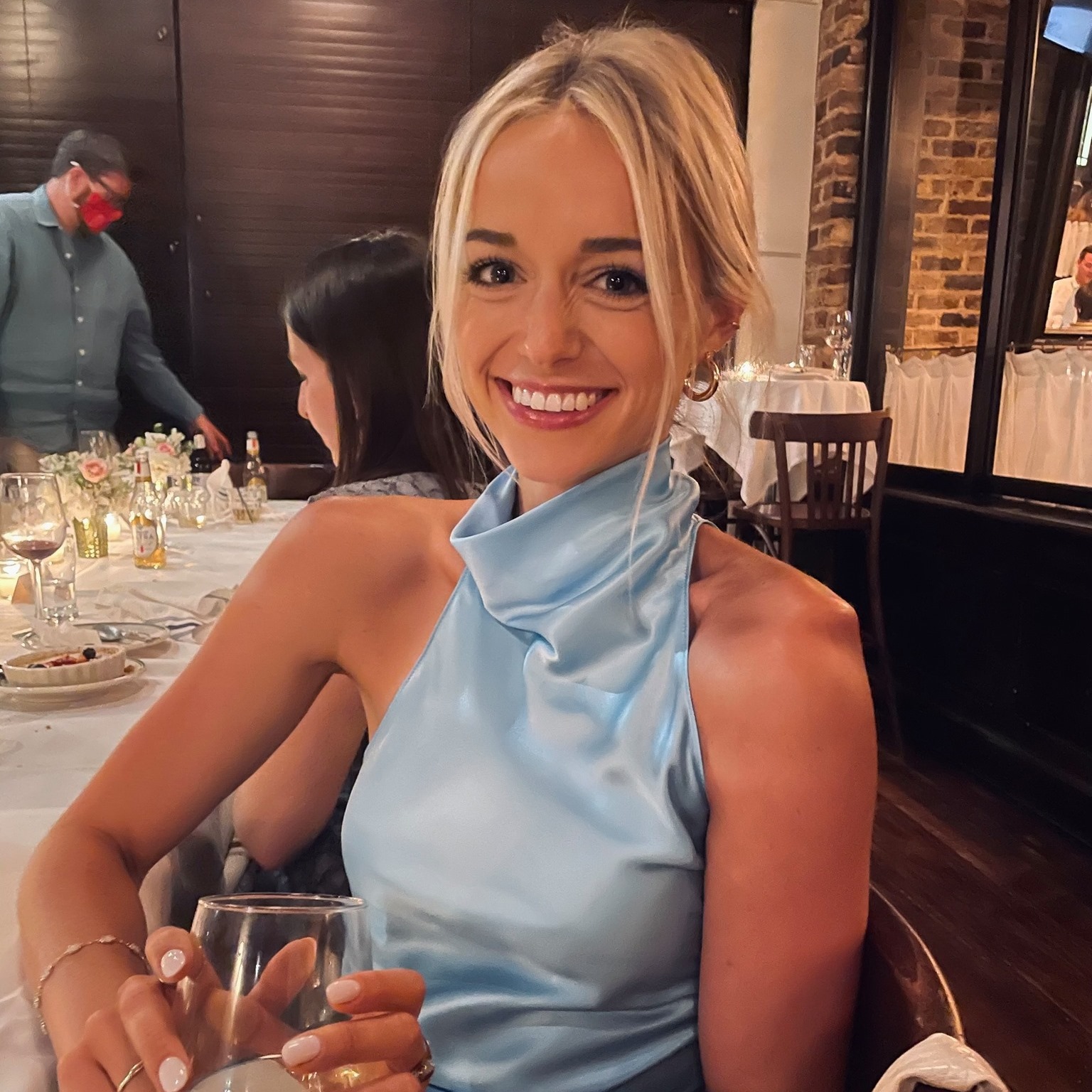 Furthermore, she worked as an instructor for Pure Barre for over four years, from June 2018 to July 2022.
During her time at Pure Barre, she planned and taught unique barre workout classes and accommodated clients with modifications depending on their injuries and preferences.
Moreover, she has been working as a major gifts officer at Southern Methodist University since August 2022.