Sam Merrill's wife, Kanyan Ward, is a college soccer player. The two tied the knot in 2018 and are now doting parents since 2022.
The pair is a longtime companion and fellow students at Utah State University and have been together since high school.
The couple has always been public about their relationship through social media handles.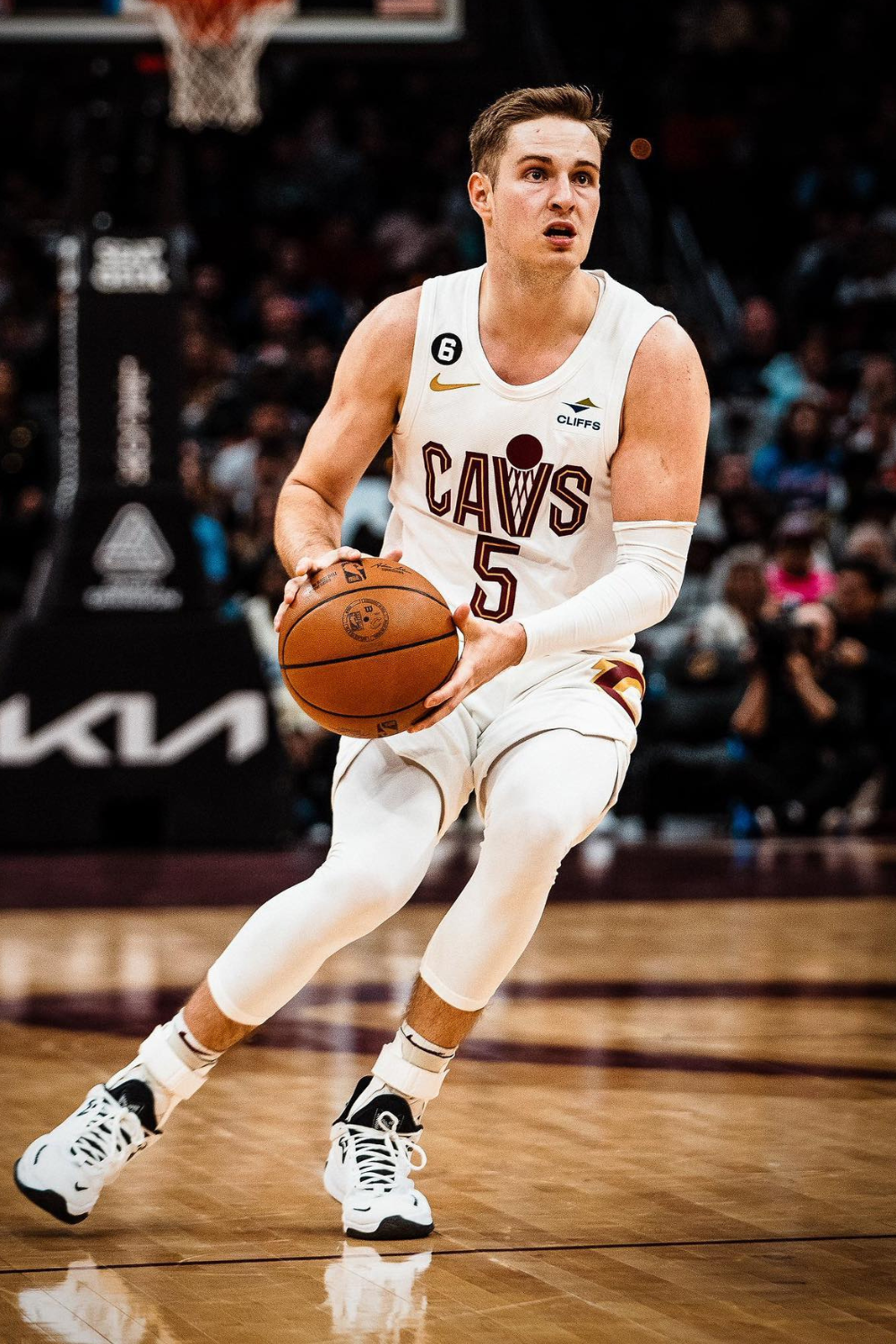 Sam Merrill grew up in Utah and attended Bountiful High School. There he played college basketball for Utah State Aggies.
The American professional basketball player started his NBA career with New Orleans Pelicans on November 18, 2020.
However, in February 2021, the club traded him to the Milwaukee Bucks as part of a four-team trade.
Sam finished his rookie campaign as an NBA champion when the Bucks defeated the Suns in the 2021 NBA Finals.
Moreover, Merrill played for the Memphis Grizzlies (2021) and Sacramento (2022) Kings but got waived from both clubs.
On March 14, 2023, the 27-year-old signed a multi-year contract with the Cleveland Cavaliers after signing a 10-day contract.
Sam Merrill Wife, Kanyan Ward
Merrill's wife, Kantan Ward, was born to her parents, Barry and Melinda Ward, as their eldest child.
Ward attended Mountain Crest High School before committing to play at Utah State University.
During her high school career, she was a four-year letter winner and all-state second-team honoree (2014).
Simultaneously, she started club soccer with La Roca and helped her team reach three consecutive state runner-up finishes.
Moreover, in 2015, after her team won the US Soccer Region Championship, she assisted in getting them to the US National Tournament.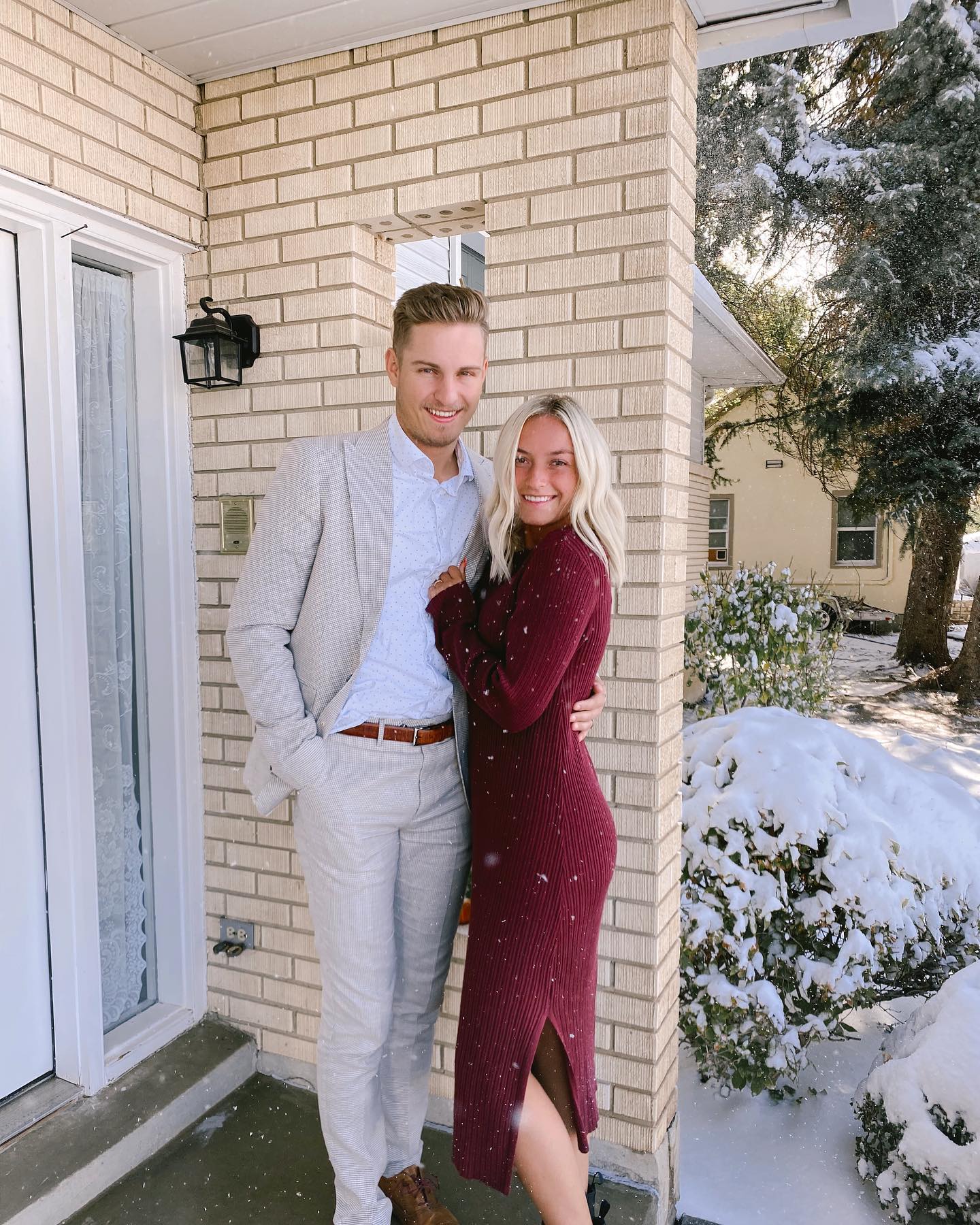 In her sophomore year at Utah, she received the Scholar-Athlete Award.
Moreover, Ward earned academic all-Mountain West honors (2017, 2018, and 2019) and was named a Joe E. & Elma Whitesides Scholar (2018).
Later in 2019, she earned the Wayne Estes Memorial Award for excellent leadership and scholarship.
The La Roca star graduated from Utah State University in 2020 and ended her college soccer career.
Sam And Kanyan Have A Baby Daughter
The two started dating in their high school years and were open about their relationship from the beginning.
Eventually, the professional basketball star got engaged to his wife in February 2018 and later got married on May 20 at Logan Utah Temple.
Sam first hinted at their marriage through his Instagram post, where he posted a picture captioned "40 Days," followed by a red heart.
The ceremony took place at the Logan Utah temple unofficial and was kept private with the attendance of only close relatives.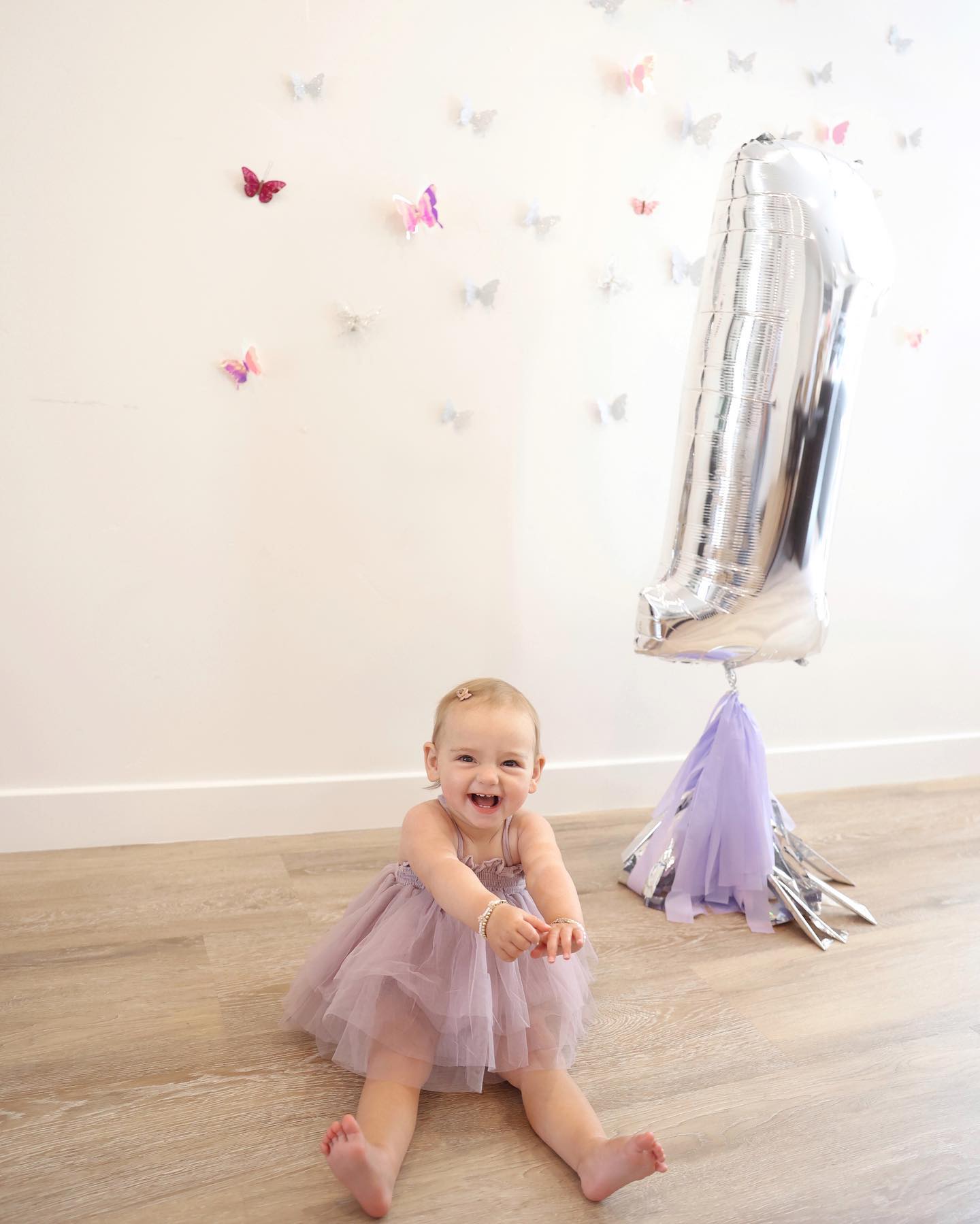 A few years after their wedding, the Merrill couple took to their Instagram to announce that they were expecting a baby girl.
On April 10, 2022, Kanyan displayed her growing baby belly stating she would give birth in a month.
Exactly after a month, they gave birth to a girl and named her Kendall (b. May 10, 2022).
Since the birth of their daughter, both Sam and Kanyan's Instagram handles have been filled with adorable pictures of Kendall.