Saniya Rivers parents, Jimmy, and Dee Dee Toon Rivers, are former basketball athletes. The NC State player is the youngest of four siblings.
And though they may be Saniya's half-siblings, they still share a strong bond. Her older half-sister, Nanna Rivers, also previously played for Wolfpack.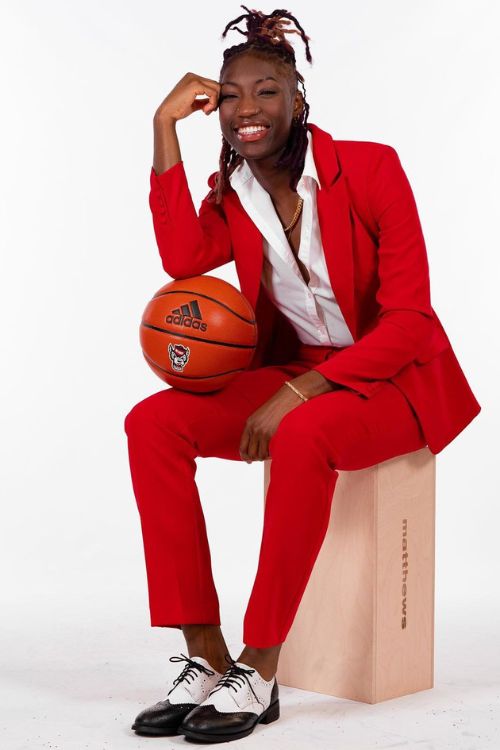 Dee and Jimmy supported Saniya and her basketball career from the very beginning. Jimmy had already seen his elder daughter achieve success in the sport and was sure his youngest would also do the same.
In 2022, Saniya transferred from South Carolina to NC State, and it has been a wise decision. On November 13, against No.2 UConn, Saniya scored her career-best 33 points with ten rebounds. In the end, the Wolfpack beat the Huskies 92-81.
Saniya Rivers Parents: Father Jimmy Donnell And Mother Dee Dee Toon
Saniya Rivers parents, Jimmy Donnell Rivers and Dee Dee Toon Rivers, raised her in Wilmington, North Carolina. Jimmy was previously married before tying the knot with Dee.
Dee, whose full name is Demetria, walked down the aisle with Jimmy on April 24, 2005. On her parents' wedding anniversary, Saniya shared a sweet video of her dancing, singing, and having fun with them.
The North Carolina couple, Jimmy and Dee, have many similarities, one of which includes being former collegiate basketball athletes. Jimmy played for Elon College, and before that, he played for Hoggard High School.
Dee starred for the University of North Carolina Wilmington. Standing at 6'1, Saniya gets her tall genetics from her parents, who are 6'3 and 5'11.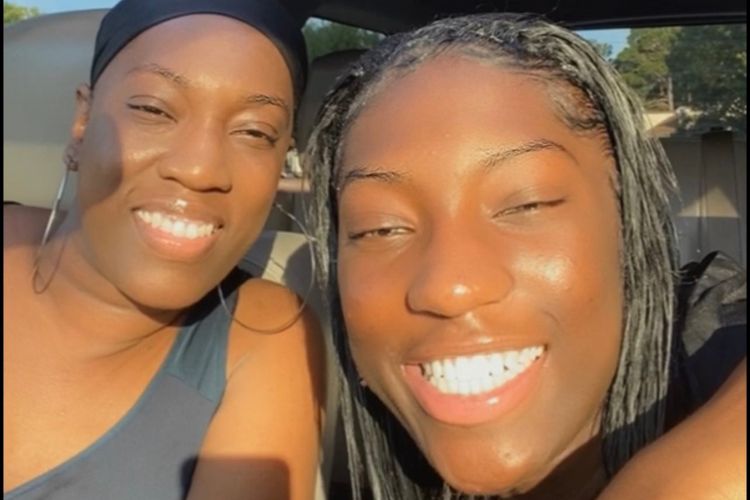 Jimmy says it's in Saniya's blood to play basketball. And he isn't wrong. Saniya began dribbling basketball at age two, and by age four, she was making shots against seven-year-olds.
In an interview, Dee and Jimmy said many people come up to them and compliment Saniya's basketball skills and her humble attitude.
Dee works at Verizon as an analyst. The mother-daughter bond between Saniya and Dee can be seen in the videos shared by Saniya on her social media handle.
In 2020, she shared a video of her testing Dee's patience as she slowly grazed her with items while trying to put them behind them in the car.
In an interview with ESPN, complimenting his daughter, Jimmy said he calls his daughter's arms "Inspector Gadget." He added that Saniya's arms outstretched were almost as long as his truck.
Saniya Rivers Sister, Nanna Rivers
Saniya Rivers is the youngest of four kids. The talented basketball star's half-sister Nanna Rivers played for NC State from 2000-2004. She continued her basketball career overseas before returning to the States.
In her freshman season, Nanna led her team to a Sweet Sixteen birth and won the title of tournament MVP. She ranked second in school history with the most assists in one game.
In her junior and senior years, Saniya Rivers was voted team captain. After NC State, Nanna played in Den Helder, Holland, leading the team to two National Championships.
She later played in Germany, Finland, and Poland, leading her teams in points and assists. After hanging up her cleats, Nanna ventured into becoming a coach.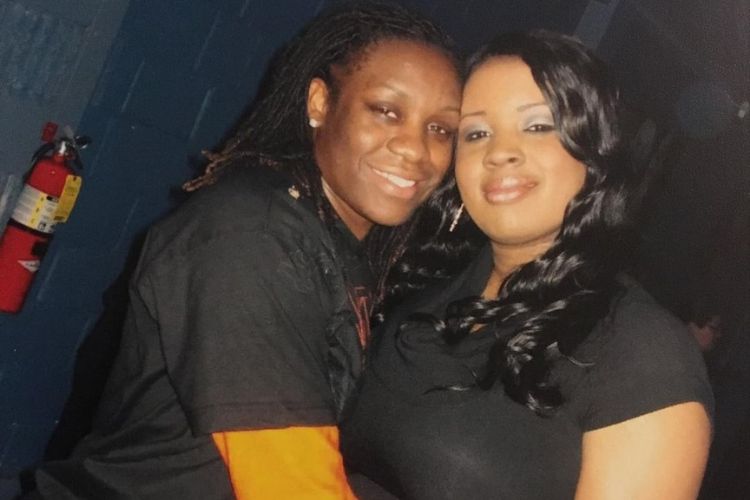 She joined Seton Hall University as an assistant basketball coach for three years. She then joined Monmouth University, where she worked for two years.
In 2018, Nanna became a college basketball referee, and today, she also runs a life coaching business. She received her life coaching certification in 2015 from the Institute for Professional Excellence in Coaching.
Previously, Saniya said she has push-up contests with her sister on FaceTime. On her Instagram, we can see Nanna sharing supportive messages for her youngest sister.