The football fans have speculated that Sergio Brown might be suffering from mental illness. But some believe he might just be a cold-hearted murderer.
Many football players are diagnosed with CTE after their career ends, and some believe CTE might have led Sergio to commit the horrendous crime of killing his mother.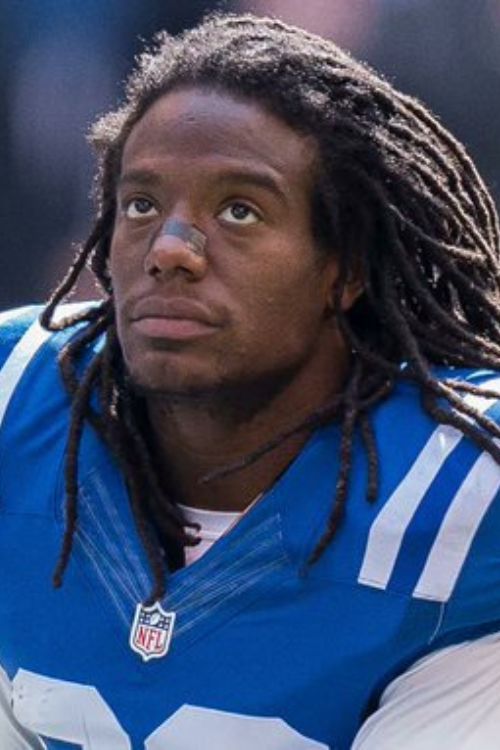 Sergio Brown's mother, Myrtle Brown's body was found by the authorities 12 miles west of downtown Chicago behind her home in Maywood. On Tuesday, the former NFL player returned to the US after spending time in Mexico and was taken into custody by the San Diego Police.
During his stay in Mexico, Brown shared cryptic videos saying the FBI and Maywood Police tried to kidnap him twice. His aunt, Sheila Simmons, said she last spoke to her sister on September 14.
After Myrtle's body was found, Sergio's brother, Nick Brown, took to Instagram to inform that his brother was still missing. But soon after his videos from Mexico started surfacing on the internet many believed Sergio might be behind the murder of his mother.
Sergio Brown Illness: Is He Suffering From Depression?
Many believe Sergio Brown might be suffering from mental illness. The former NFL player shared several videos while he was in Mexico looking erratic.
In one of the videos he shared on social media, Brown tagged ESPN and said, "Fake news. It has to be the FBI, they came into my house…..unwarranted."
The 35-year-old said the Maywood Police Department kidnapped him twice from home, or it could also be the FBI. Brown also said he believed his mom was on vacation.
In the photos released by the police on Wednesday, Brown was seen smiling. It was through the videos he shared on Instagram the police were able to find out Brown was in Mexico.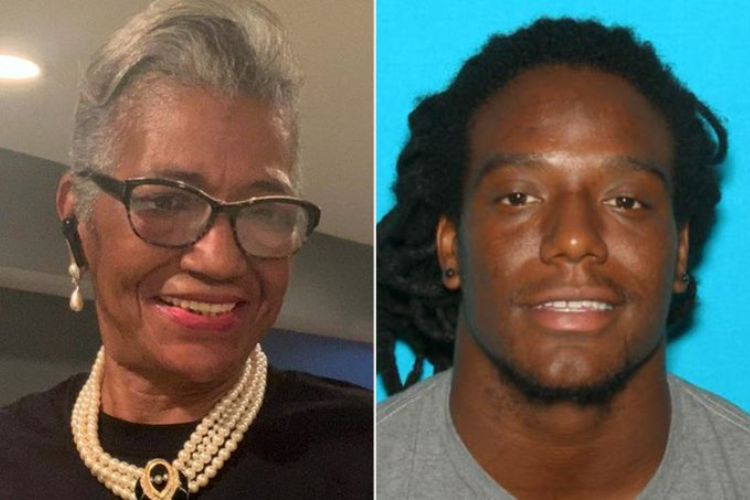 He quickly deleted the post, but it was too late. The Instagram page, The Neighborhood Talk, later shared the deleted post, with many commenters writing Brown must be suffering from some sort of mental disorder.
One commenter wrote that his mother might have tried to help him, but his behavior might have been beyond anyone's help. The other commenter wrote that everything is not CTE, and some people are just sick.
While in Mexico, Brown was said to be dancing in a Tulum beach club, shirtless with scantily-clad women. He was also photographed relaxing in a booth with a bottle of tequila propped up in front of him.
What Happened To Sergio Brown Mother?
Sergio Brown and his mother, Myrtle Brown, were last pictured on August 25 when they left their home to travel to a family reunion in Mississippi. But the mother-son duo never showed up to the family function.
Sergio and Myrtle were reported missing by their relatives last month on September 16. This led to a police investigation as they searched their home, and Myrtle's body was found near a creek close to her Maywood residence in the suburbs of Chicago.
The death was ruled out to be a homicide by Cook County (Ill.) Medical Examiner's Office team after concluding she suffered assault-related injuries.
Brown was taken into custody by the San Diego police on Tuesday after re-entering the country from Mexico. He was held in San Diego before extradition to Illinois, where he faces a first-degree murder charge.
It remains unclear when Brown fled to Mexico, but it looks like the former NFL player doesn't have any empathy in his heart about his mother's demise.
Sergio Brown NFL Career
Born and raised in Maywood, Illinois, Sergio Brown grew up alongside his brother Nick Brown. His father, Mario Brown, was the first African-American to play college basketball at Texas A&M.
He played an important role in Sergio's life and was the guy who knew every kid on the block. He would teach the kids proper jump shot technique and push them to earn better grades.
Mario died of lung cancer in 2002, when Sergio was a freshman in high school. At Proviso East High School, Sergio was a two-sport star in football and track.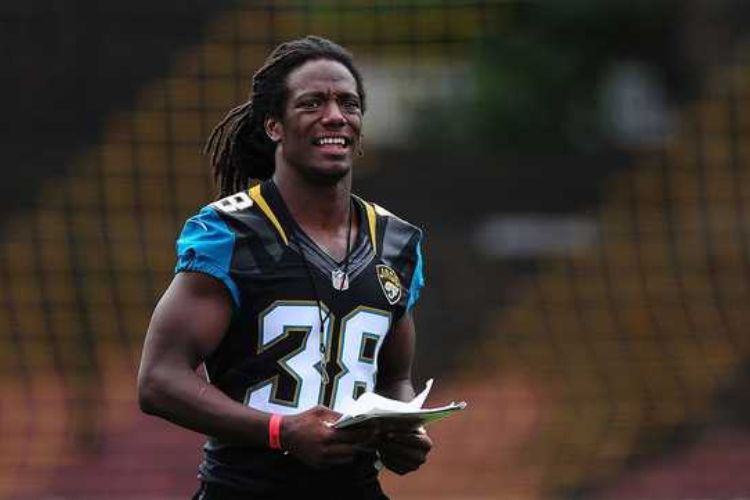 He played wide receiver and defensive back and was also a standout in track and field. Sergio attended the University of Notre Dame and primarily played in the special teams.
He became a starter in his junior year and played 13 games. He played 12 games and had 50 tackles and one sack in his senior season. After going undrafted in the 2010 NFL Draft, Sergio signed with the New England Patriots.
But his career in the NFL never took off. Brown debuted against the San Diego Chargers in Week 2, but by the time Week 4 arrived, Sergio was relegated to the bench.
He was waived by the Patriots in 2012 and later signed with the Colts. Sergio made eight appearances with the Colts in three seasons and joined the Jacksonville Jaguars in 2015.
He made four starts at Jacksonville and later ended his career with the Buffalo Bills in 2016, having made eight starts.