Did you know that the former American football player Shannon Sharpe has a sister named Sherra Sharpe? Let's find out more about his personal life.
Shannon Sharpe was born on June 26, 1968, in Chicago, Illinois, to his parents, Pete and Mary Alice Sharpe. They separated shortly after Shannon turned 3 months.
Shannon and his two older siblings were raised in Glennville, Georgia. He started his professional career as a football player in high school in Glennville.
The player improved while studying at Savannah State University. Later, he was drafted by Denver Broncos in 1990 as the 192nd overall in the NFL.
He played for Denver Broncos until 1999 before joining Baltimore Ravens. He eventually returned back to Denver Broncos and got retired in 2003.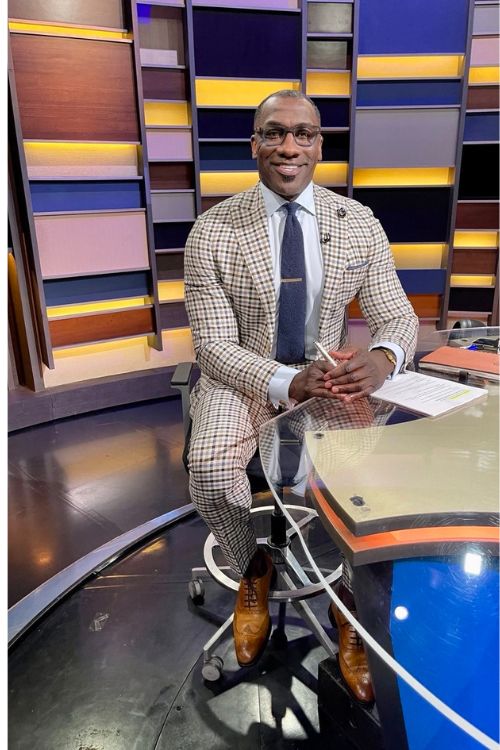 Nowadays, he is seen as a commenter and hosts a sports talk on a different platform. He started his commentator journey on The NFL Today, CBS Sports, and Fox Sports.
Sharpe, throughout his career, broke several records in NFL. He became the first tight end ever to collect 10,000 receiving yards. Likewise, he also has won Super Bowl three times and is eight times pro bowler.
Shannon Sharpe Sister Sherra And Brother Sterling Sharpe
Shannon Sharpe grew up in a small town near Tattnal County with his two siblings, Sherra and Sterling Sharpe.
Growing up, they didn't have a mother figure; however, their grandmother Mary Porter raised them and played a significant part in his upbringing and shaped him into the person he is today.
In addition, his father died because of lung cancer when Shannon was just in his early teens. The Sharpe family didn't have a father growing up, so they spent most of their teenage years in poverty.
The player always considered his older brother Sterling as a father figure and followed in his footsteps. Sterling Sharpe is also a former football player who played for the Green Bay Packers of the NFL.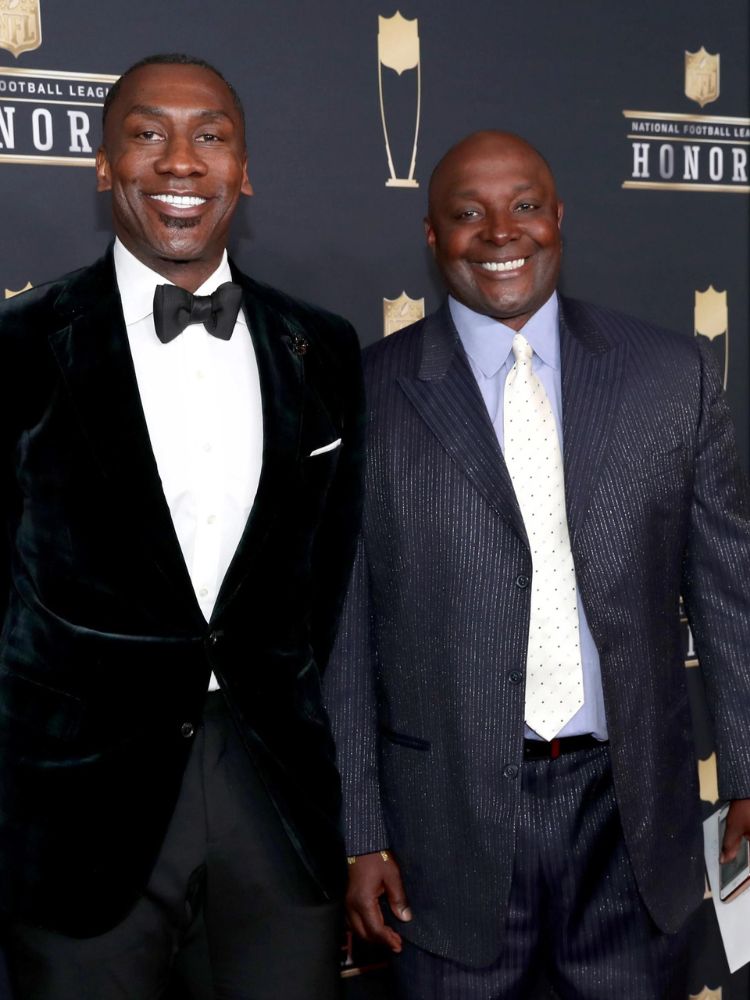 Sterling was chosen by Green Bay Packers with the 7th overall pick in the 1988 NHL draft. He played in NFL for 6 years before he got his neck injury and eventually became an analyst for NFL Network.
Sterling is three years older than Shannon and well-known to the public. However, the brothers have not revealed much information about their sister, Sherra.
Shannon Sharpe Family
Fans of show host Sharpe are still in confusion whether he is married or not.
Sharpe is unmarried but has three children from his previous girlfriends. He has two daughters; Kayla, Kaley, and a son Kiari Sharpe.
He has not disclosed the name of any of his children's mothers, but fans later discovered that the mother of his first child, Kiari, was Erika Evans after she filed a lawsuit against him.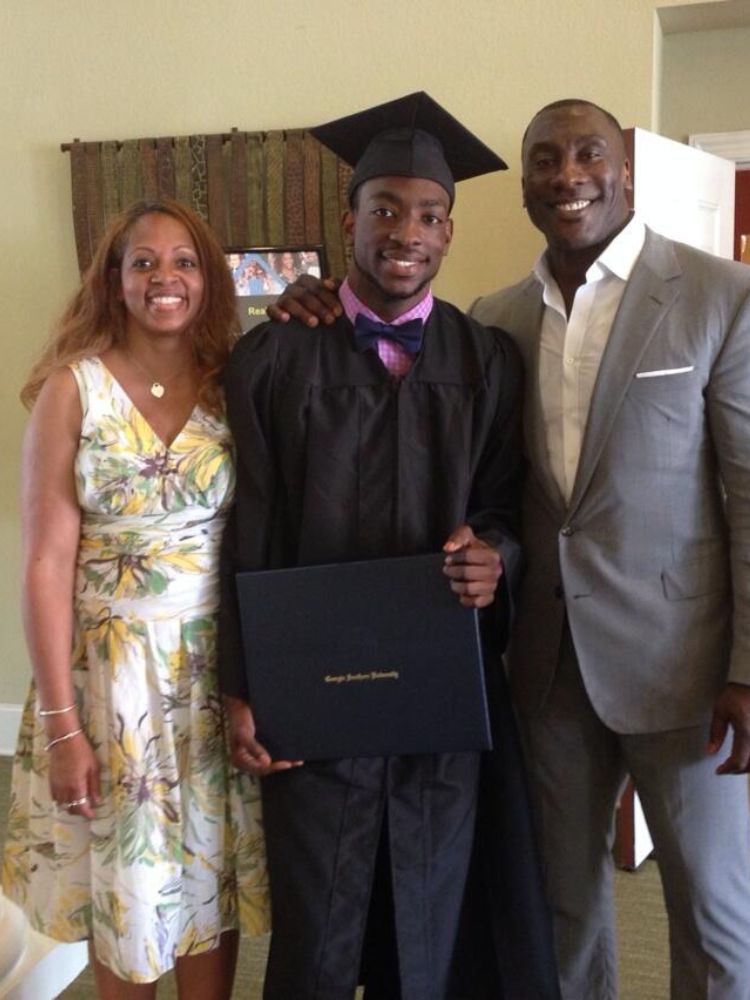 Shannon had a lot of ups and down in his relationship, In 2013, he dated fitness enthusiast Katy Kellner. They were even engaged in 2016 but broke up soon after she became pregnant with Marlon Bryd.
Likewise, he got into many controversies in 2010 after his girlfriend Michelle Bundy filed a case against him, including sexual assault; later on, the court found Shannon innocent.