Romanian tennis athlete Sorana Cirstea has been in the international tennis scene for so long that she has garnered numerous fans worldwide. With a large fan following, people have always looked upon Cirstea's life with curiosity, with queries regarding her married life and husband.
She was once in a highly publicized relationship with the Columbian athlete Santiago Giraldo. As things did not work out, the pair eventually broke up around 2017.
So, who is Sorana dating now? Or is she single? Was she previously married to Giraldo, or were they only seeing each other for a while? Read this article further to find out all the answers!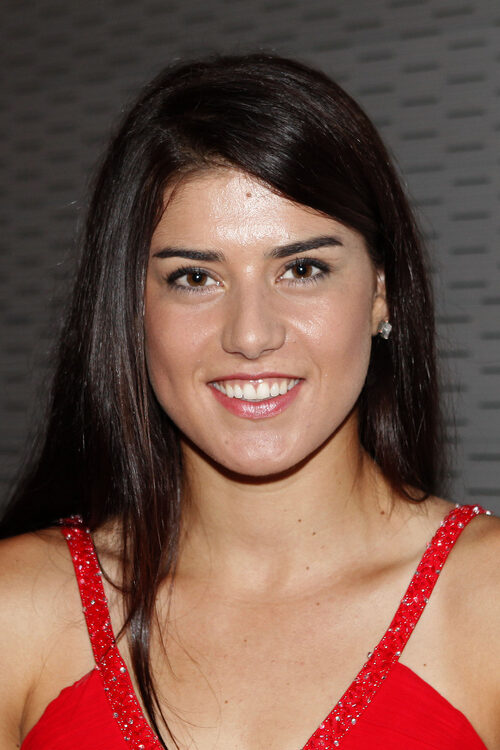 Sorana Mihaela Cirstea, better known as Sorana Cirstea, is a Romanian tennis player who has been playing professionally since 2006.
Starting tennis at four, Sorana won her first ITF Junior Circuit title in 2005, winning the German Junior Open.
As an adult, Cirstea has frequently participated in the Grand Slams since 2007 but has no titles to her name. Her highest achievements include advancing to the quarterfinals of the 2009 French Open and the 2023 US Open, respectively.
Despite winning a few trophies, Sorana has an estimated net worth of about $6 million as of this writing.
Was Sorana Cirstea Married To Santiago Giraldo?
The Romanian tennis star Sorana Cirstea was previously in a relationship with Columbian tennis athlete Santiago Giraldo.
Coming from the same sports background, the two had known each other for a long time but got closer to each other around 2014.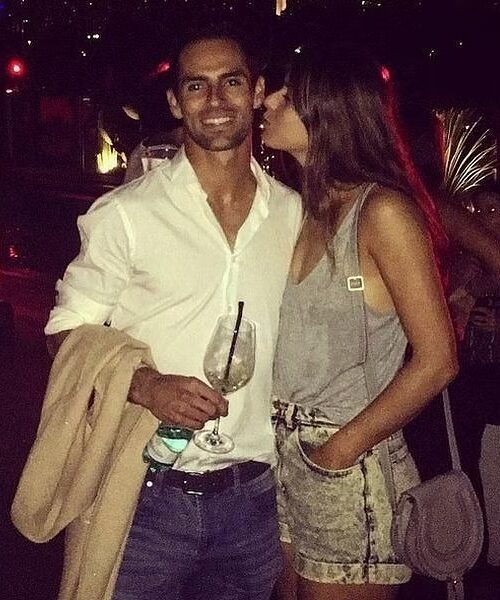 Santiago and Sorana attended each other's matches frequently, and the media covered their stories regularly. Similarly, the two often posted pictures of them exploring places and enjoying vacations through their social media handles.
However, their relationship did not last longer as they decided to split in 2017. Many people believed they were married when they were together, but they never confirmed it.
After that, Sorana has not dated anyone and is currently single. Although the rumors surrounding her new relationship appear every now and then, it is not true.
Likewise, her former boyfriend Santiago is also unmarried and is single as of this writing.
More On Santiago Giraldo And His Career
Santiago Giraldo Salazar, better known as Santiago Salazar, is a Columbian former professional tennis player active from the early 2000s to 2020.
Born to his parents, Elsa and Eduard, on November 27, 1987, in Pereira, Columbia, Giraldo started playing tennis early. At just 15 years old, he was ranked by the ATP, becoming the youngest player to do so in his country.
Giraldo won his first professional tournament in Medellin, Columbia, in 2005. A year later, he won the Challengers de Bogota titles consecutively in 2006 and 2007.
Santiago started his Grand Slam journey in 2007 but never achieved anything significant in the tournaments throughout his career. He reached the third round of the Wimbledon Open twice and once the third round of the 2012 French Open.
Aside from that, Santiago has represented his home country in the Davis Cup and reached the finals of the 2014 Barcelona Open.
Despite being among the highest-ranked Columbian players in his active years, he did not win any ATP titles in his career.