English cricketer Tammy Beaumont has been in a relationship with her soon-to-be-husband, Callum Davey, for a few years. While everyone knows this, many people are unaware he is also her entrepreneurial partner as they launched their new company in 2021.
Physically well-built and stout, Callum Devey is an outdoor sports enthusiast. His favorite among them, however, is watching cricket and training in jiu-jitsu.
Maybe because they have so many similar likings, Tammy and Callum get along so well and have been together for years.
Some fans believe that they are already husband and wife. Is it true? Read this article further to find out!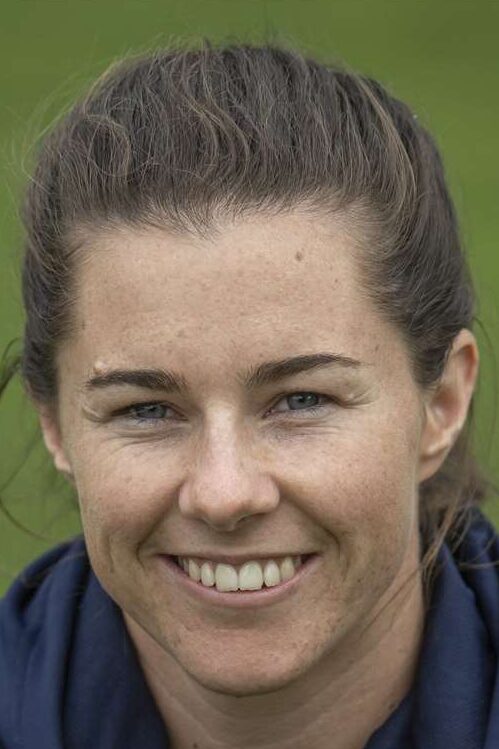 Born Tamsin Tilley Beaumont, Tammy Beaumont has represented the senior England women's cricket team since 2009. Her first match for her nation was the one-day international against West Indies on November 4, 2009.
Since then, the athlete has played international matches for her national team in all formats, including Test cricket and ODIs.
Tammy is the one of only two women cricketer to score a century in all formats and also hold a record for achieving the highest individual runs by any Englishwoman in a test match.
However, the professional cricket player believes that her most outstanding achievement to date is winning the 2017 World Cup, where she also became the player of the tournament, scoring the most runs.
Is Tammy Married To Callum Davey?
The English cricket batswoman Tammy has been living together with the love of her life, Callum Davey, since 2020. She first posted him on her Instagram handle in April 2022 but had not revealed their relationship initially.
Soon after, Tammy began getting open about her relationship with Davey and posting their holiday pictures on her social media handle.
They celebrated their six months anniversary in September 2020.
After dating for almost two years, Tammy announced her engagement with Davey through an Instagram post on January 10, 2022.
Beaumont wrote, "So worth swiping right for two years ago. In the words of Bruno Mars, "Hey baby, I think I wanna marry you!"
Almost a year and a half years after their engagement, the couple has not married yet. However, they are planning to tie the knot very soon.
More On Callum Davey And Their Company
Tammy Beaumont's boyfriend, Callum Davey, is a former British soldier who currently works as a trainer of physical fitness and mental health.
He has a Master's degree in Archaeology from the University of Edinburgh. In addition, he later obtained his army training at Royal Military Academy in Sandhurst, England.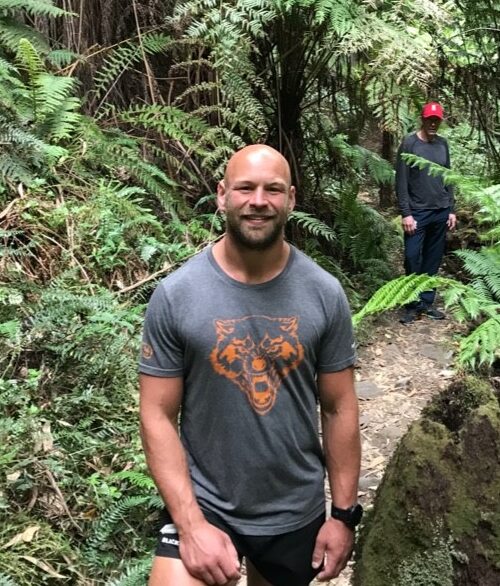 Callum served for the British Army in various positions, including team commander and executive commander, for around six years before leaving the service in 2021.
Callum had already met Tammy Beaumont in 2020. While having a casual conversation like always, the two came up with an idea to launch a company specializing in people's physical and mental health optimization.
Both Callum and Tammy had had experiences of struggling with mental well-being and physical health in the past. So, according to them, they set up the company to help people deal with these problems.
Davey is the CEO and coach at their company, which they named The Inside Edge People Limited.