Tim Kennedy has a brother named Nicholas Kennedy, who serves in the military.
Timothy Fred Kennedy is an American soldier and retired MMA fighter. He was born as the second son to his parents on September 1, 1979, in San Luis Obispo, California.
As a child, Tim's mother put him in cooking and piano classes while his father enrolled him and his brother in boxing, wrestling, and ju-jitsu classes.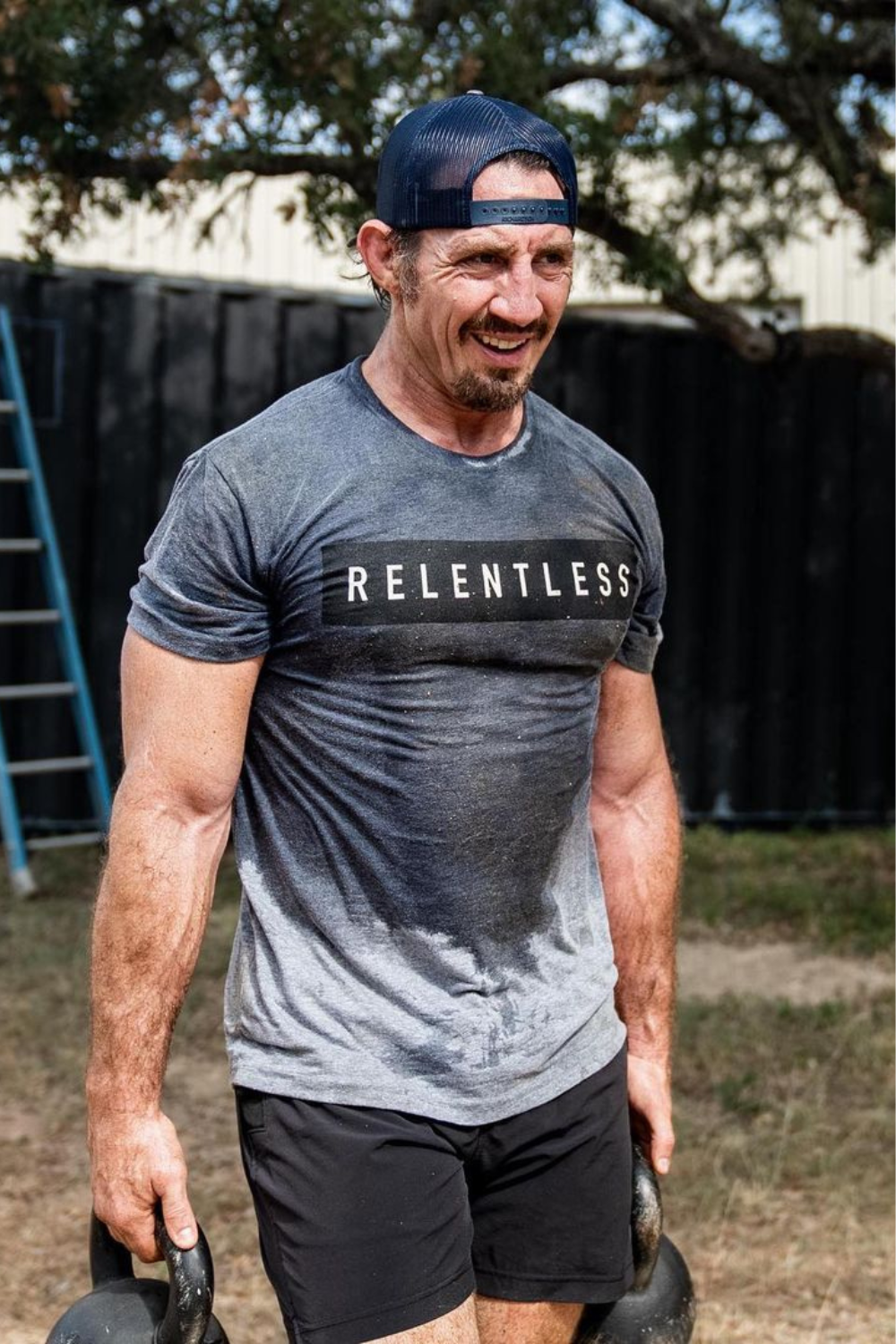 On January 4, 2004, Kennedy joined the Army and completed Basic Combat Training, Advanced Individual Training, Airborne School, and the Special Forces Qualification Course.
The former mixed martial artist fought professionally in the UFC, Strikeforce, the WEC, ShoMMA, and HDNet Fights from 2001 to 2016.
He got his MMA training at the Dokan School of Martial Arts in Atascadero.
Tim Kennedy Brother Nick Kennedy
Timothy grew up with two siblings; one elder brother, Nicholas Kennedy, and one younger sister.
Nick serves in the military as a bomb technician. Tim describes his brother as a selfless servant to his family and community.
While serving the country, Nick volunteered numerous times for unimaginable assignments.
Nick has found the love in his life and shared the vows. He shares a son named Tanner Kennedy and a daughter with his wife. However, the name of his wife is not known.
Tanner was born with Down syndrome, but this didn't slow him. He is so active that only Nick can keep up with him.
Recently, an unfortunate incident occurred, Nick's longtime partner and friend in the military, Jesse Grant, was shot.
Grant is an Army combat veteran and Deputy bomb tech for Monterey County. While on his duty, he got shot multiple times and was severely wounded.
Nick was also present on the site, covering Jesse, and his friend successfully got Nick out of the gunfight.
Tim has always been vocal about the sacrifices every military personnel makes for their nation. He has also urged every individual to donate as much as they can for the treatment of Jesse.
Tim Kennedy Family
Tim, the American soldier and retired MMA fighter got married to Ginger Kennedy.
He has three kids; two daughters and one son. His eldest daughter completed her high school back in 2020.
His youngest daughter, Toren Claire Kennedy, was born in 2019.
Tim, along with his wife and two kids, currently lives in Texas. Kennedy loves his children and wife and often travels with them to different vacation destinations.
Being in the military and raised with principals, he focuses on passing them on to his kids.
He always takes his kid to participate in different outdoor activities.