Tommy Dreamer wife, Trisa Laughlin, is a former wrestling valet. She gained popularity under her ring name, Beulah McGillicutty, during her time in Extreme Championship Wrestling.
Thomas James Laughlin is an American professional wrestler and promoter known by his ring name Tommy Dreamer.
He is well-known for his impactful professional wrestling career. Moreover, he gained popularity during his tenure with Extreme Championship Wrestling and World Wrestling Entertainment.
Dreamer held several championships throughout his career, including the ECW World Heavyweight Championship. He also won the WWF/E Hardcore Championship and the ECW World Tag Team Championship.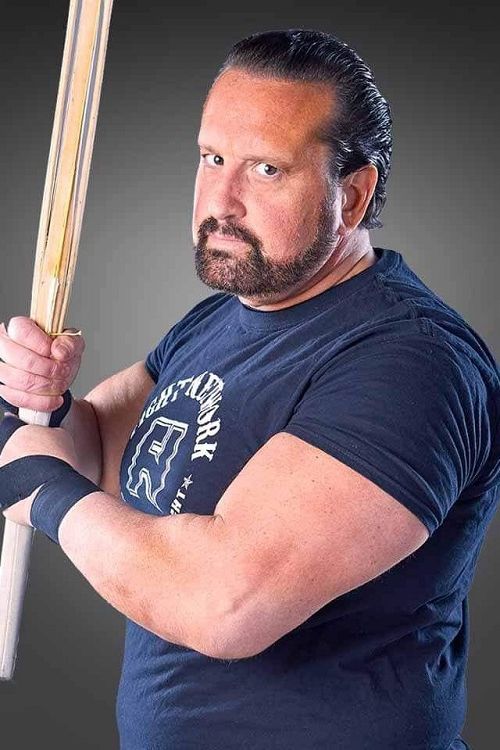 Dreamer's significant contributions to ECW earned him the title of "heart and soul" of the promotion, and he played key roles in major storylines.
In 2012, Dreamer launched his wrestling promotion, House of Hardcore, paying homage to ECW's former wrestling school.
He has continued to wrestle on the independent circuit and make sporadic appearances with WWE.
Tommy Dreamer Wife Beulah McGillicutty
Tommy Dreamer's wife, Trisa Laughlin, aka Beulah Mcgillicutty, was born on March 14, 1969, and is a former wrestler.
She debuted as a Beulah Mcgillicutty at the Three Way Dance event, where she assisted Raven in defeating Tommy Dreamer.
She married Tommy Dreamer on October 12, 2002, at the Lake Isle Country Club in Eastchester, New York.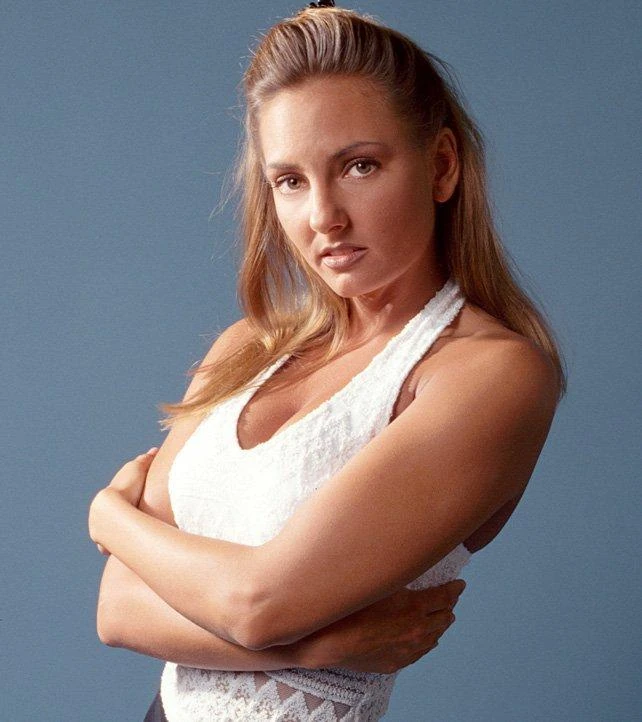 After taking a short break from wrestling, she made a return to the ring on June 12, 2005, at the ECW One Night Stand pay-per-view, which was produced by World Wrestling Entertainment (WWE).
During the main event, she interfered to help Tommy Dreamer and The Sandman, but their opponents, The Dudley Boyz, emerged victorious despite her involvement.
In 2014, Hayes officially retired from professional wrestling after accompanying her husband to the ring one final time at his House of Hardcore.
During Dreamer's match, she engaged in a brief catfight with TNA Knockout Velvet Sky.
In addition to her successful wrestling career, Beulah is also engaged in writing. She has published a children's book titled "Gertrude the Great," which features illustrations by Jill Thompson.
Twin Daughters Of Tommy And Beulah
The couple has twin daughters, Brianna Laughlin and Kimberly Laughlin. The twins were born in 2004 and are 19 years old.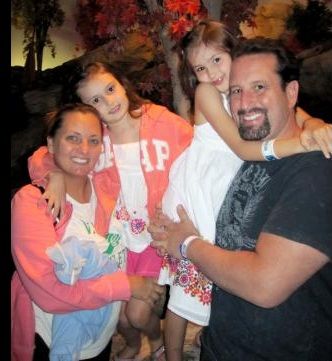 The twin sister also worked as a child artist in the season six episode of "The Sopranos" called "The Ride."
Despite being the children of wrestlers and having a media background, prefer to keep their lives private and do not often appear in the media.
Tommy Dreamer Parents
Tommy was born on February 13, 1971, in Yonkers, New York. He comes from a mixed ethnic background, specifically Irish and Italian descent.
The details about Dreamer's parents are limited on the internet. However, Tommy mentioned in a Facebook post that his father was a teacher.
He was the one who supported him until the end and greatly influenced him to become a great wrestler. He even bought Tommy his first wrestling magazine.
Tommy was really close to his parents, especially with his mother. Sadly, she passed away in April 2023.