The English professional golfer Tommy Fleetwood and his wife Clara has been married for over five years.
Fans have been quite skeptical about their relationship since they have a big age difference.
Nevertheless, their relationship remains steadfast, and they are now proud parents of three kids.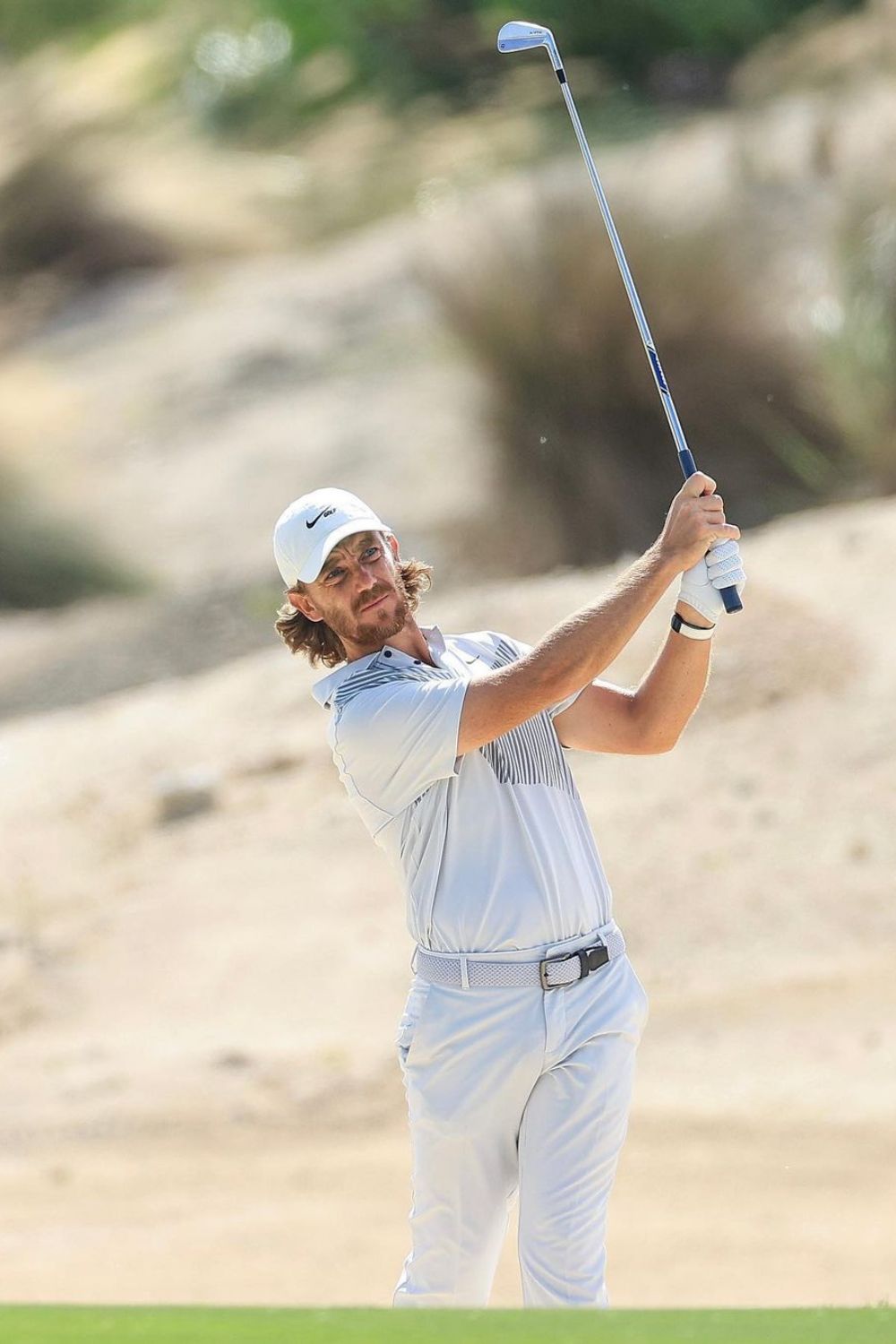 Born on January 19, 1991, in Southport, Merseyside, England, Tommy Fleetwood is a professional golfer who competes on both the PGA Tour and European Tour.
To this day, he has won six European tours.
His journey began when he made his professional debut at the 2010 Czech Open on the European Tour.
In August 2013, Fleetwood secured his first title on the European Tour at the Johnnie Walker Championship at Gleneagles.
The golfer achieved a career-high ranking of 9 on November 18, 2019. As of July 2023, he currently holds a ranking of 21.
Father Of Three Kids
Tommy Fleetwood and Clare Fleetwood are proud parents of three children. Together, they have a son named Franklin, who was born in September 2017.
In addition, Clare has two more sons, Oscar and Mo, from her previous marriage to Andy Craig.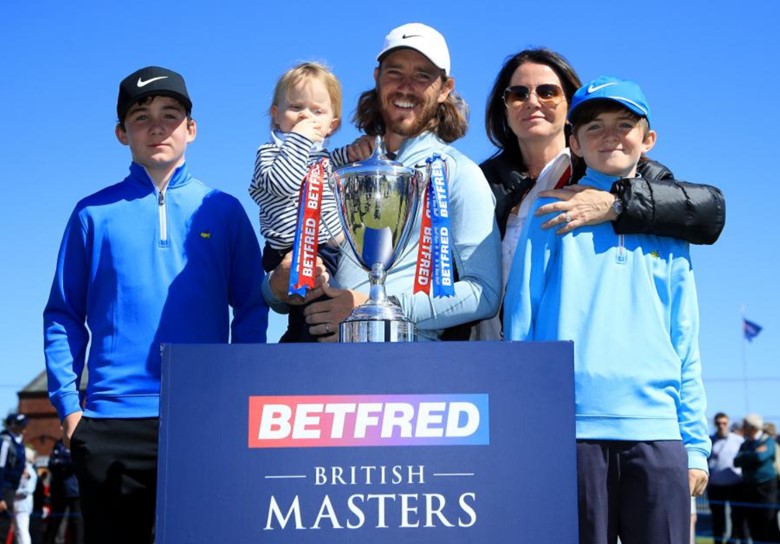 Nonetheless, Tommy shows equal love and care for all his children, often spending quality time with them and Clare.
His bio states, "Father, Stepfather, and husband," showcasing his deep affection for his wife and all his sons.
Relationship Timeline
Their relationship timeline dates back to 2015, when Tommy and Clare first crossed paths when she was the manager of Tommy.
She previously served as the vice president of Hambric Sports Management's European division before becoming Tommy's full-time manager.
Despite the significant 20-year age difference between them, with Clare being 44 and Tommy being 24 at the time, the couple began dating in late 2016.
The couple then exchanged wedding vows and tied the knot in the Bahamas in December 2017.
Tommy Fleetwood Parents
Tommy Fleetwood, born on January 19, 1991, in Merseyside, England, is the son of Sue and Pete Fleetwood.
During the early stages of his career, Tommy's father, Pete, served as his caddy. However, their partnership came to an end in 2011.
On the other hand, Tommy's mother, Sue, passed away at the age of 60 in July 2022 after bravely battling cancer for two years.
She and Pete were married for 42 years before her passing.
Tommy has one elder brother named Joe Fleetwood, born on February 26, 1981, making them almost a decade apart in age. Joe was a former professional golfer who transitioned into a business executive role.
He has been currently working as a general manager at Shrigley Hall Hotel since April 2023.
Before that, he worked for two years and six months as a group general manager at Signature Living Ltd.