Vladimir Guerrero Jr. Pablo Guerrero joins the Texas Rangers, extending the growing Guerrero baseball legacy.
Vladimir, apart from Pablo, has six more half-siblings from his father, Vladimir Sr., marriage with five different women.
Which includes three half-sisters, Vleidy, Vlaimi, and Sophia, and two half-brothers, Vladi and Pedro.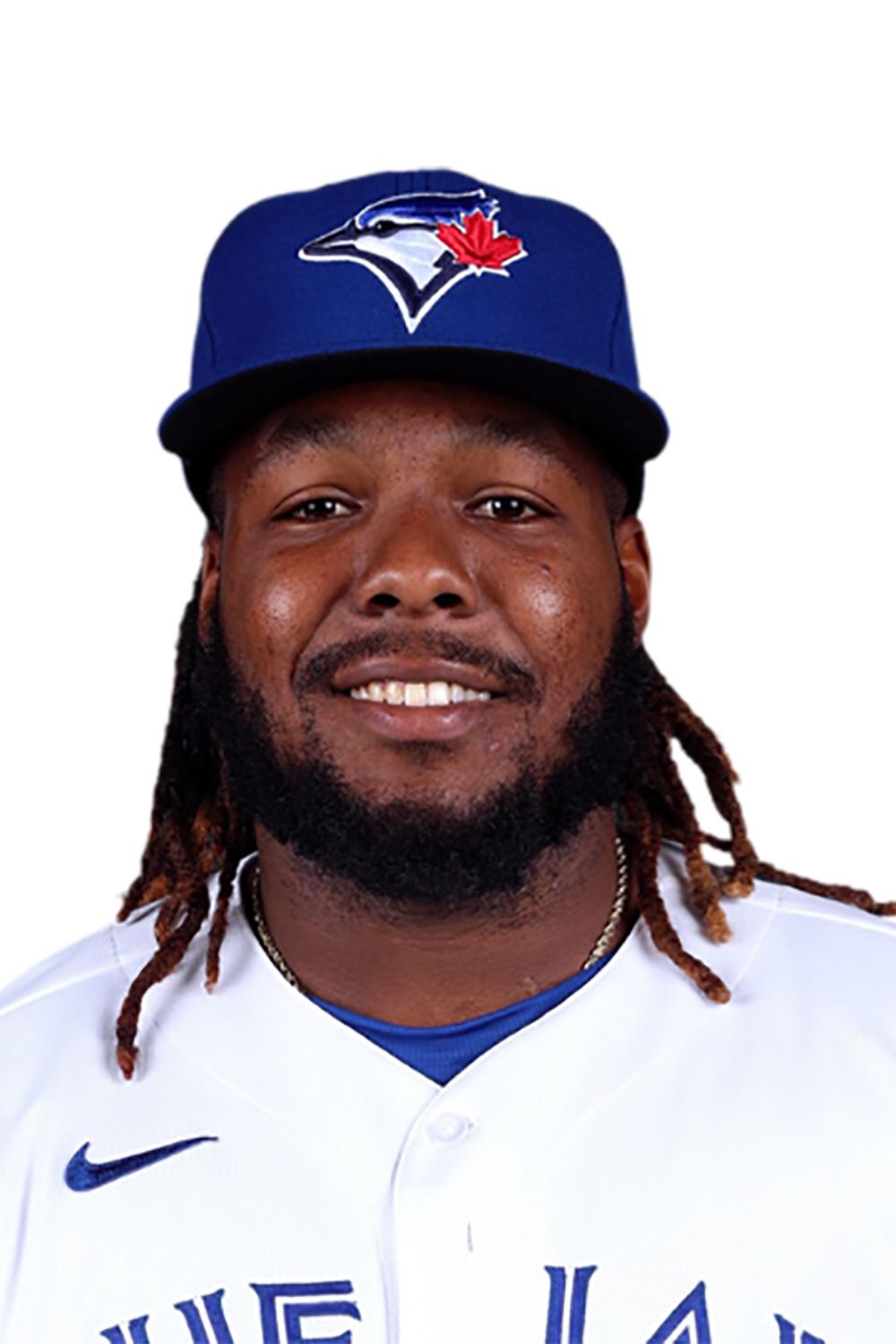 Among them, Vladi Miguel is a talented left-handed hitter who could make waves in baseball.
The Guerrero brothers share striking similarities in their powerful swings and baseball skills.
Among them, Vladimir Jr. is the most accomplished one and, for his outstanding first-base defence in the American League, was selected as a nominee for a Gold Glove Award in 2022.
Vladimir Guerrero Jr. Brother: Pablo Guerrero Following His Footstep
Pablo Guerrero, the signed international prospect by the Texas Rangers in 2023, with a $100,000 bonus and a $50,000 scholarship for studies.
Moreover, Juan Soto's brother Elian Soto also was an international free agent joining the Washington Nationals with a signing bonus of $225,000.
As the son of Hall of Fame slugger Vladimir Guerrero and the brother of Toronto Blue Jays star Vladimir Guerrero Jr., Pablo is ready to make his mark in professional baseball.
Coming from a family of talent and success, Pablo is one of Vladimir Guerrero's eight children, and he may not be the last to pursue a career in the sport.
Under the guidance of his uncle Wilton Guerrero, Pablo has been sharpening his skills as both a third baseman and outfielder while training in the Dominican Republic.
Fans eagerly draw comparisons between Pablo's swing and those of his accomplished brother and father.
Overall, Pablo starts on his professional journey, and there is a great chance he will carry on the Guerrero legacy and bring his brilliance to baseball.
Vladimir Guerrero Jr. Parents Vladimir Guerrero Sr. & Riquelma Ramos
Vladimir Jr. was born on March 16, 1999, to his parents, Vladimir Guerrero Sr. and Riquelma Ramos, in Montreal, Quebec, Canada.
His father, Vladimir Guerrero Sr., was an electrifying player of his generation with an accomplished career in baseball.
Making his MLB debut at the age of 21 with the Montreal Expos in 1996, Guerrero quickly established himself as a force to be reckoned with.
During his eight seasons with the Expos, he amassed impressive stats, including 234 home runs, 702 RBIs, and a remarkable .323 batting average.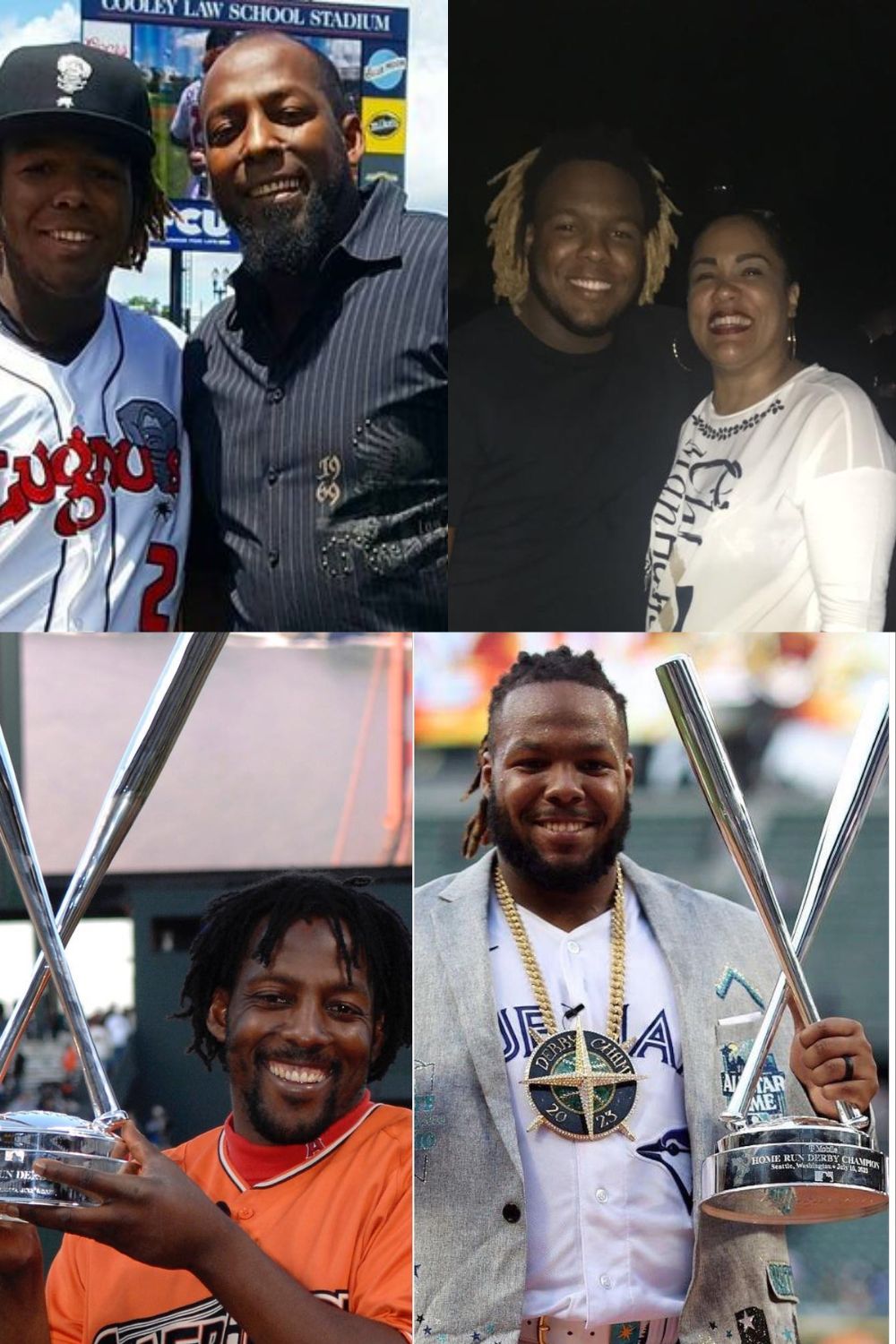 He retired with an impressive career stat line of 449 home runs, 1,496 RBIs, a .931 OPS, and a noteworthy .318 batting average.
In addition, Vladimir Guerrero Sr.'s induction into the National Baseball Hall of Fame in 2018 resulted from his remarkable achievements.
On the other hand, Vladimir Guerrero Jr.'s mother, Riquelma Ramos, has been a dedicated supporter of her son throughout his baseball journey.
She never misses his games, even during spring break, and relocated to the Dominican Republic to be closer to Vladimir Jr. during his early years.
Despite separating from his father, Riquelma divides her time between Santiago, Dominican Republic, where she resides, and the United States, where Vladimir Jr. spends summers with his father.
Riquelma is active on social media, using the username @riquelma.ramos.1 on Facebook and @riquelma2716 on Instagram.
Vladimir Jr. and the entire Guerrero family cherish her presence at her son's games and unwavering support.