As the Welsh wrestling sensation is making headlines for getting a shot at the WWE NXT Title following her return on RAW after three months, fans are wondering about Tegan Nox partner.
Over the years, Tegan Nox has captured the hearts of fans worldwide with her accomplishments inside the ring.
In this article, we delve into the life of Aly Deliz, Tegan Nox partner, to shed light on her fascinating journey.
Steffanie Newell, professionally known by her ring name "Tegan Nox," is a professional wrestler. She was born in Bargoed, Wales, on 15 November 1994.
Nox, known for her fierce wrestling skills in the WWE, performs on the RAW brand of the franchise.
Growing up, Nox played soccer and even took part in trials for both Cardiff City and the Wales national team. Sadly, a knee injury cost her a place on the Wales Under-16 team.
After turning sixteen, she quit soccer and began training at a professional wrestling school in Port Talbot.
Nox went on to wrestle professionally on the British independent circuit under the ring name Nixon Newell. Eventually, she signed with WWE in April 2017.
Tegan Nox Partner
Who Is Aly Deliz?
While Nox's accomplishments inside the ring are well-documented, there is more to this WWE wrestler than meets the eye.
One aspect of her life that has intrigued fans and the wrestling community is her relationship with Aly Deliz, also known as Alynah Pagan.
Born in June 1998 in San Juan, Puerto Rico, Aly Deliz comes from a Christian background and is the eldest child of her parents.
Likewise, the early life of Tegan Nox partner was marked by a passion for dance, which eventually paved the way for her career.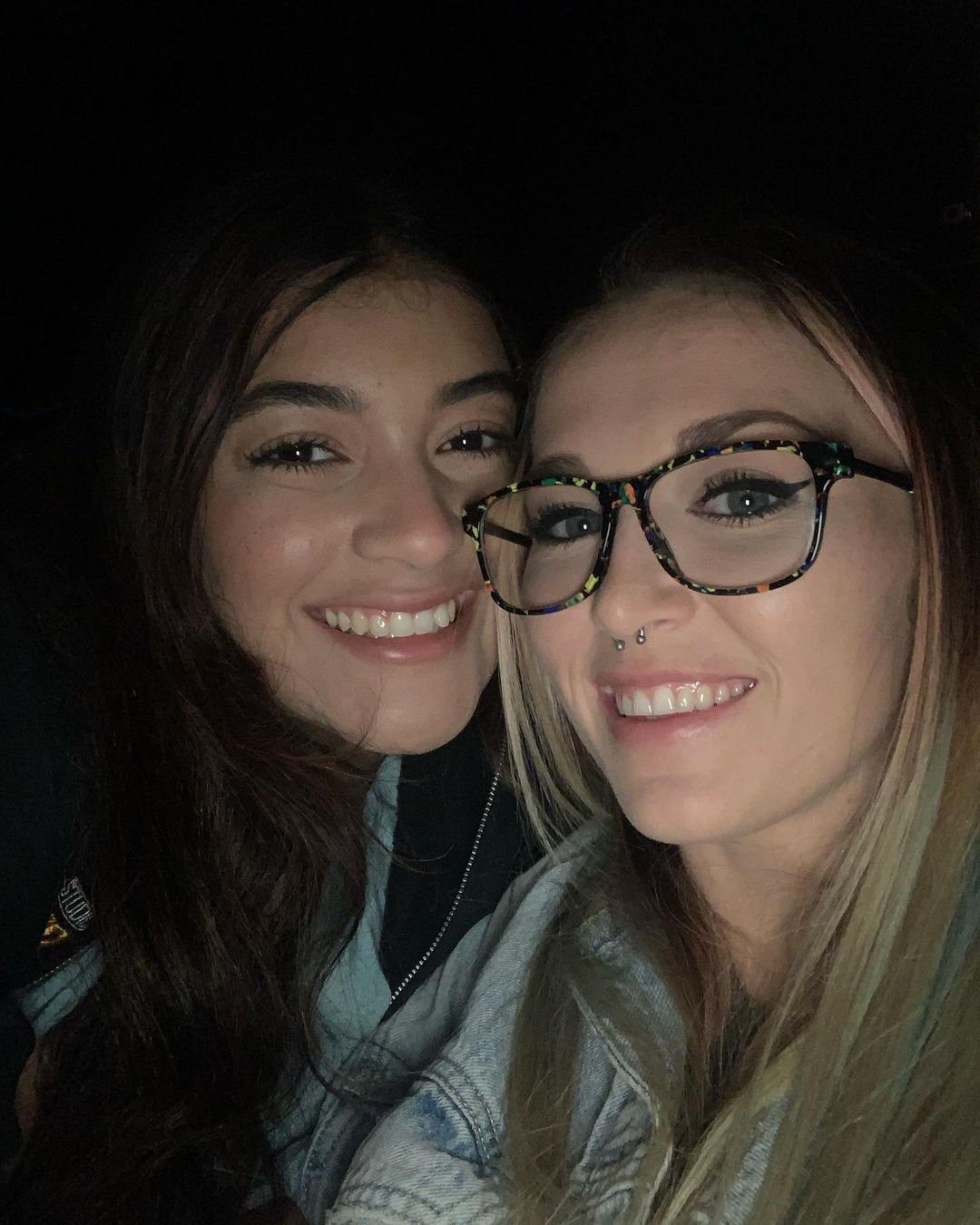 Aly's journey into the world of dance led her to join the Orlando Waves Dancers. She performed for the Orlando Waves Basketball Club from 2016 to 2017.
In March 2017, Aly embarked on a new path in her life by becoming a DONA-trained Birth Doula, a trained professional who offers support to expectant mothers.
Beyond her work as a Doula, Aly has pursued other professional endeavors.
Her LinkedIn profile reveals that she worked as an Administrative Assistant at Infinite HS from August 2016 to August 2021.
Later, she joined Adanse Productions, which allowed her to showcase her talent and dedication to dance in a professional setting.
At Adanse, Aly not only showcased her dance skills through performances but also imparted her knowledge by teaching dance classes to children.
Tegan Nox: Relationship Timeline
Aly Deliz's life took an exciting turn when she began dating Tegan Nox. According to her Instagram post, the couple officially started dating on May 31, 2022.
Their love story has been celebrated by fans, who have been captivated by their public displays of affection and the undeniable bond they share.
On their first anniversary, Aly took to Instagram to share a heartfelt quote: "All these people think love's for show, but I would die for you in secret. The devil's in the details, but you got a friend in me."
Also, she captioned the post with "365 days with my lover". It demonstrates the depth of their love and commitment to each other.
Moreover, on Nox's last birthday, Aly shared a heartfelt post thanking Nox for choosing her and making everyone around her a better person.