Kelly Oubre grew up with an older sister, Amber Coleman, and a younger brother, Gared Washington.
The siblings lived with the family in Magnolia while growing up, but after Hurricane Katrina's destruction in 2005, the family moved to Richmond, Texas.
However, the parents of Oubre were separated before the hurricane incident.
Kelly Paul Oubre Jr. is a professional basketball shooting guard and a small forward for the Philadelphia 76ers of the NBA.
Oubre attended George Bush and Findlay Prep for his high school. Later, he played collegiate basketball for the University of Kansas before declaring for the NBA draft.
During his college career, he earned several honors, including the First-Team Parade All-American and Big 12 All-Newcomer Team.
The Atlanta Hawks selected Oubre with the 15th overall pick, but his draft rights were traded to the Washington Wizards.
Later, he played with the Phoenix Suns, Golden State Warriors, and Charlotte Hornets before joining the 76ers on September 26, 2023.
Kelly Oubre Sister And Brother
Kelly Oubre has a sister named Amber Symone Coleman (b. 1993) and a brother named Gared Washington.
Symone attended Delgado Community College in New Orleans, according to Kelly's bio on the Kansas Jayhawks.
Gared Washington, brother of Kelly, is also an athlete like his brother, who played football at De La Salle High School and later at John Curtis Christian High School.
Initially, he started playing basketball with his elder brother and father. Moreover, he has mentioned that Kelly Sr. was always there for him and Kelly to encourage them.
Furthermore, the younger brother plays college football for the University of Arkansas-Monticello Boll Weevils. He posted on his Twitter account on January 28, 2022, with the caption "Next Chapter."
In addition to that, the athlete's brother thanked his family, parents, teacher, and coaches for helping him reach the point where he is now.
"I just felt like family when I got up there in early January. Coach Walker and Hud Jackson made it like a family bond, so why can't you not go to Boll Weevil?" Washington said.
Kelly Oubre Parents
Kelly Oubre was born to his mother, Tonya Marie Coleman, and father, Kelly Oubre Sr., on December 9, 1995.
His mother, Tonya Coleman, was born on December 30, 1970, as the daughter of Catherine Coleman, who died at 63 on May 9, 2018.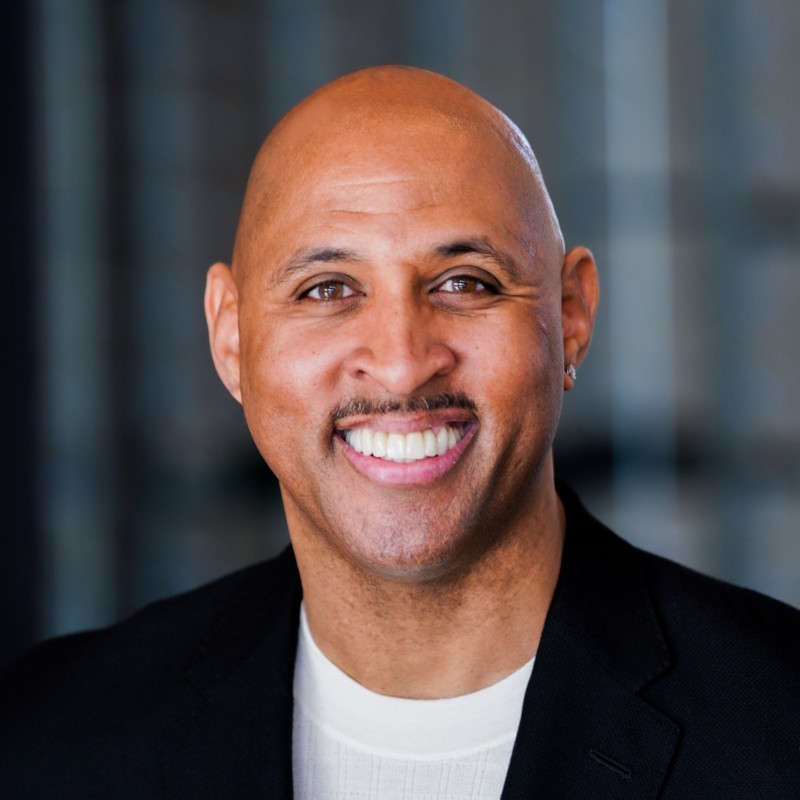 Kelly Oubre Sr. and Tonya Coleman ended their marriage in 1999, and Oubre Sr. was given the full custody of the professional basketball player.
"I knew that as long as I had him, I didn't have to worry about him. He would be fine, and we would be together. That's all that mattered," Kelly's father said.
Born on February 21, 1969, Kelly Paul Oubre Sr. attended Walter L. Cohen College and the University of Phoenix.
Despite having a business degree from college and a license to teach, Oubre Sr. had to work three jobs to provide for his son.
Nevertheless, Kelly's father is currently serving as the president of Beast Development and KO and Company. Before that, he was an operational specialist at UPS for 13 years.