Graham Bennett is the son of Clay Bennett, a successful American businessman who is also the owner of the Oklahoma City Thunder.
Clay and his wife, Louise Gaylord Bennett, raised their three children in Oklahoma City, Oklahoma.
Although each of their children has chosen their own path in life, fans are particularly interested in knowing about Clay's son's life events.
Before we dive into Graham's life, let's have a brief overview of Clay Bennett.
Clay Bennett is a well-known American businessman who is best recognized for being the owner of the Oklahoma City Thunder basketball team.
His exceptional leadership and management skills have played a crucial role in the team's growth and success over the years.
Apart from his professional accomplishments, Clay has been an active member of the Oklahoma City community and has contributed to various philanthropic and business initiatives.
He is also recognized as the Chairman Emeritus of the Board of Directors of the Oklahoma Heritage Association.
Who Is Graham Bennett? OKC Thunder Owner Clay Bennett Son
Graham Bennett was born in January 1993 in Oklahoma, U.S. He is the only son of Clay and Louise Gaylord Bennett and grew up with his two sisters, Christine Marie and Mollie Inez.
He attended Casady School for high school and went on to study History at the University of San Diego (USD), where he was involved in football, track and field, and basketball, earning four-year letters for each sport.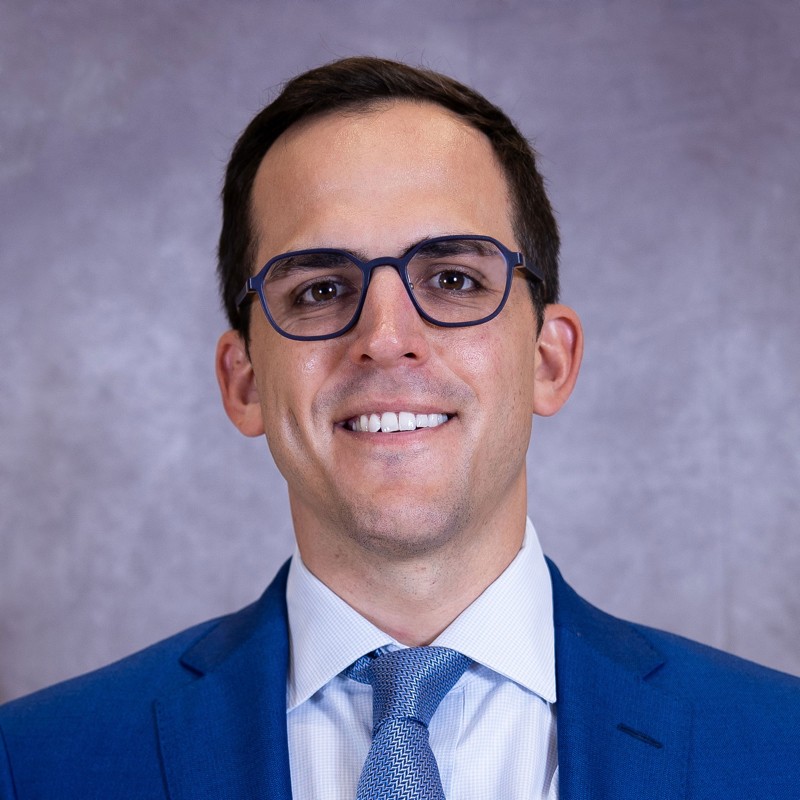 He later pursued a Master of Liberal Arts in Extension Studies and History from the Harvard Extension School.
Graham, since August 2022, has been actively engaged with the REFORM Alliance's Development Contract.
He first joined the organization as a Research and Implementation intern in June 2022.
Outside of his work with the REFORM Alliance, Graham serves on the Advisory Board of Dorchester Capital Corporation, a position he has held since January 2018.
He also offers his expertise as an advisor at the E.L. and Thelma Gaylord Foundation since September 2020.
Prior to his current roles, Graham gained experience at W&W / AFCO Steel and completed internships at 300 Ent and Cushman & Wakefield Commercial Oklahoma.
Is Graham And Alex Hodges Divorced?
Graham Bennett and his wife Alex Hodges Bennett, have been married since April 6, 2019. They met at a mutual friend's wedding and eventually got engaged at the same venue.
Alex is a prominent TV figure, Barstool blogger, and co-host of the podcast "Meangirl".
Despite their happy marriage, fans have started speculating that their relationship is not going smoothly.
They noticed that Alex had not been sharing any posts with her husband.
on July 19, 2023, she shared some personal information on TikTok, mentioning that she and her partner were experiencing difficulties.
However, she chose not to disclose any specific details online as she considered their relationship to be a private matter.
However, she has recently confirmed on her Barstool Sports-affiliated podcast, Mean Girl, that she and her husband, Graham have separated.
This news was also confirmed by a source in the US who reported that Alex, 30, made the heartbreaking admission in an episode of her Barstool Sports-affiliated podcast, Mean Girl, saying that Graham left "five months ago."