Britt Dekker partner, Max Apotowski, has become one of the most searched individuals on the internet as the news of their engagement came out on Monday.
While Britt Dekker can easily be called one of the best-known faces on Dutch television, her fiancé is known for his reserved nature and avoidance of the public eye.
In this article, we'll get to know Max Apotowski and explore the intricate details of his relationship with Dekker.
Britt Dekker is a well-known Dutch dressage rider, presenter, and vlogger. She has had a remarkable journey in entertainment and equestrian sports.
Her career began to soar at the young age of 17 when she participated in the RTL 5 dating program "Take Me Out" in 2009.
Over the years, Dekker's talent and charisma continued to shine as she co-hosted many programs on television and online platforms.
Apart from her television career, Britt is also an accomplished dressage rider. She has qualified for the Dutch Championships in 2018 and 2021.
Recently her crowning achievement came in September 2023 when she won the National Championship for the second consecutive time.
Meet Britt Dekker Partner: Max Apotowski
Max Apotowski, the man who has captured Britt's heart, is a fellow Dutch national. He is currently a Partner and Editor-in-Chief at TIN CAN.
According to his LinkedIn profile, Max has been associated with the company since 2013, where he has worked on numerous projects.
Similarly, he is also the co-owner of a company called APO, which was founded in 2011.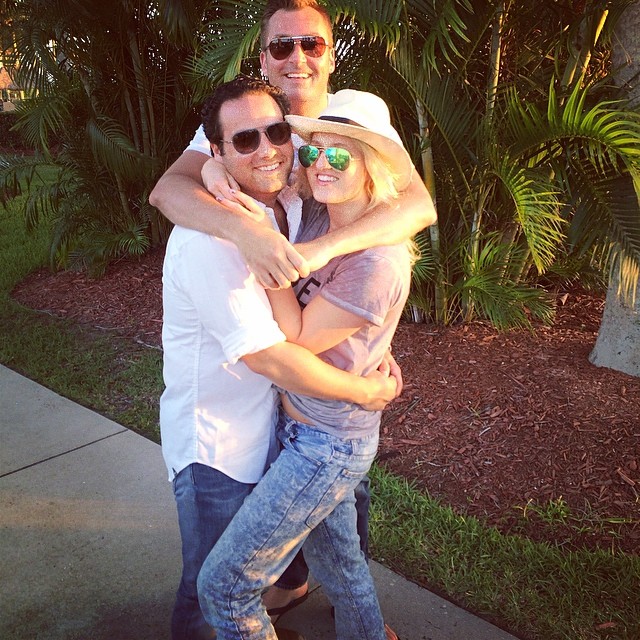 Max's professional journey started as a Director at Endemol in 1997, and he has held positions as a Producer/Director at various production companies.
Those companies include KVO Films, Maxamize, Orange TV Productions, House of Television, and IDTV until 2013.
Additionally, his Instagram bio reveals his role as a Director and Mental Coach for equestrian sports. It emphasizes his passion for both people and animals.
Britt Dekker & Max Apotowski: Relationship Timeline
Britt Dekker's and Max Apotowski's paths crossed during the production of "Where Rook Is… Are Britt & Ymke," a TV program aired in 2013.
While Britt was shining in the spotlight as a presenter, Max was working diligently behind the scenes as the editor-in-chief.
Their unexpected connection blossomed into a loving relationship. By 2014, Britt openly shared her affection for Max, stating, "Max is my friend, and I love him."
Fast forward to the present day, Britt and Max have been together for a decade, proving that their love has stood the test of time.
Despite Britt's television fame, Max prefers to maintain a low profile. Britt rarely posts romantic snapshots on her Instagram, choosing instead to share her passion for horses.
Britt & Max Got Engaged
The couple took their relationship to the next level when Max proposed to Britt on October 2, 2023, at Restaurant Hotel Merlet.
Britt joyfully shared the news on Instagram with a photo of her sparkling engagement ring and the caption, "I SAID YES!!!!!."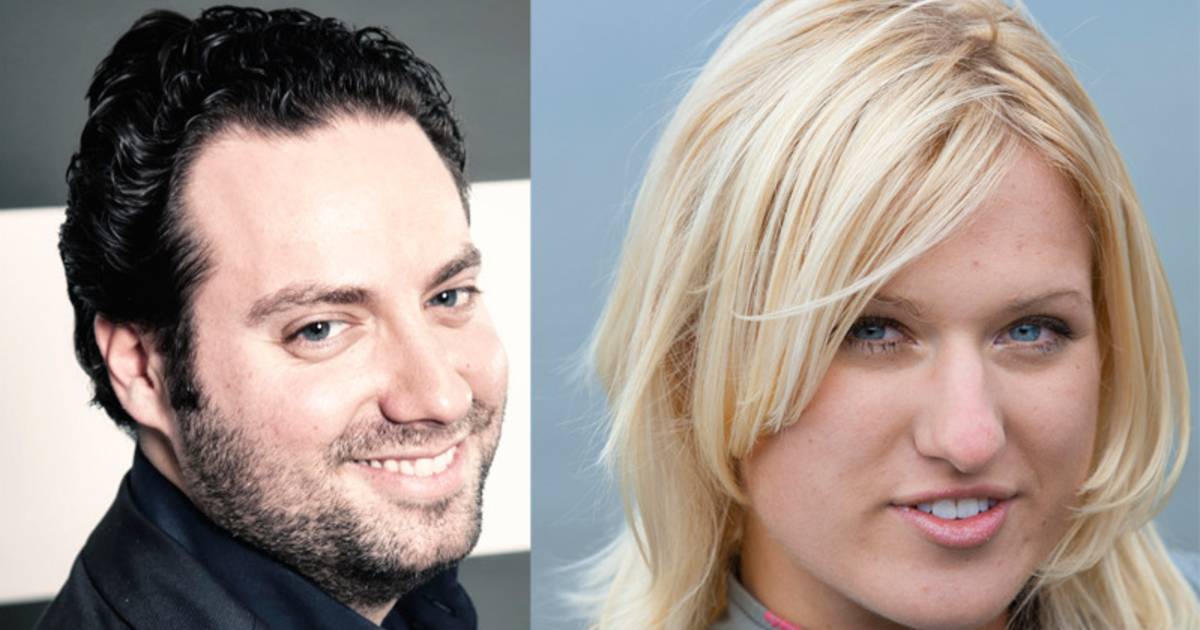 As an established dressage rider, Britt also envisioned a role for her beloved horses as the wedding carriage.
"Johnny and George for the wedding carriage, I can't wait," she wrote, sharing a photo of the glass carriage.
Britt's Instagram further provided a glimpse of the enchanting proposal setting. The hotel room was adorned with Polaroids capturing their cherished moments together.
Nonetheless, Max also took to his Instagram story to share the heartwarming proposal story, expressing his excitement about the upcoming journey to marriage.