Irish MMA fighter Ian Garry is happily married to his wife Layla Anna-Lee, a renowned TV presenter.
Their romance blossomed while Ian was with Cage Warriors in 2021. They surprised everyone with a wedding ceremony in Las Vegas on February 26, 2022.
Shortly after, the couple joyfully revealed that they were expecting their first child. In October 2022, they were blessed with a baby boy named Leandro.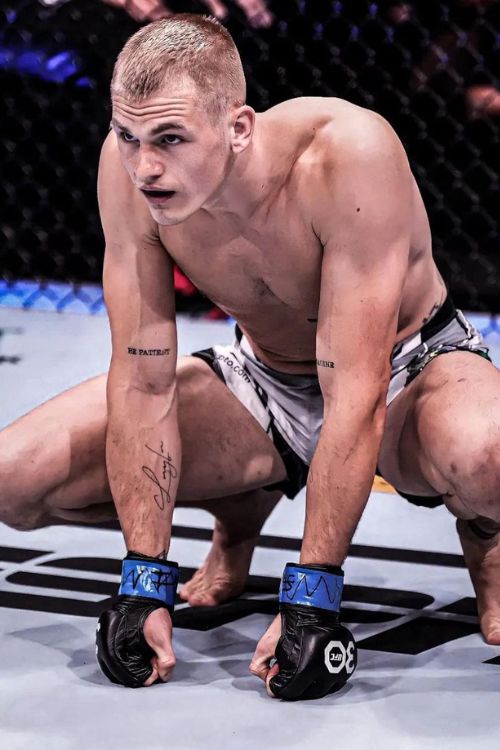 Ian Machado Garry is an Irish mixed martial artist popular for competing in the Welterweight division of the UFC.
Garry started learning boxing when he was 10, as the first step in martial arts. Growing up, he also joined judo, and by the time he was 18 gained a special black belt.
He briefly attended university and later dropped out to fully concentrate on his martial arts pursuits.
His professional journey began with his first amateur fight at 19 and his MMA debut at 21.
In February 2019, he made a memorable debut at Cage Warriors 101, winning against James Sheehan and earning a contract with the promotion along with the Fight of the Night honor.
Ian Garry Wife
Ian Garry's wife Layla Anna-Lee is well-known as a television presenter. She was born on 22 March 1983 to her English father and Brazilian mother.
The London native attended the Sylvia Young Theatre School in London and began her career hosting a CITV and Nickelodeon in 2008.
Ever since then, she has been involved in the sports world, working with big names like Red Bull TV, KickTV from the MLS, and Goal.com.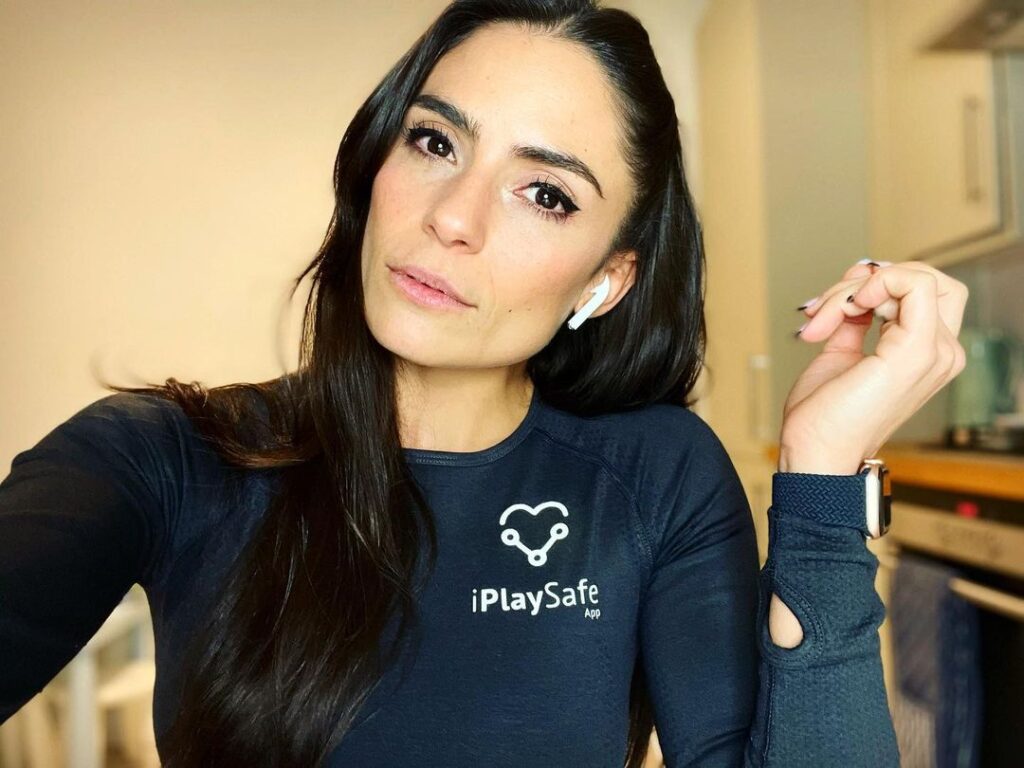 Moreover, she has covered major events like the World Cup and Confederations Cup.
Layla has been a host for shows related to football and combat sports on platforms like ESPN UK, BT Sport ESPN, and Star Sports Network.
With her wide-ranging experience and energetic presence, she's become a well-respected TV presenter in the field.
Layla And Ian's Relationship Timeline
It's not unusual these days for sports presenters and athletes to find love. Ian and Layla's story follows a similar pattern.
They first crossed paths when Layla was covering the Cage Warriors promotion while Ian was still part of the Cage Warriors.
Their connection deepened over time, and they officially started dating in 2021. Their romance grew stronger around 2020, coinciding with Ian Garry's rise in the promotion as a promising fighter.
Then, on February 26, 2022, Ian Garry and Layla Anna-Lee surprised everyone with the news of their secret wedding at the Sure Thing Chapel in Las Vegas.
After their alliance, the couple was really happy to announce that they were expecting their first child.
Ian and Layla were out of the world when they welcomed their son, Leandro in October 2022.
Ian Is A Great Dad
The UFC star is not only a husband but also a proud dad to his baby boy, Leandro. Since becoming a father, he's been focused on spending quality time with his wife and little one.
If you take a look at his Instagram, you'll find a bunch of fun videos and photos showing his wife and son.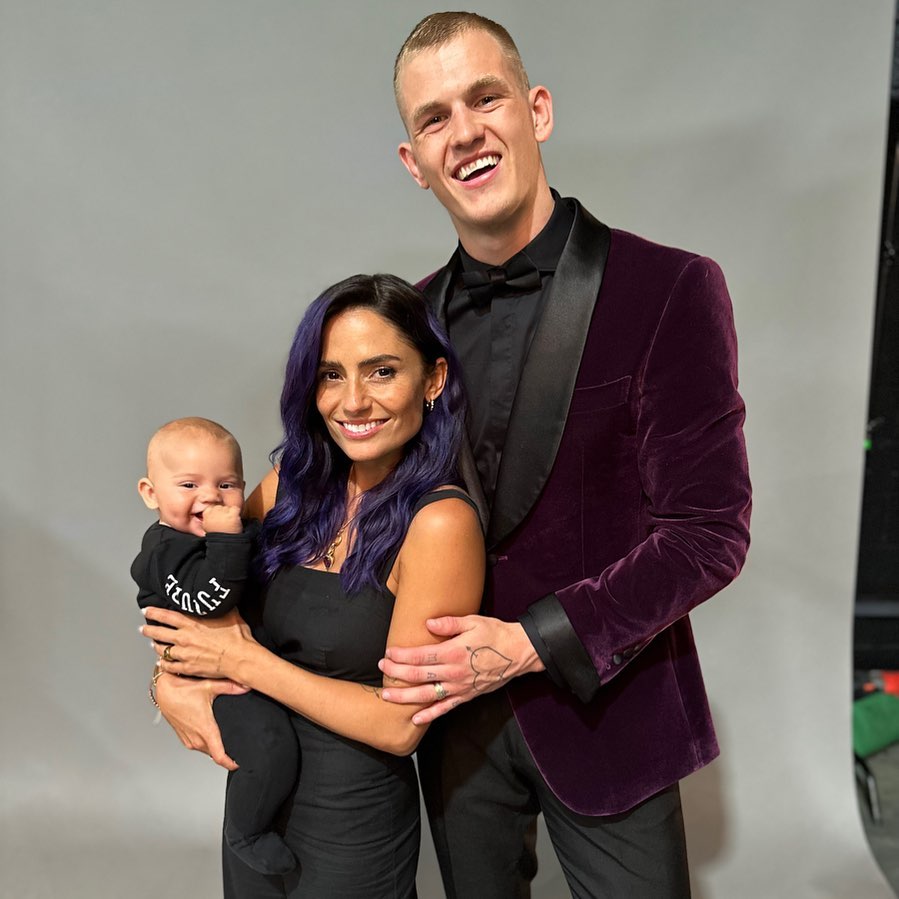 Ian always makes sure to express how much his partner and child matter to him through his Instagram posts.