Malcolm Jenkins former wife, Morrisa Jenkins, runs three companies. The couple married in 2011 but went their separate ways in 2019.
And though they might have divorced, nobody can question whether they are doing a good job in co-parenting. Their two daughters seem to spend equal time with their parents.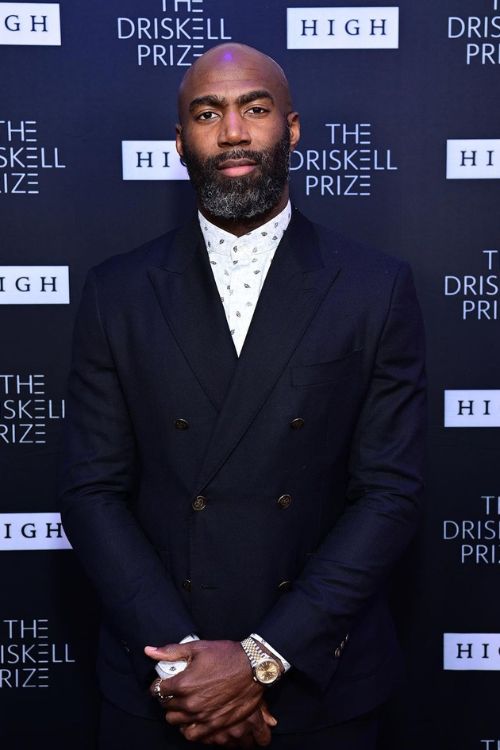 The former couple wants their daughters to be proud of their ancestors and heritage. Malcolm previously shared a post about being grateful to god that he can raise two beautiful and amazing young ladies.
The two Super Bowl champion, Malcolm Jenkins, retired in 2021 after playing at the top level for 12 years. He began his career with the Saints and chose to end it with them.
Recently, Jenkins was seen promoting his new book, "What Winners Won't Tell You: Lessons from a Legendary Defender," at GMFB. He also discussed a bit about his former team Philadelphia Eagles, and their start to the season.
Who Is Morrisa Jenkins? Malcolm Jenkins Ex-Wife
Malcolm Jenkins' ex-wife, Morrisa Jenkins, is an entrepreneur and founder of Freedom Apothecary. The company is geared towards selling skincare products and empowering women.
Morrisa Jenkins, born on July 25, 1985, is two years older than her former husband and began her company by first selling Meaux Moisture. She had talked about expanding the product, and in recent years, her business has reached new heights.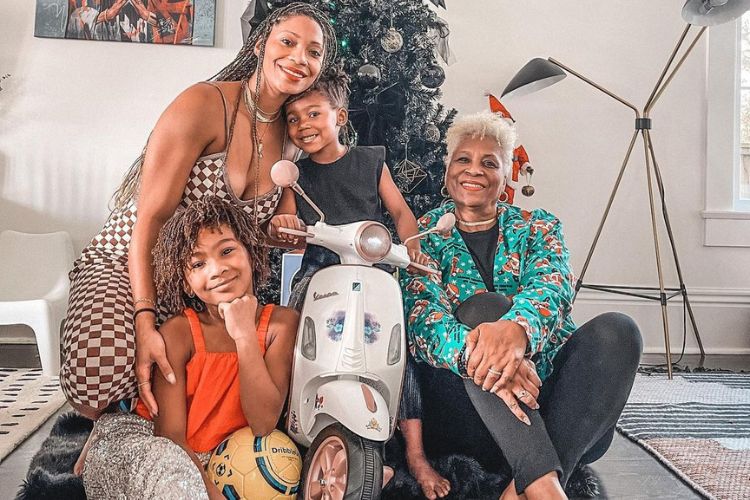 Along with establishing a wellness brand, Morrisa also started real estate investment. Freedom Abode LLC began in 2020 and last updated its Instagram handle in 2022.
Morrisa also has a clothing line called Little Groits, which celebrates impactful and legendary black women. On their website, you can see custom T-shirts that have Angela Davis, Maya Angelou, and Katherine Jackson on them.
The T-shirts sell for $35, and on Instagram, Morrisa's two daughters can be seen modeling the shirts. When she's not busy looking after her businesses, Morrisa is seen enjoying her free time with her daughters and friends.
She recently attended the New Orleans Saints game with her two daughters and shared a cute video of them dancing and celebrating with the crowd. Morrisa also recently attended the Renaissance Tour at the Caesars Superdome with her kids.
Malcolm And Morrisa Kids And Divorce
Malcolm and Morrisa Jenkins tied the knot on July 15, 2011. They met for the first time in 2008 through mutual friends in their sorority.
The former couple had got engaged in early 2011, with Malcolm hiring a private chef for their dinner, and he also had their dog, Roxy, ready with the engagement ring hanging from her collar.
They exchanged their vows in the Warehouse District in New Orleans and looked the perfect match on their wedding day. A couple of years after their wedding, the couple welcomed their first child, Elle, in 2013.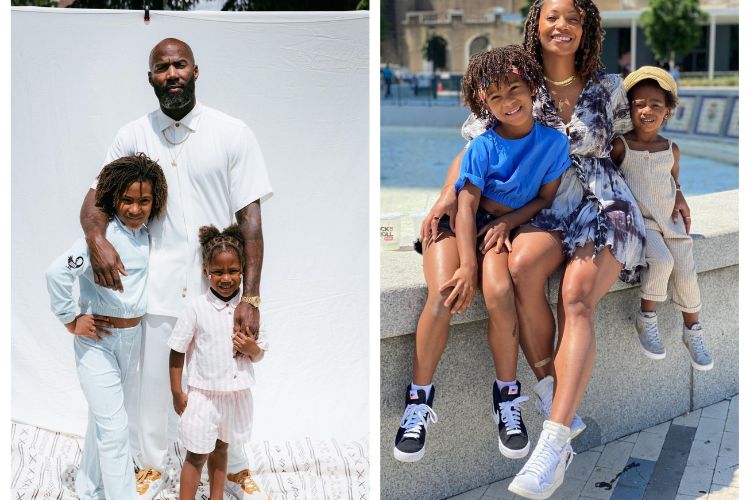 Their second daughter, Selah Nola, arrived in 2018, and the two girls are heavily featured on their parents' Instagram handle. A year after Selah's birth, the couple started seeing cracks in their relationship.
In July 2019, in a now-deleted Instagram post, Morrisa wrote she and Malcolm had gone their separate ways. In the post, Morrisa clarified that their marriage was on the rocks for the past two years, but she realized it was finally time to move on in 2019.
Despite living separately, the couple share an amicable relationship when it comes to raising their kids.
Social media cannot be used to judge anyone's relationship, but looking at Malcolm and Morrisa's posts, the two girls seem to enjoy the company of their dad and mom.
And with their co-parenting going strong, the former couple has both individually progressed a lot in their career.