The rising baseball star Nigel Nootbar is the brother of Lars Nootbaar, an American baseball outfielder.
Nigel is a 1.85 m tall baseball player who joined the University of Southern California and was in El Segundo High School before that.
During high school, he has a national rank of 5828 in the 2010-11 El Segundo Varsity Football season.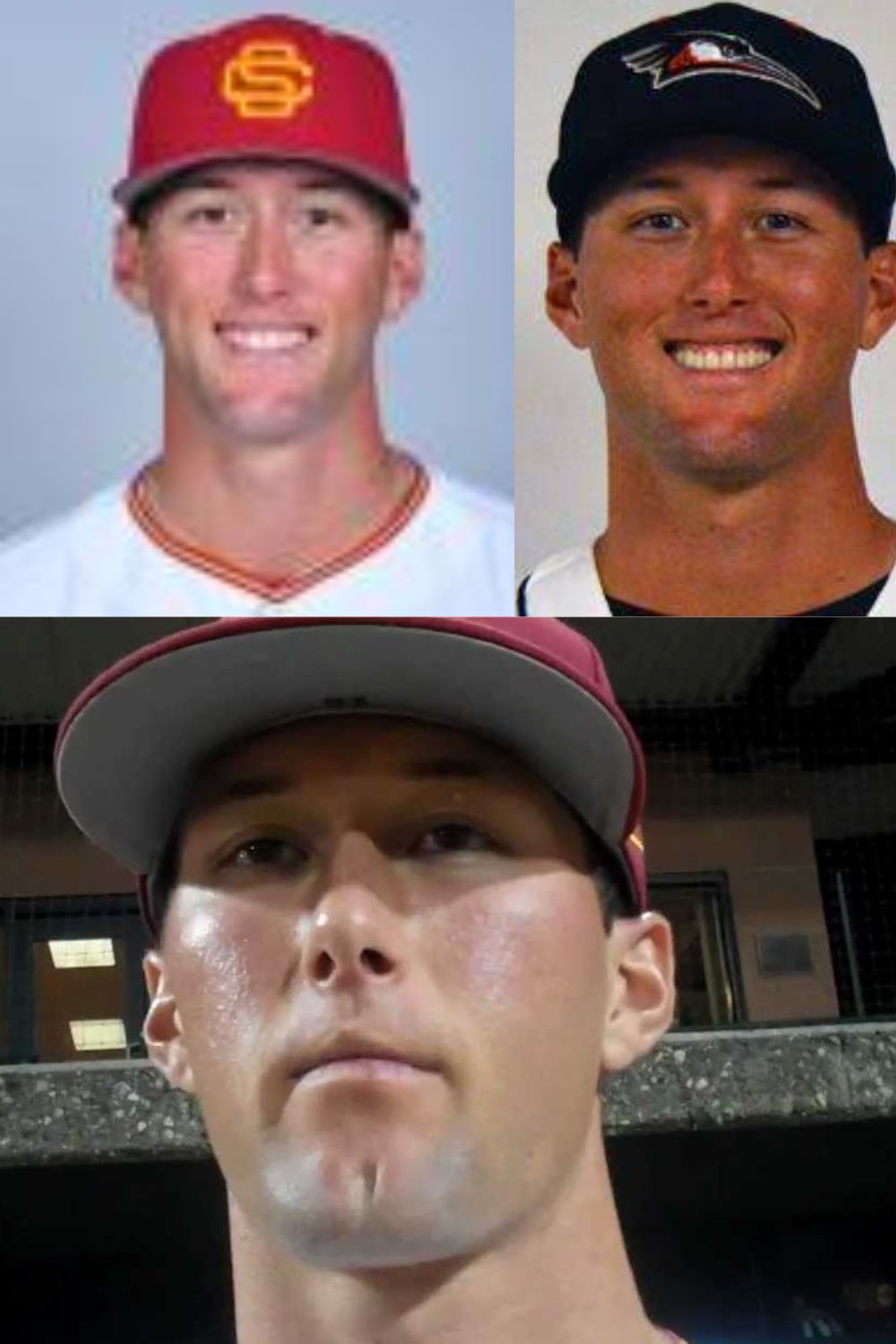 The baseball player was drafted in the 2014 Draft by the Baltimore Orioles as the 361 picks in the 12th round with players like Patrick Mahomes.
Nigel has played for Minor Franchises, like Aberdeen IronBirds, Delmarva Shorebirds, Lincoln Saltdogs, and Normal CornBelters.
Nigel's baseball career didn't make it big, and his career stats are always available on the MILB.
What Is Nigel Doing Now?
Nigel graduated in Physical Science from the University of Southern California in 2015.
He worked as a private instructor at Private Instructor Beach City Baseball Academy LLC for more than a year.
Apart from that he has also played for Lincoln Pro Baseball – Saltdogs, and after that joined Sales And Marketing Representative for Federated Insurance since 2017.
Brother Lars Nootbaar & Sister Nicole
Lars is an American professional baseball outfielder for the St. Louis Cardinals in MLB and represents Japan's national baseball team internationally.
Nigel was born on March 24, 1993, and Lars was born on September 8, 1997, which shows a four-year gap between the Nootbaar brother.
Although Nigel was older than Lars, he still couldn't make it big as his younger brother Lars did with St. Louis Cardinals in MLB.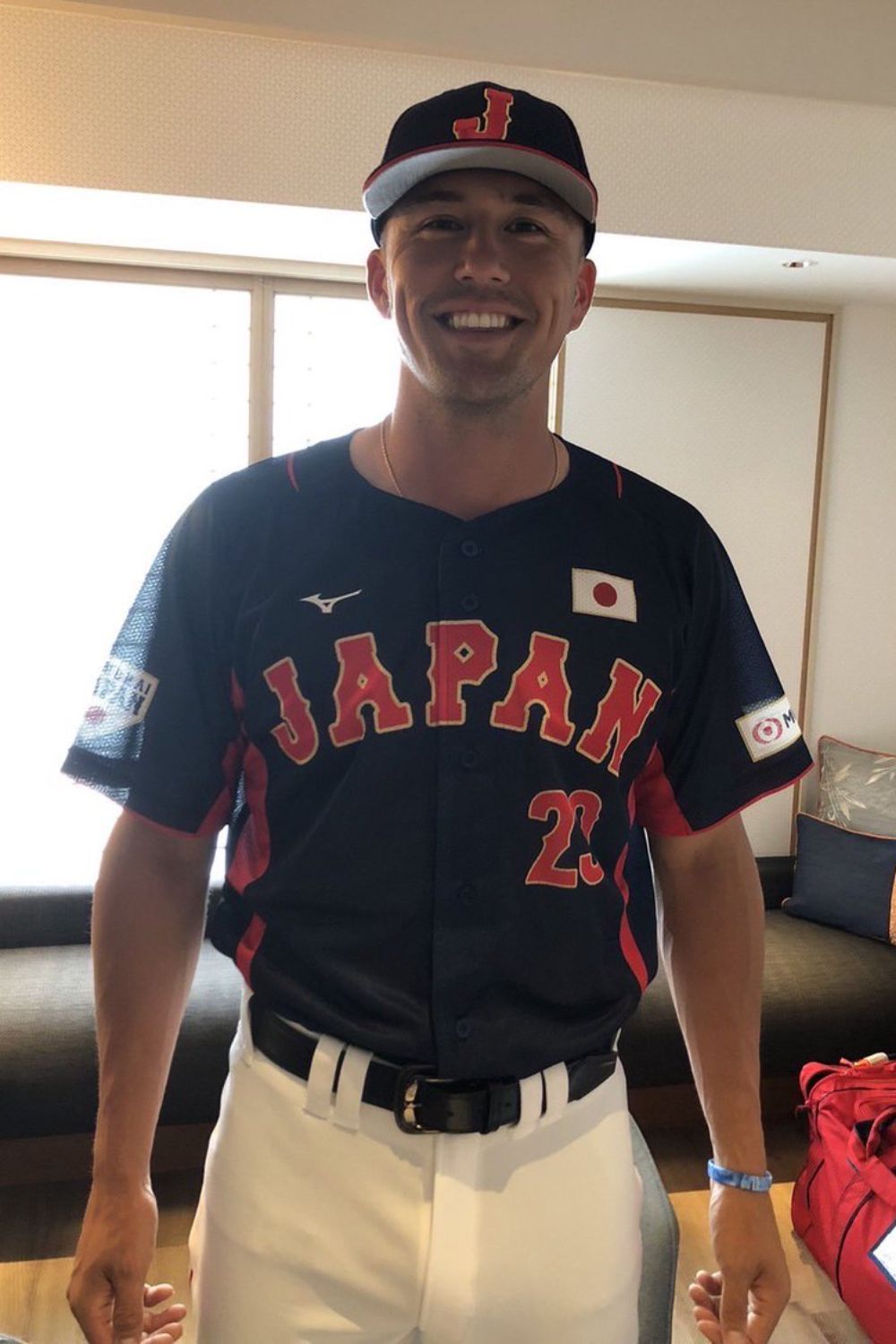 Lars has also won a gold for the 2023 World Baseball Classic with the Japan national team.
The Nootbaar brothers also have a sister, Nicole, who is also part of the athletic background as she works as an athletic trainer at the University of California, LA.
Nicole graduated in 2016 from the University of California with a bachelor's degree in exercise biology.
Likewise, he graduated with a Masters's degree in Science and Athletic training from Chapman University in 2019.
Before ending up at the University of California, Nicole worked as an Assistant Athletic Trainer in various high schools and universities.
Parents Of Nootbaar Brothers
Nigel was born to different ethnic group parents Charlie Nootbar and Kumi Enokida.
Charlie has an English, German, and Dutch background, whereas Kumi is from a Japanese ethnic group.
His father is the owner of CNI Corporation and also has been the co-owner of Rotational Athlete Performance since December 2016.
Whereas Kumi his mother works at El Segundo Unified School District and belongs to Higashimatsuyama, Saitama Prefecture.
The couple has been the biggest supporter of their sons' baseball careers and Kumi was more proud when his younger son, Lars represented Japan.