Brian Shaw closes the chapter with a humble ending of the strongman greatness as he retires as the four-time World's Strongest Man Champion.
Shaw was in 26 international competitions as a professional strongman, but he started with basketball in his high school at Fort Lupton.
During collegiate basketball, he started showing interest in weight lifting, from the giant tire to the heaviest stone; for him, the weight room was his sanctuary.
He summed up his adoration for strength: "Odd strength is what it is, not weight-room strength. It's brute strength."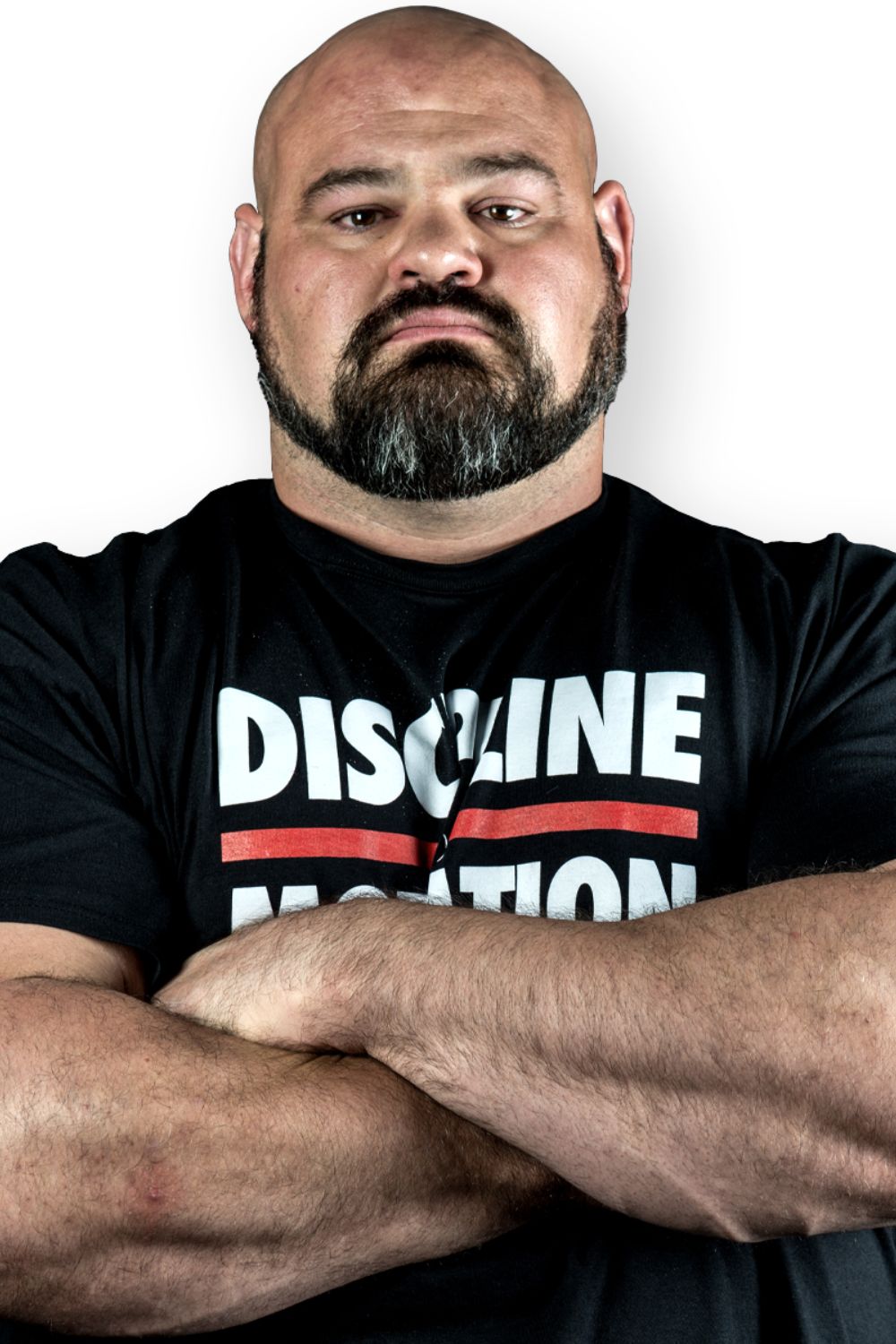 After defeating the two-time champion Zydrunas Savickas, Shaw earned his first World's Strongest Man contest in 2011.
In 2020 Shaw organized and hosted his multi-event competition; the total prize pool of its debut year in 2020 was $53,900.
On February 27, 2023, strongman legend Brian Shaw posted a YouTube video announcing the roster of competitors for the 2023 year's SC and his retirement.
The Strongman Retirement
As stated by Essentially Sports, it was devastating to hear the saddening announcement of Brian Shaw's retirement.
On April 13, 2023, in a YouTube video titled "Road to WSM," Shaw revealed his right leg infection in late January 2023.
Shaw opened up about the severity of the case as it could've resulted in the loss of his left leg, but it's currently in the path of healing.
According to the report, the severity of the extreme may have arisen if the infection had gone into his bloodstream.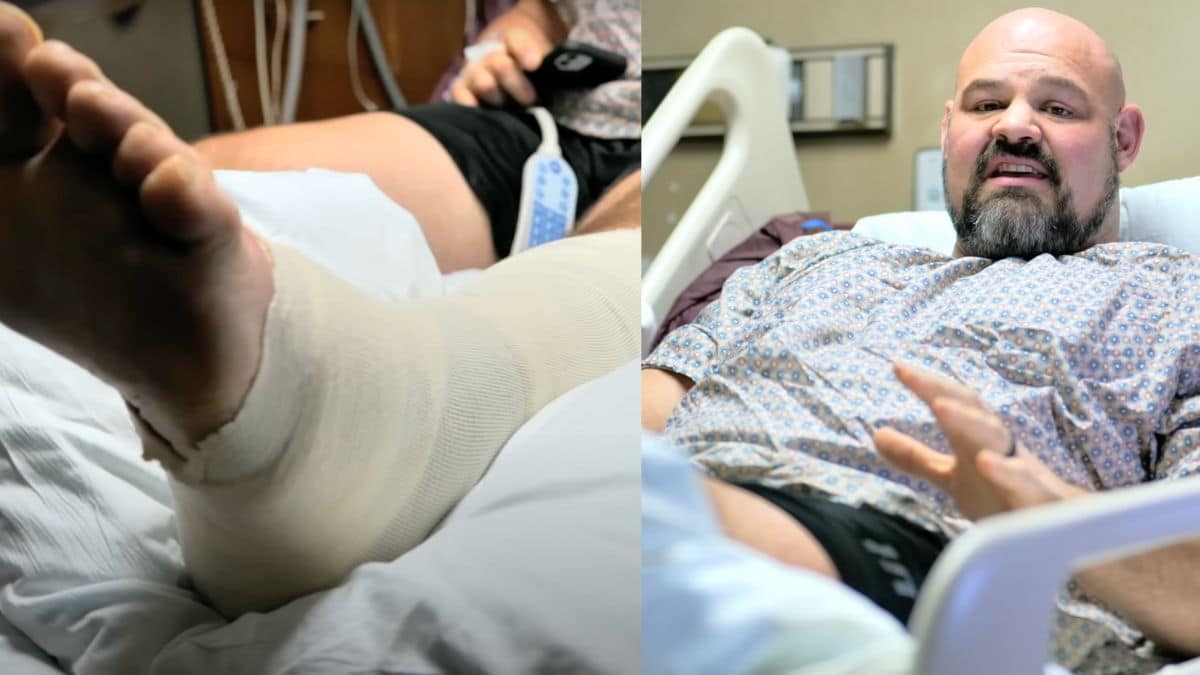 The professional strongman was mentally prepared for the situation and maintained his nutrition to be healthy again.
From 2009 to 2018, Shaw was in the top 5 of the World's Strongest Man competition and won the title four times.
In 2023, World's Strongest Man took the last nail in the coffin and battled for his historic fifth career WSM title between Apr. 18-23, 2023, in Myrtle Beach, SC.
Though Shaw couldn't win it and settled for 7th place, he was voted for the new award, The Tools of the Strongman Award, along with Mark Felix, sponsored by Knaack.
Family Of Brian Shaw
Brian was born on February 26, 1982, to Bonnie Shaw and Jay Shaw in Fort Lupton, Colorado.
Shaw grew up with two siblings, Juli Shaw, but his brother's name is unavailable.
One of the strongest man titled, Shaw, has married Keri Jenkins Shaw, who was previously married to fellow American Mike Jenkins, sadly died in 2013.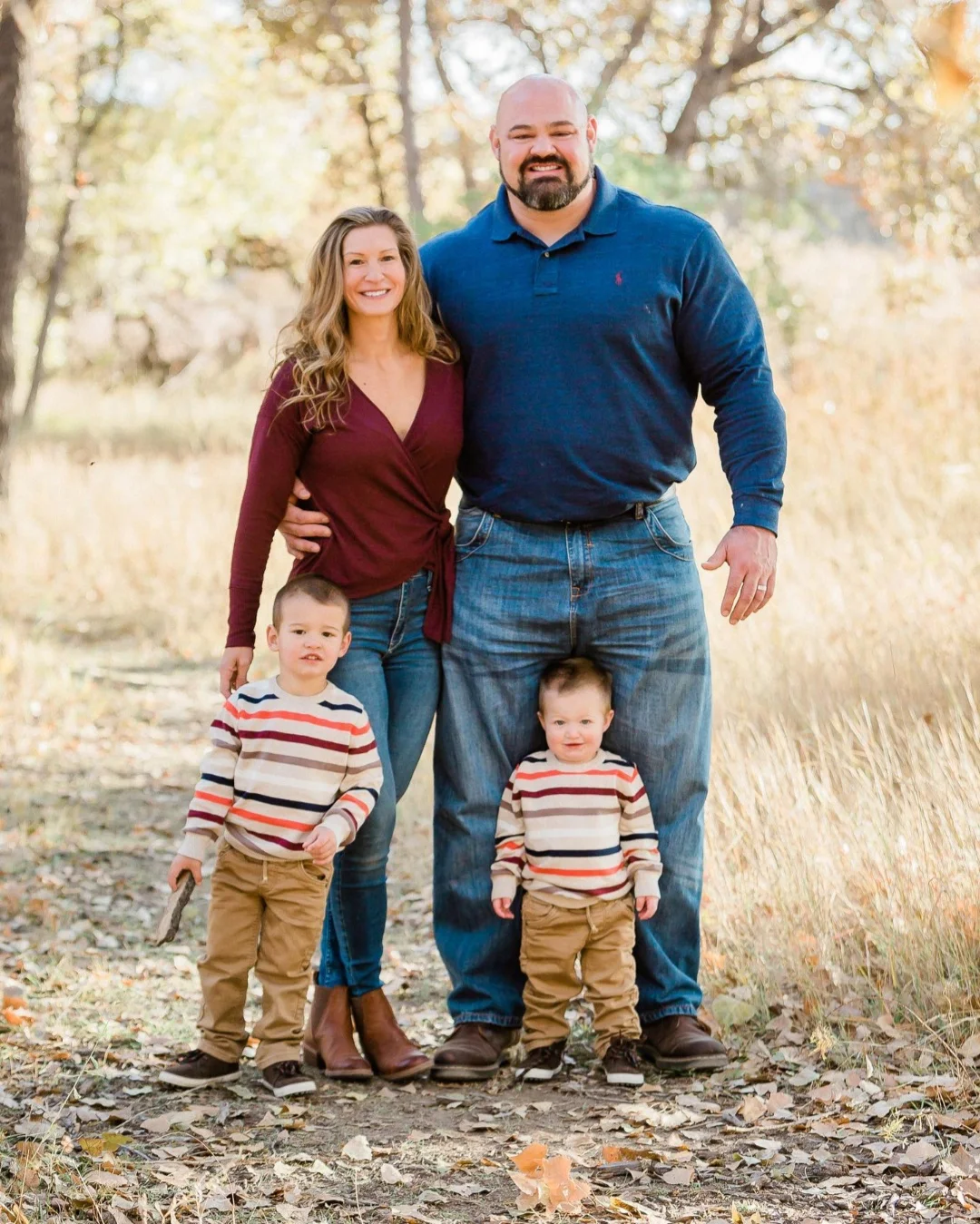 Keri runs the Fit Mommy Academy and also works as a math teacher. The couple was engaged in 2014 and married after a year.
Brian and Shaw live in Brighton, Colorado, with their two sons, Braxton and Kellen.
Rivalry
The two former World's Strongest Man Champions have traveled a long way with their onscreen rivalry and off-screen friendship.
They starred in The Strongest Man in History, a Tv show, and collaborated on several YouTube videos.
They were the first ever to compete against one another at Worlds in 2012.
Eddie won the World's Strongest Man 2017 competition, where Eddie defeated Brain and was in third place.
During his career, Brain and Eddie Hall's rivalry was also famous in the sport of strongman, but their friendship is intact.
On November 13, 2022, Hall posted a YouTube video of his challenging shoulder workout with Shaw, which showcased their brotherhood.