Will Middlebrooks' wife, Jenny Dell, is the CBS Sports' lead college football reporter.
William Scott Middlebrooks, aka Will, born on September 9, 1988, is an American former professional baseball third baseman.
On May 2, 2012, Will debuted in Major League Baseball (MLB) with the Boston Red Sox. And playing with the Sox, he won the World Series in 2013.
Besides the Sox, the former third baseman played for the San Diego Padres, Milwaukee Brewers, and Texas Rangers.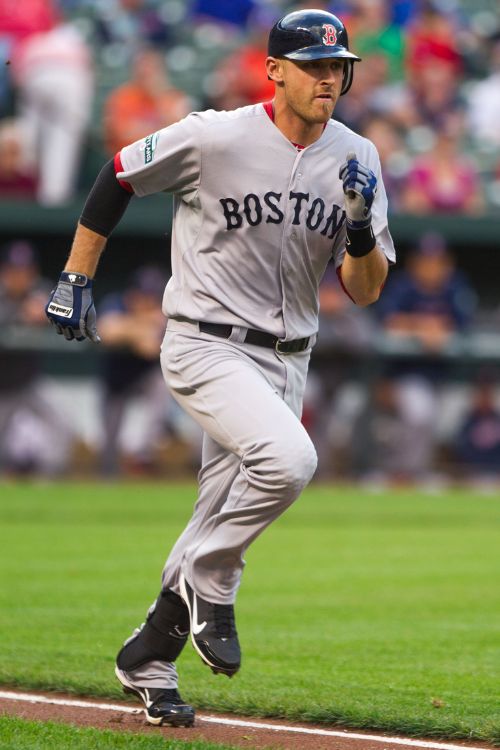 Middlebrooks attended Liberty-Eylau High School, where he was a member of the varsity baseball team.
During high school, the Texas Sports Writers Association named him Class 3A All-State First Team and Class 3A Player of the Year.
After high school, Middlebrooks committed to play for the Texas A&M University Aggies on a full scholarship.
He played six seasons in the MLB with different teams and announced his retirement on January 10, 2019, after suffering a serious leg injury.
Currently, the former athlete serves as a color analyst for the Boston Red Sox broadcast team on NESN.
Will Middlebrooks Wife And Relationship
Will Middlebrooks is married to Jenny Dell. Jennifer Sheryl Dell, born on July 26, 1986, serves as a lead college football reporter for CBS Sports.
Previously, Dell was a sideline reporter for CBS' #2 NFL in 2014. Before that, she had worked with New England Sports Network (NESN), covering games of the Boston Red Sox.
Not only that, Jennifer was also the co-host of the food show Campus Eats on the Big Ten Network with Troy Johnson.
Jenny and Will's love story dates back to 2012, and after two years of dating, the couple got engaged in July 2014.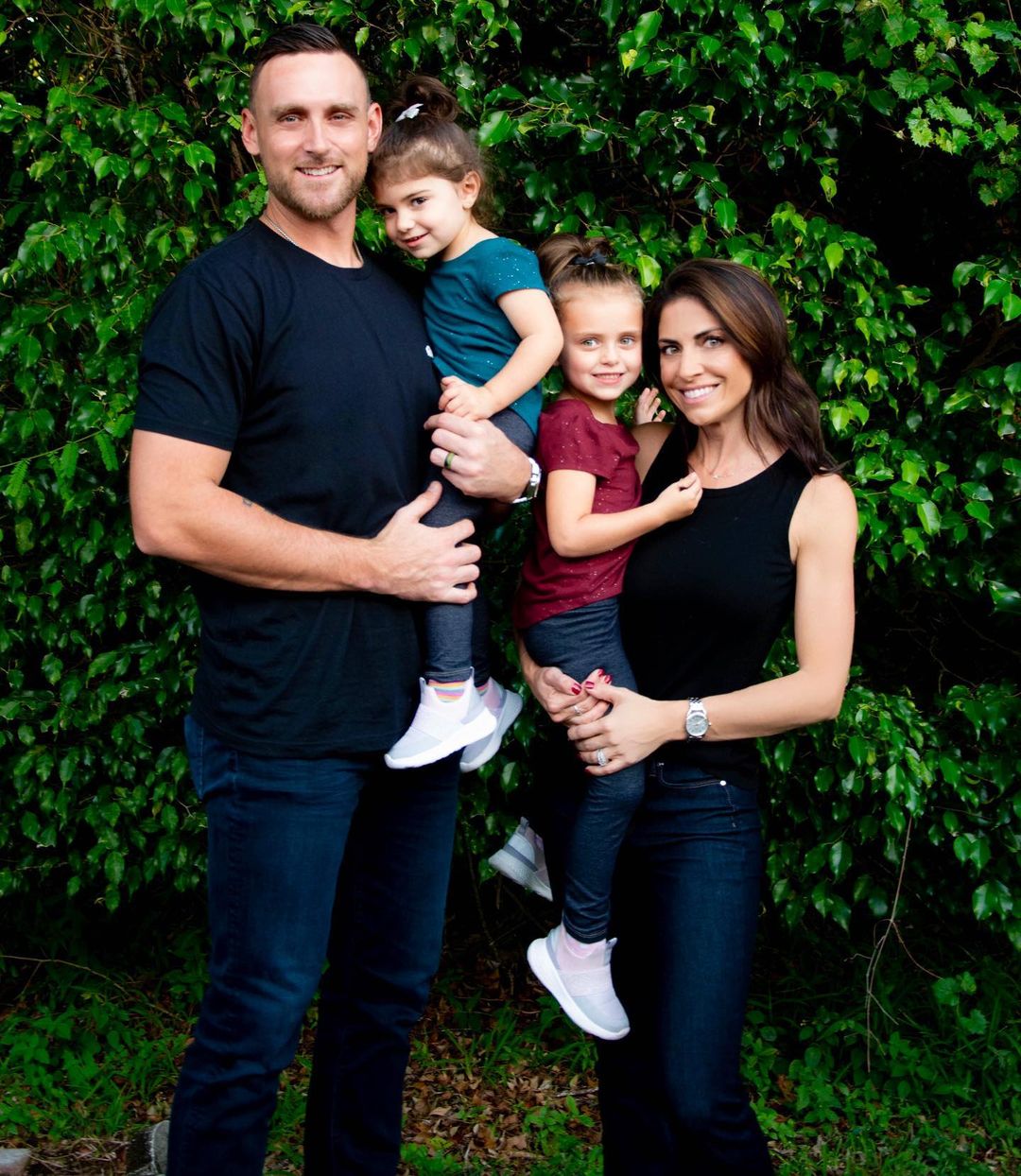 After two years of engagement, the couple finally tied the knot in February 2016. Initially, the Middlebrooks struggled with pregnancy, and after two and a half years and a series of shots and pills, they were blessed with their first child.
In October 2018, Will and Jenny welcomed their daughter, Madison Dell Middlebrooks.
Adding their immeasurable happiness, the pair welcomed their second child, another daughter, Makenzie Grey, in December 2019.
Moreover, the former professional baseball third baseman was in a relationship with Ann Lux.
Before Jenny, Middlebrooks was in a relationship with his childhood friend, Ann. She was the cheerleader for the Dallas Cowboys.
The former couple was even engaged in early 2012, but unfortunately, they parted ways due to some personal reasons in August 2012.
Why Did Will Retire?
Despite playing impressively in the top league, Will Middlebrooks retired at an early age.
The former baseball player sustained a serious injury after colliding with his teammate during spring training with the Phillies in 2018.
He fractured his left fibula, among other minor damages. After several surgeries and some painful experiences, Middlebrooks decided to hang his jersey in the spring of 2019.
"One day when I'm old and gray, I know I'm not going to look back and wish I spent more time in baseball,'' said Middlebrooks.
However, Will has no regrets, he just thinks it is a pleasant reality of how it turned out. After the recovery, Middlebrooks pursued a different career path, which he loves and enjoys.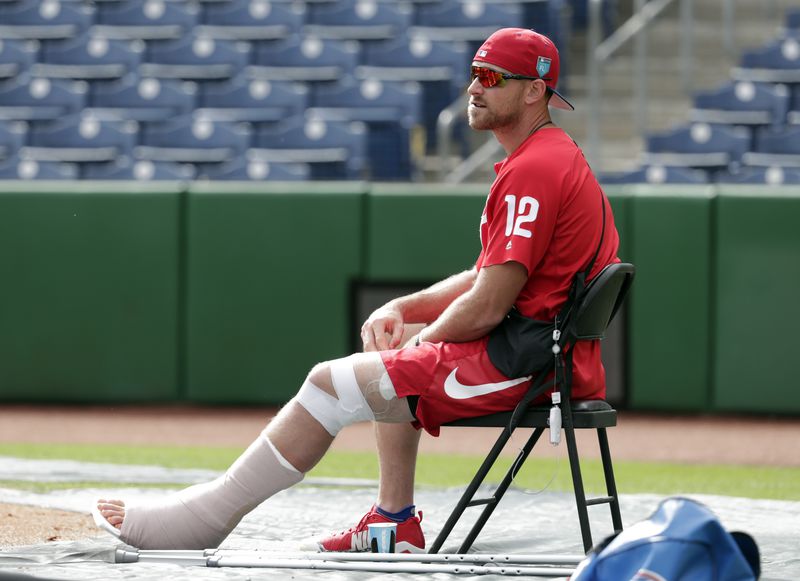 At first, William thought the TV thing was not his cup of tea. Later, he followed his wife's advice and gave it a try.
However, that didn't disappoint Will and his fans. CBS also gave him a chance to learn and move on. But, the phase of his retirement and joining a new career wasn't easy for the analyst.
"It was tough to start," he said. No matter how hard it was, he kept on trying, and as time passed, it turned out to be a therapy for him.