Yu Darvish wife, Seiko Yamamoto, is a renowned Japanese wrestler who has won the World Wrestling Championship four times.
In 2016, renowned baseball pitcher Yu Darvish tied the knot with his beloved Seiko Yamamoto.
Since then, they have been blessed with a beautiful family of five lovely children, four sons, and one daughter.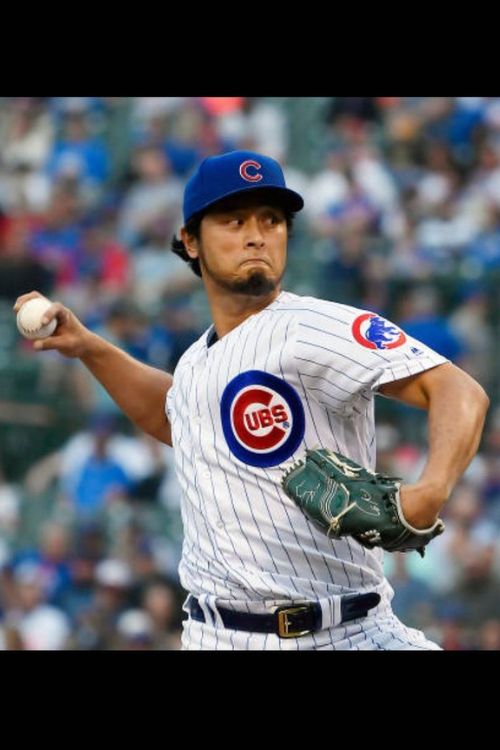 Yu Darvish, also known as Farid Yu Darvishsefat, is a professional baseball pitcher from Japan who currently plays for the San Diego Padres in Major League Baseball (MLB).
He has also played for other teams, including the Texas Rangers, Los Angeles Dodgers, Chicago Cubs, and Hokkaido Nippon-Ham Fighters in Nippon Professional Baseball.
Darvish has represented Japan in international competitions, such as the 2008 Beijing Olympics and the 2009 World Baseball Classic.
He was considered one of the top pitchers in Japanese professional baseball before joining MLB in 2012.
He placed third in the American League Rookie of the Year voting during his first MLB season.
Darvish made history on April 6, 2014, by achieving 500 strikeouts in fewer innings than any other starting pitcher in MLB history.
Yu Darvish Wife, Seiko Yamamoto
Seiko Yamamoto, a Japanese wrestler and submission grappler, was born on August 22, 1980.
She has an impressive record of sports accomplishments, including being a four-time World Wrestling Champion and a two-time Asian Wrestling Champion.
Hailing from a family with a wrestling background, Seiko started her journey in the sport at the young age of three, following in the footsteps of her father, a former Olympic wrestler.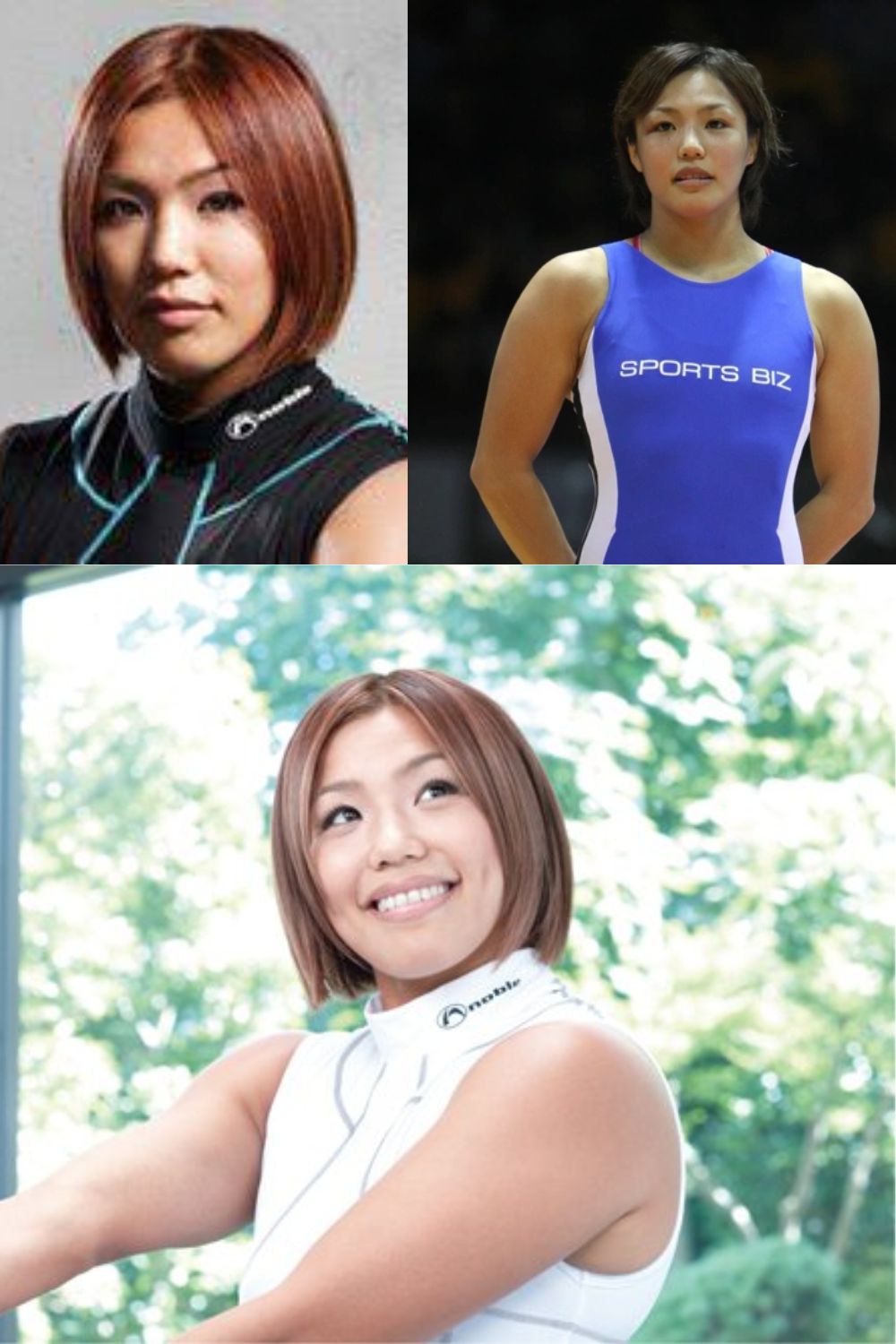 Her dedication and skill made her one of Japanese history's most accomplished female wrestlers.
After retiring from her wrestling career, Seiko Yamamoto took on a coaching role for the United States Women's Freestyle Wrestling Team.
Her coaching efforts bore fruit when one of her wrestlers, Helen Maroulis, achieved a historic feat by winning the first Olympic gold medal in wrestling for the United States at the 2016 Rio Olympics.
Yu Darvish Married Life And Kids
In 2016, Yu Darvish joyfully wed his wife, Seiko. However, before their marriage, the couple welcomed their first son on July 29, 2015.
During Seiko's pregnancy, they wanted to marry after baseball season. However, they didn't plan to hold a formal wedding ceremony.
Clues about their wedding surfaced on Seiko's social media, where she changed her Twitter handle to "seiko63" from her original "seiko0822" handle.
Together, Yu and Seiko have five children– four sons and one daughter, with their most recent addition born in 2022.
Despite being high-profile athletes, the couple maintains their privacy and protects their children's privacy.
Yu Previously Married A TV Personality
Yu Darvish has been married twice in his lifetime. Before marrying Seiko, he married a Japanese actress and TV personality, Saeko.
She has appeared in various Japanese movies, such as "Nana" and "Sugar & Spice," as well as in the TV series "Nodame Cantabile."
Their marriage began in 2007 and unfortunately ended in 2012 when they officially divorced. During their time together, they became parents to two sons.