Zac Gallen is in a romantic relationship with his girlfriend, Elise Loughran, who is also referred to as his wife.
The couple kept their relationship private until Gallen took to his Instagram to wish his girlfriend on her birthday.
However, there is not much information about how and when they actually started dating.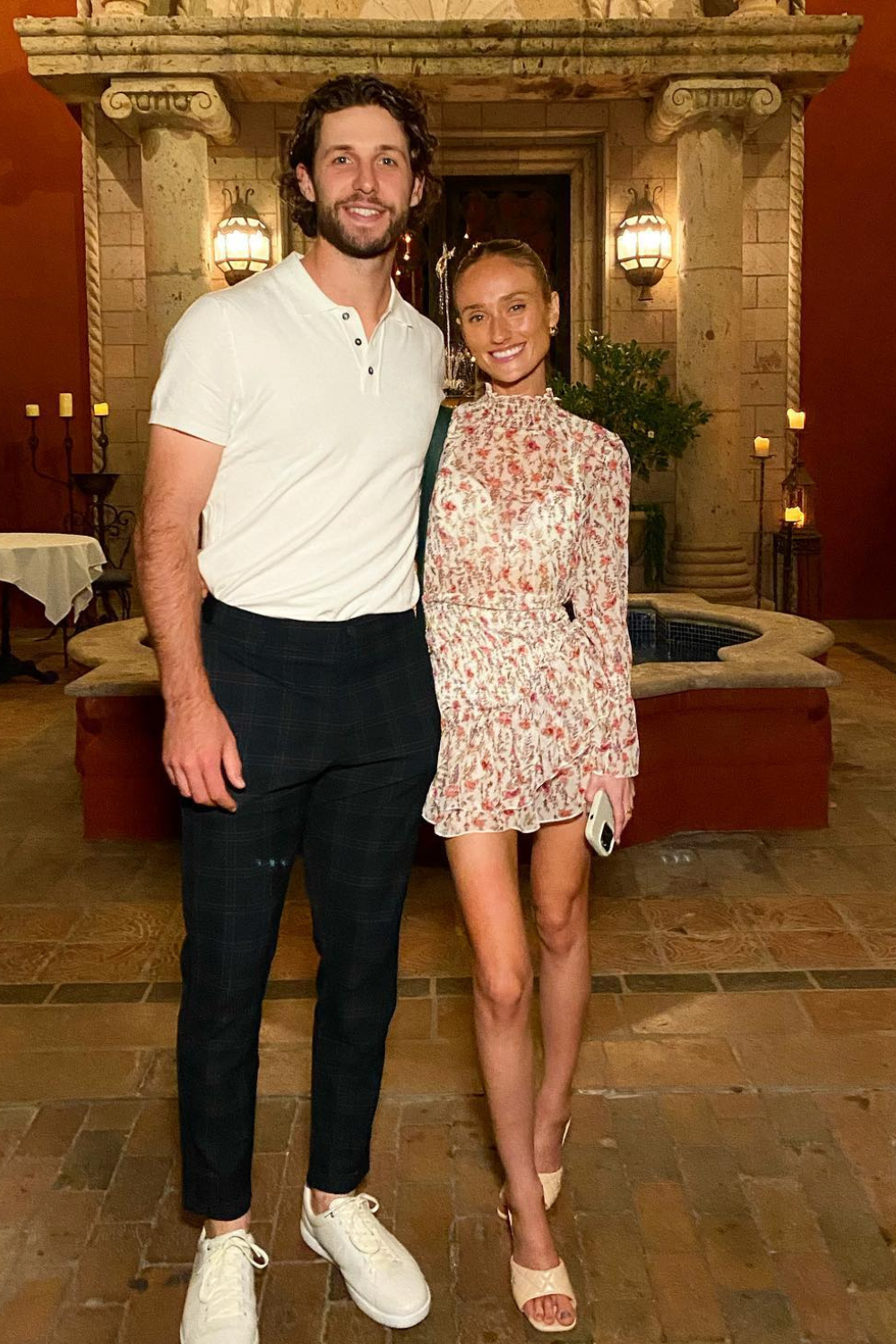 Zachary Peter Gallen, born August 3, 1995, is an American professional baseball pitcher for the Arizona Diamondbacks of the MLB.
He started playing in Little League Baseball at the age of 5 and played as a pitcher and second baseman at Tri-state Arsenal Baseball Academy.
After his time at Bishop Eustace Preparatory School, he committed to playing college baseball for the North Carolina Tar Heels for three seasons.
He began his professional career as the third-round pick of the 2016 MLB draft by the St. Louis Cardinals.
Later, Gallen was traded to the Miami Marlins and made his professional MLB debut on June 20, 2019.
However, only a month later, he was traded to the Diamondbacks, and the one-time All-Star player has been with the Arizona team since.
Zac Gallen Wife, Elise Loughran, Worked In Finance
The professional baseball player, Zac Gallen, is in a relationship with Elise Loughran. However, the pair haven't exchanged their wedding vows.
The power couple sparked an interest among baseball fans when the D-Backs pitcher made their relationship public via an Instagram post. Since the pitcher made the post, his fans have started referring Elise as his wife.
Zac's girlfriend, Elise, attended the University of Arizona – Eller College of Management and graduated with a degree in Accounting in 2019.
While she was pursuing her degree, she also gained some work experience. In her sophomore year, Loughran worked as an executive intern at Statim Biomedical from May 2016 and August 2017.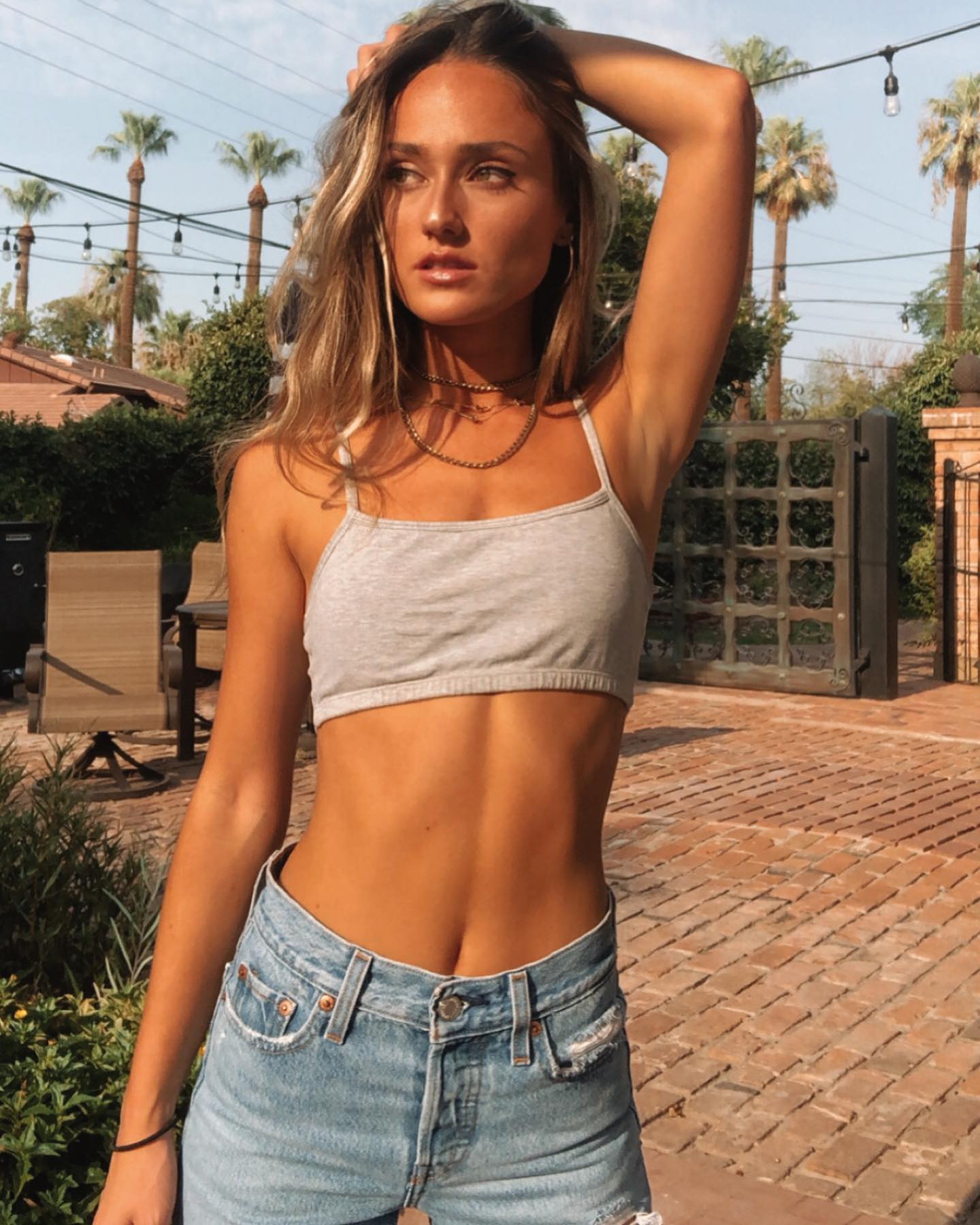 Similarly, in her senior year at Arizona, she worked as a financial accounting tutor.
During her tutoring days, she was responsible for tutoring financial accounting material to college students, assessing student progress and preparing goals for the week and such.
Following her graduation in 2019, Elise started working as a Senior Tax Associate at CBIZ MHM, LLC, in January 2020 and worked till June 2022.
Zac Gallen Salary And Career Earnings
The professional baseball pitcher who has been active since 2016 has garnered an impressive sum of around $8 million throughout his career.
Started playing in the minor league affiliate team of the Cardinals, and he bagged $563,100 in his rookie season.
Similarly, from 2017 to 2019, he played for the New Orleans Baby Cakes, the Triple-A affiliate of the Marlins.
In 2019, he earned a total of around $3 million from the Diamondbacks and the Marlins.
From 2020 to 2022, Gallen was offered several one-year deals with different salaries: $575,000 in 2020, $607,500 in 2021 and $745,600 in 2022.
Moreover, in 2023, the professional pitcher penned a 1-year deal with the Diamondbacks. This deal guaranteed him a base salary of $5,600,000, while carrying a total salary of $5.6 million.