From winning gold at the 2018 IIHF World Junior Hockey Championships to being deemed ineligible to play in the 2022-23 NHL season and presumably being involved in sexual violence, the name 'Alex Formenton' is the laying foundation for big headlines.
The circulation of news regarding the Canadian ice hockey left winger doesn't seem to stop.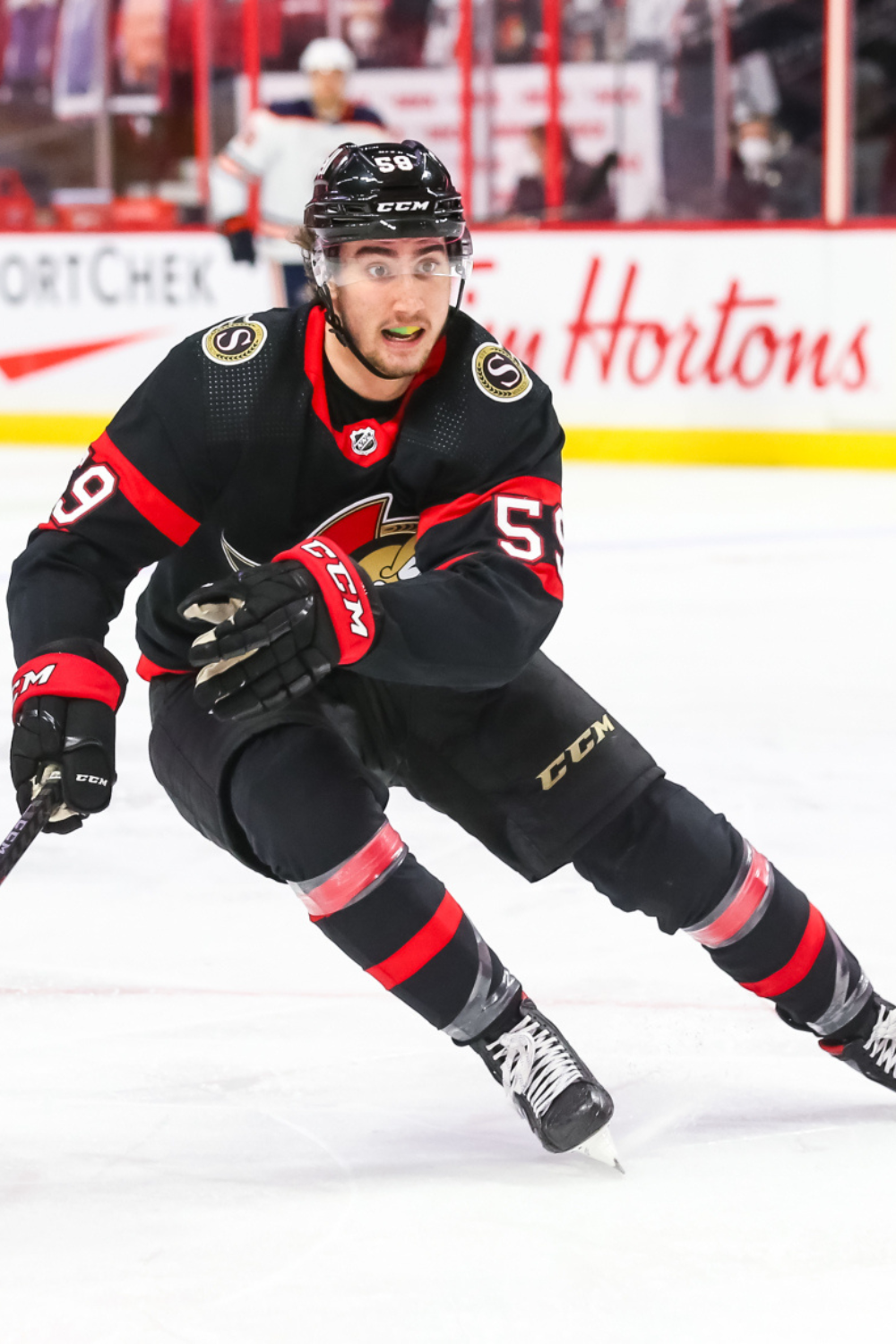 Alex Formenton, born on 13 September 1999, was selected by the Senators in the second round of the 2017 NHL Entry Draft.
Furthermore, he quickly made it to the Senators' 2018-19 roster. He scored his first NHL goal against Arizona Coyotes.
Similarly, Formenton made a mark for himself in the 2021-22 season, becoming a solid penalty killer.
However, things started to go south after his contract expired following the 2021-22 season.
The Senators and Formenton failed to agree terms on a new contract, making the Canadian ineligible to compete in the 2022-23 NHL season.
Alex signed with HC Ambri-Piotta of the NL following the unintended incident on December 14, 2022.
He also represented Canada at the 2018 World Junior Ice Hockey Championships, playing a significant role in winning the gold medal.
Alex Formenton Scandal: What Happened And Where Is He Now?
Senator Prospect Alex's career took different turns after his name was dragged into a sexual assault case.
This started in May 2022, right after Hockey Canada settled a lawsuit with a woman who claimed she suffered sexual assault by eight players from the 2018 Gold-winning team.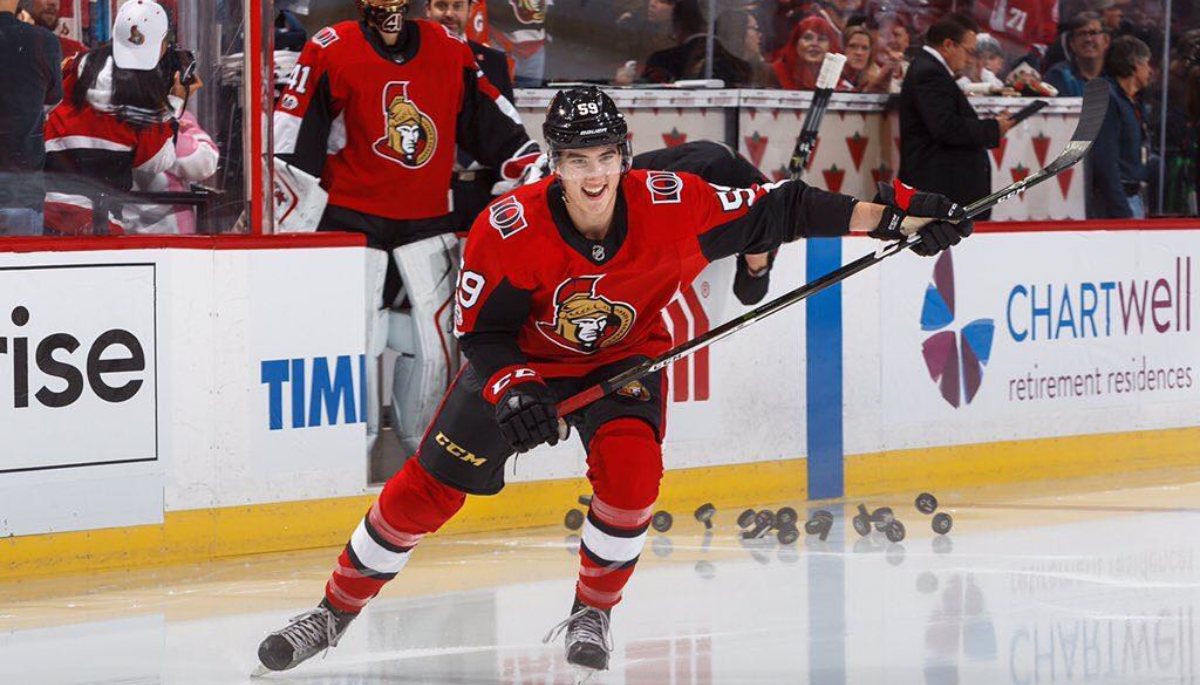 According to the victim, this tragic incident happened after the Hockey Canada Foundation Gala in June 2018.
Back in May, someone broke the news that Hockey Canada privately settled the lawsuit with the victim. Despite this, they had to reopen the investigation as the public pressure started to incline.
Likewise, NHL opened up a separate investigation. Alex Formenton and his fellow teammate Drake Batherson were among the trending and the public's suspects.
This is because they never made a statement, unlike others who took social media and released statements.
However, he repeatedly maintained his distance from the media after the case took a different toll.
After the news involving him surfaced online, he has gone off the radar, and details on him and his whereabouts are pretty much non-existential.
NHL's Investigation At The Final Stages
As insider Frank Servalli said on the latest episode of the DFO Rundown Podcast, we could be nearing the end of the NHL's investigation.
Frank remains positive that an announcement is "coming down the pike."
Likewise, NHL is preparing to suspend some players, he added.
Hockey Canada suffered another backlash; sporting merchandise giant Nike officially terminated its sponsorship with them in light of how they handled the scandal.